Fire Jar Print Store
Buy some original art.
Available now 🛒
Four prints for sale - $40.
From my 100-day drawing series.
Printed in color. On 100 lb cardstock (thick, semi-flexible paper). Matte finish.
This contains every image from my daily drawing practice (Oct '22 ➡ Jan '23).
Bundle of four prints.
Numbered and signed.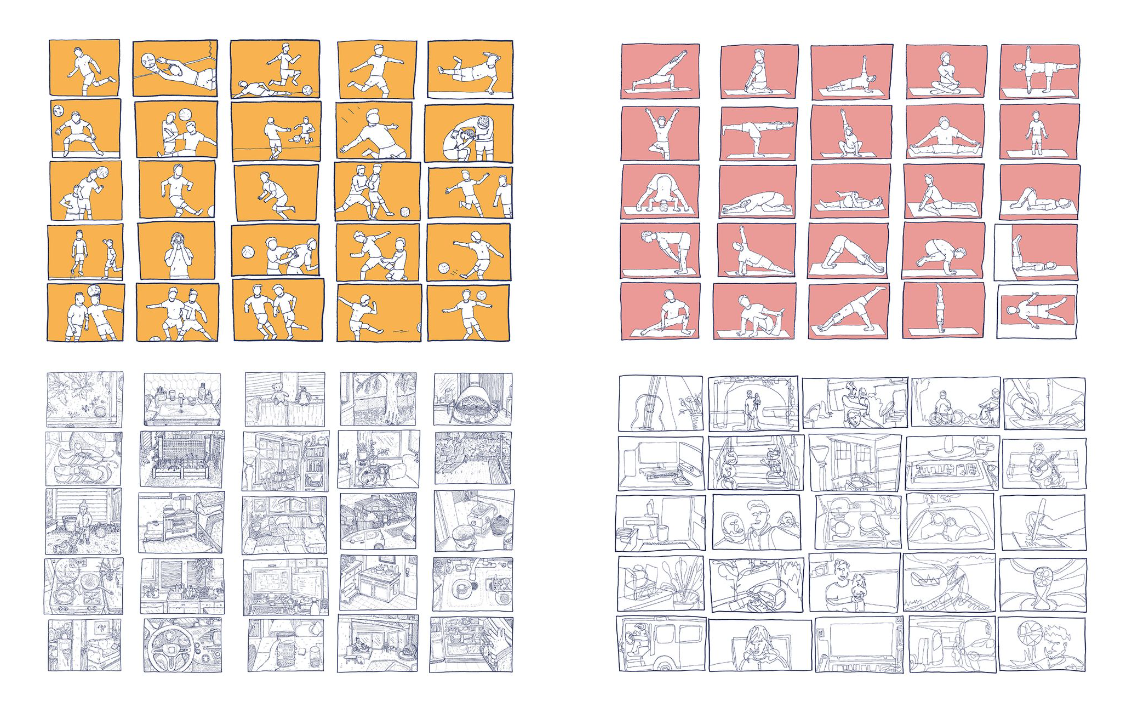 Drawing Series (set)
4 x original prints
11" x 17" / each
Buy now [ $40 ]
🔍
Click to enlarge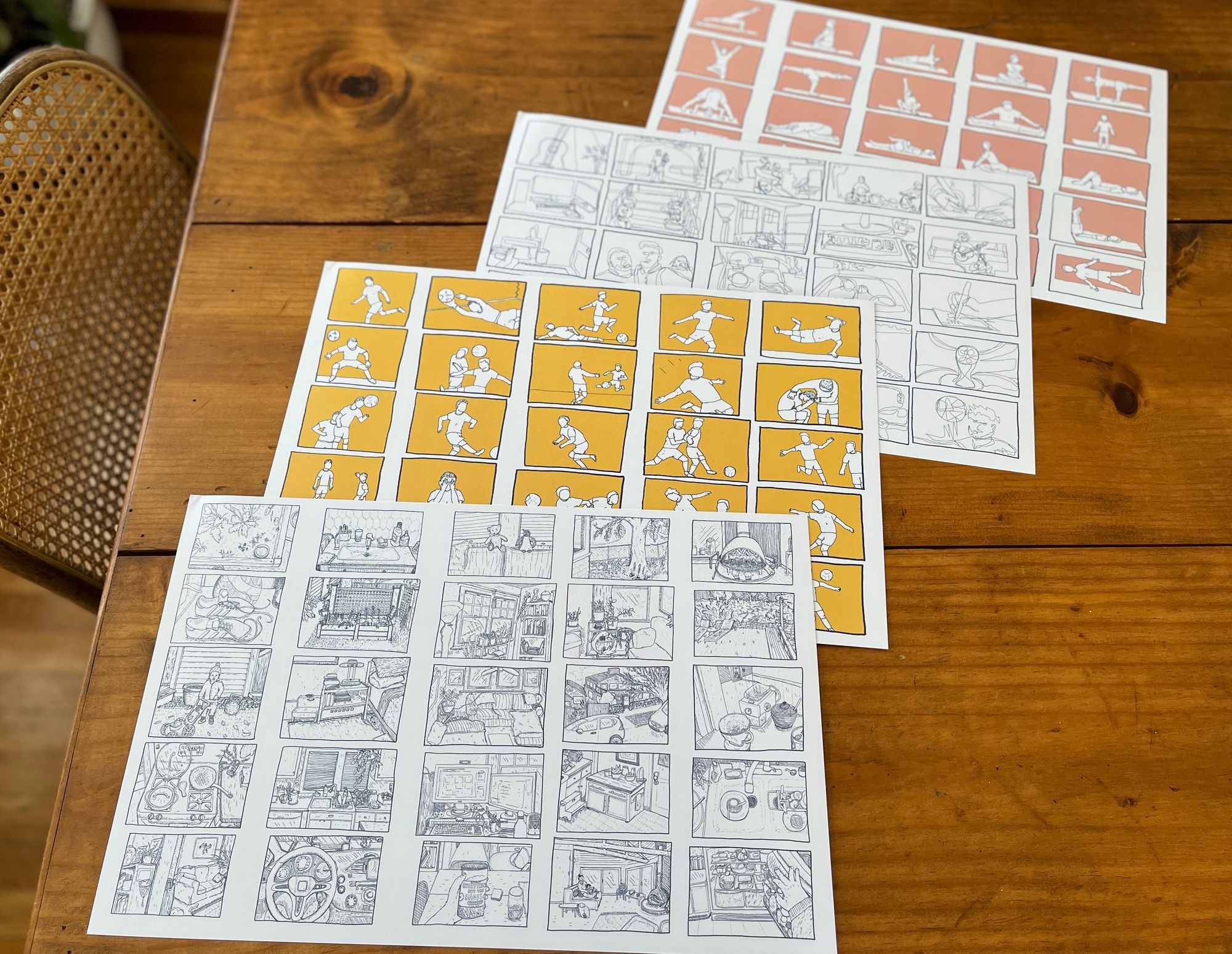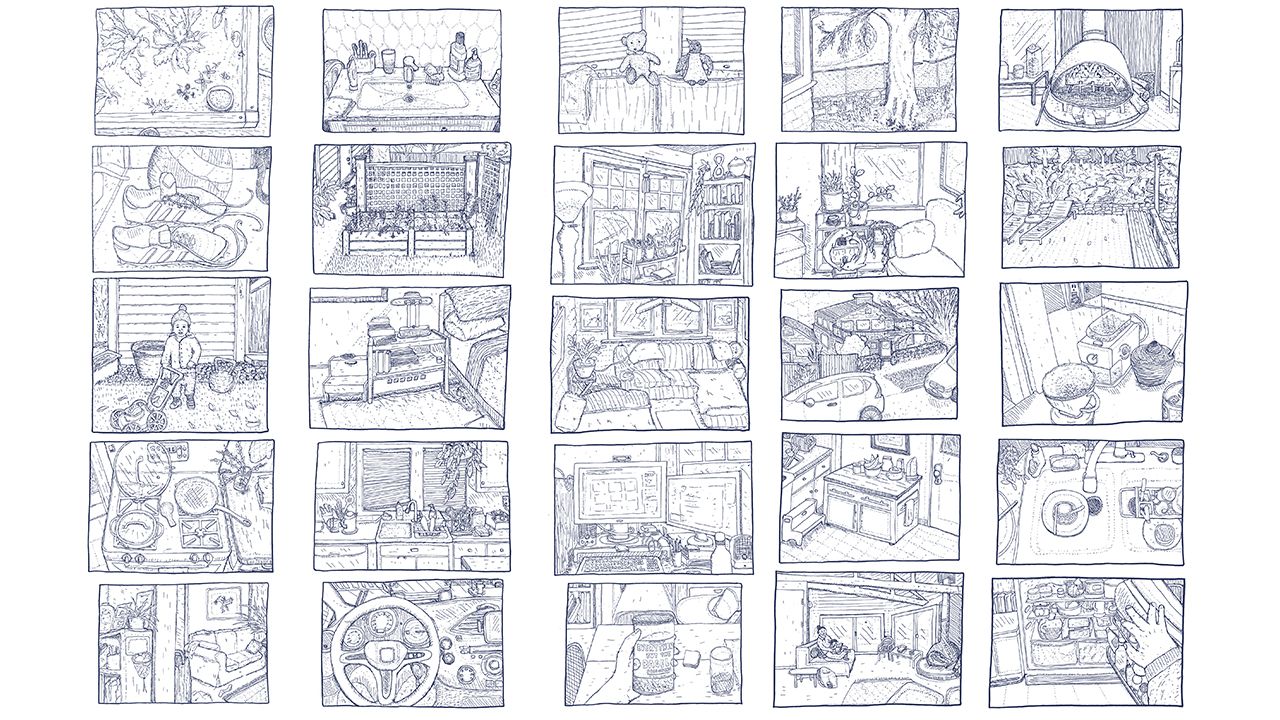 Learn more
Why I did this project 👇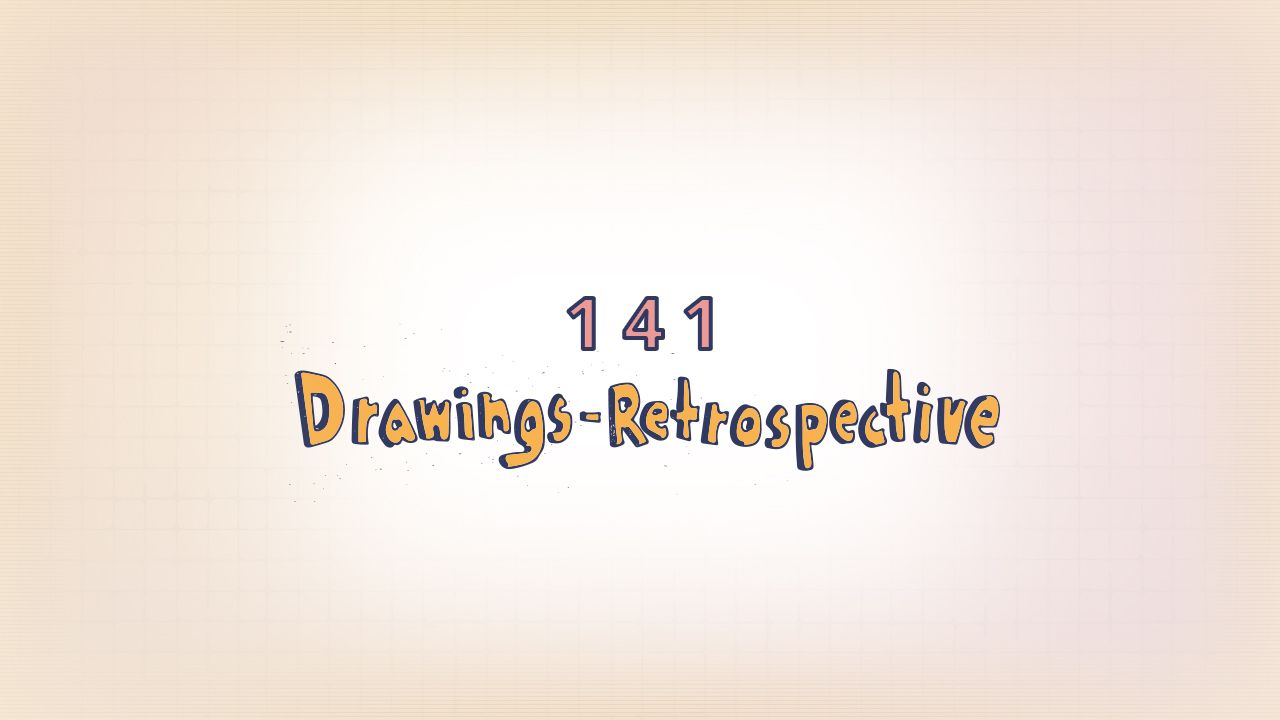 Specific artifacts from a moment in time. In four styles :
Day 1-25
Detailed still life studies (blue)
Day 26-50
Rapid continuous line (blue)
Day 51-75
World Cup phase (yellow)
Day 76-100
Asanas (pink)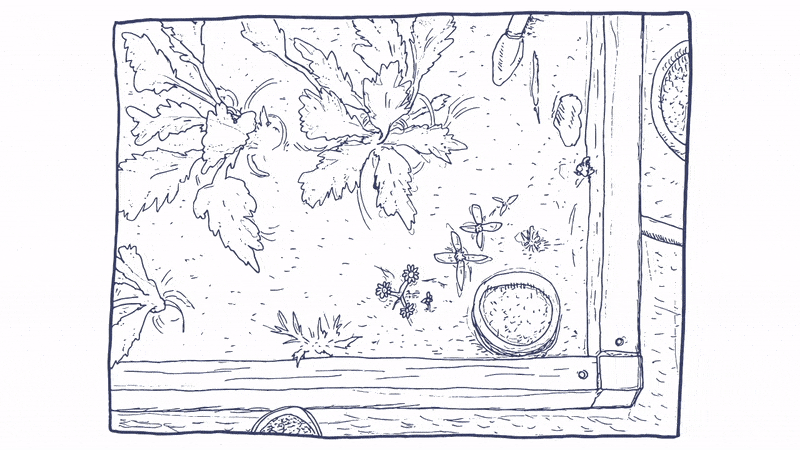 F A Q
💳 Payment processed via Stripe
📦 Expect ~two weeks for shipping
🏠 Enter mailing address at the end
✈️  Free shipping, worldwide
🖼️ Set of four 11" x 17" prints

Other questions?

Let me know!
hi@thefirejar.com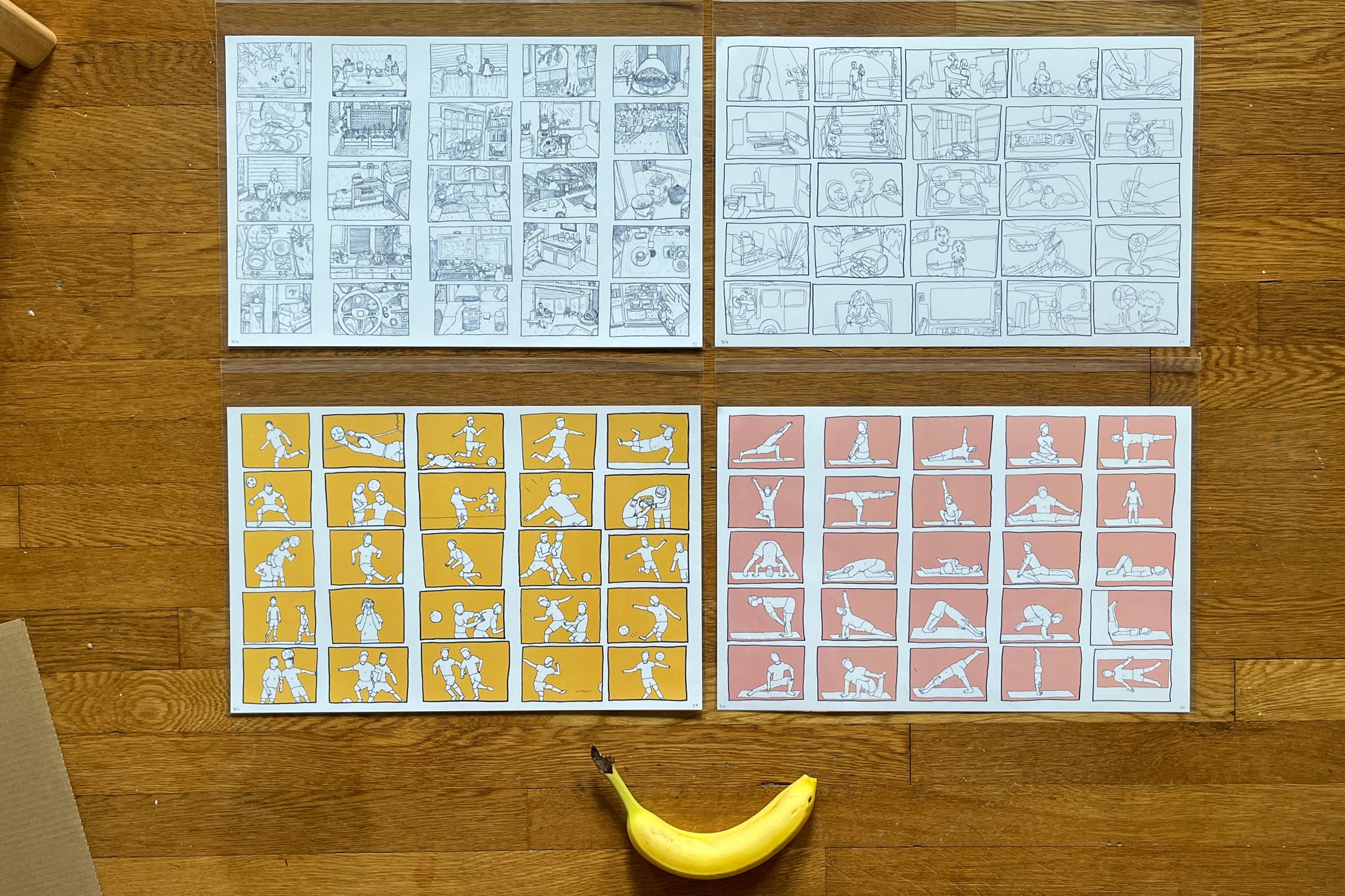 Banana for scale


[ not included ]
Or, just make a donation
Not interested in these prints?
You can also support me with one-time cash gift donation (in any amount).
Fire Jar Tip Jar :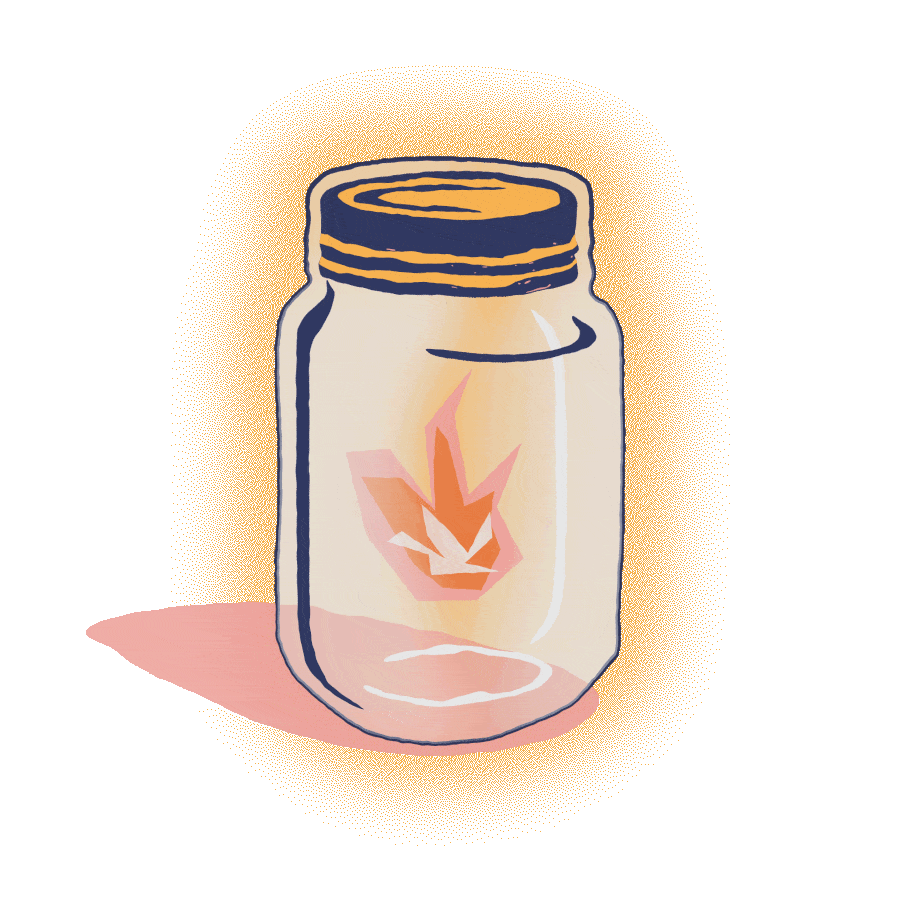 Fire Jar Tip Jar ☕
Stoke the Fire
Or just spread the word
You can support this blog by recommending it to friends.
No financial transaction necessary.
Word of mouth helps a lot.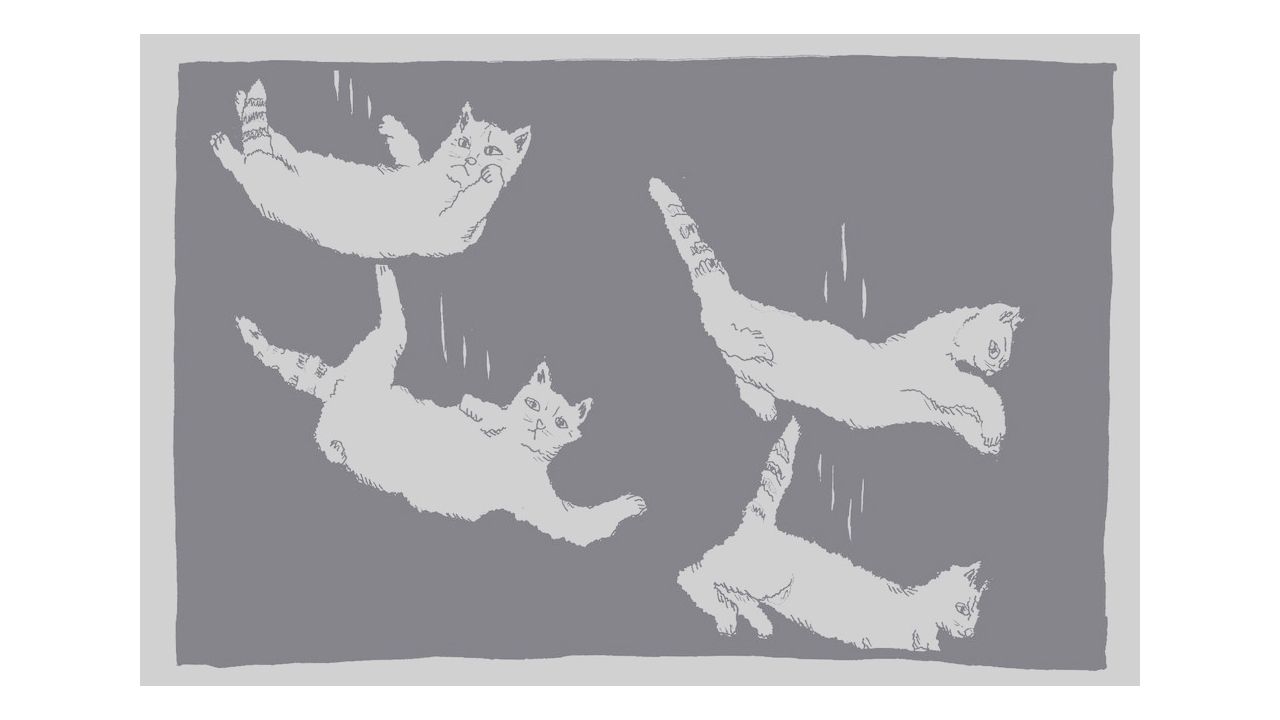 ---