Get the latest 📬
Brighten up your inbox!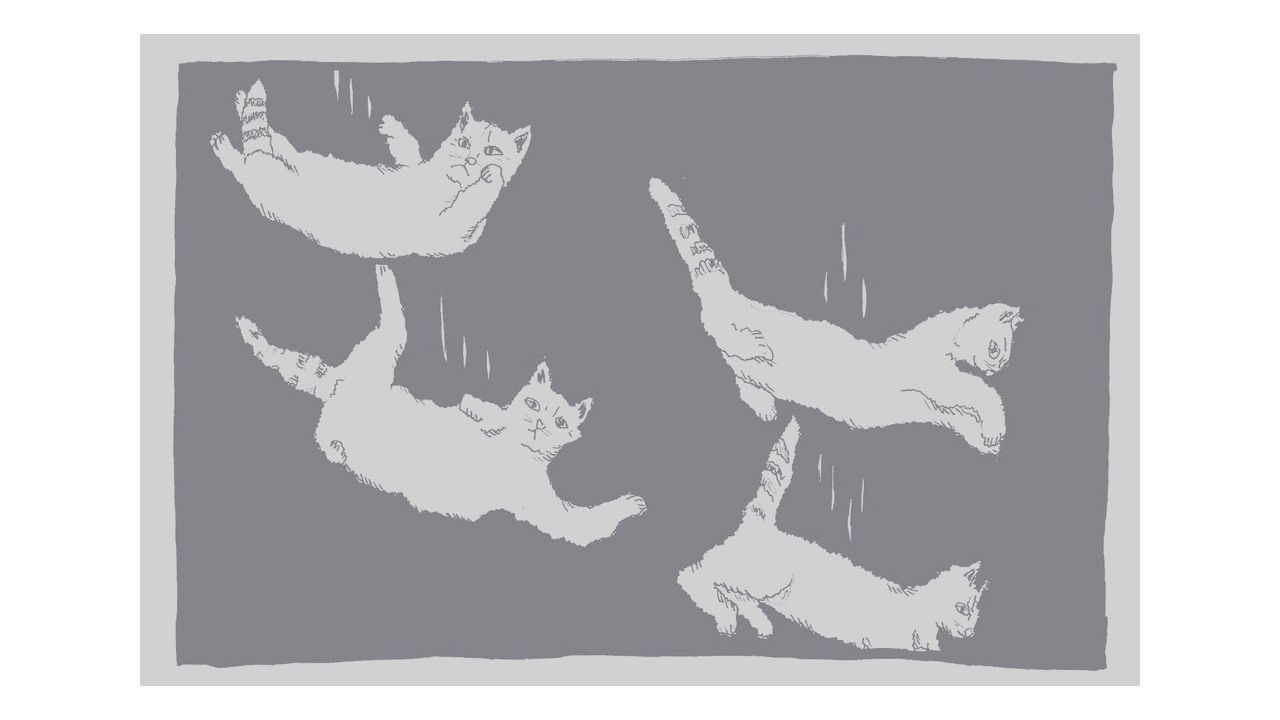 New posts on movement, creativity, and learning.

Join 285+ intrepid subscribers.
2-3x emails / month.
[ RSS feed ]


A newsletter for:
Self-taught tinkerers, lapsed creatives, deep shower thinkers, ambivalent MBAs, mindful athletes, macaroni artists, lifelong learners, improvisational kitchen dancers, and all humans who appreciate big, open questions.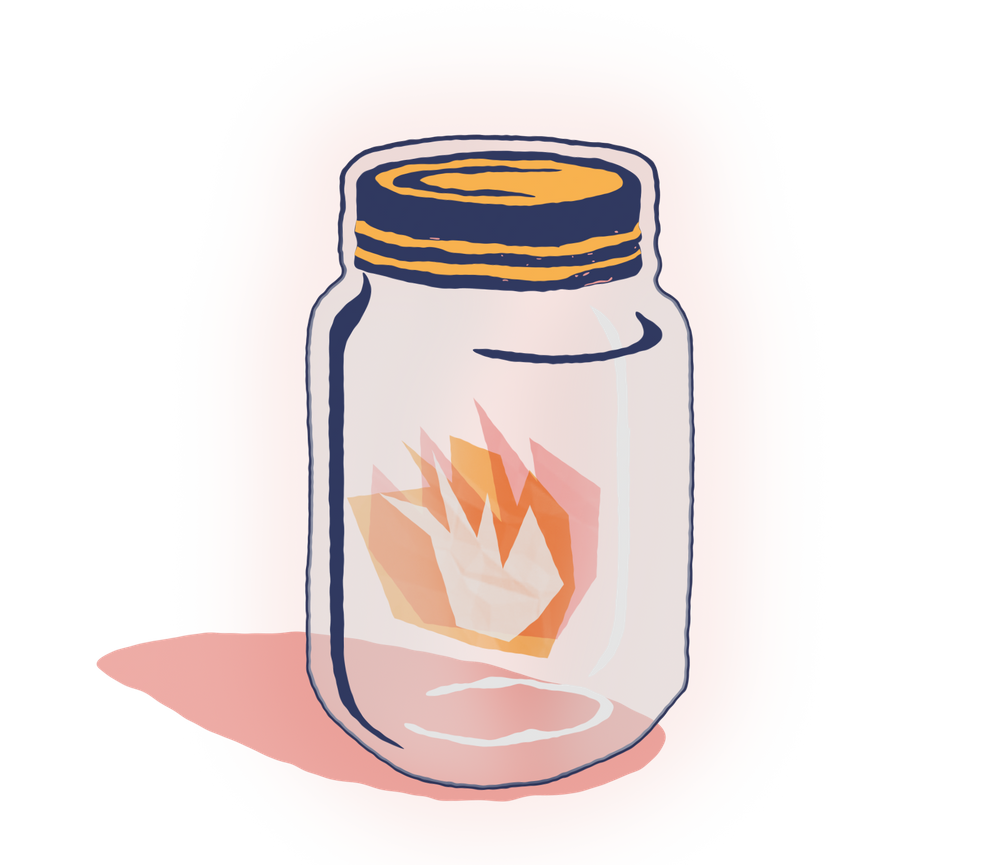 Expect these sorts of topics 👇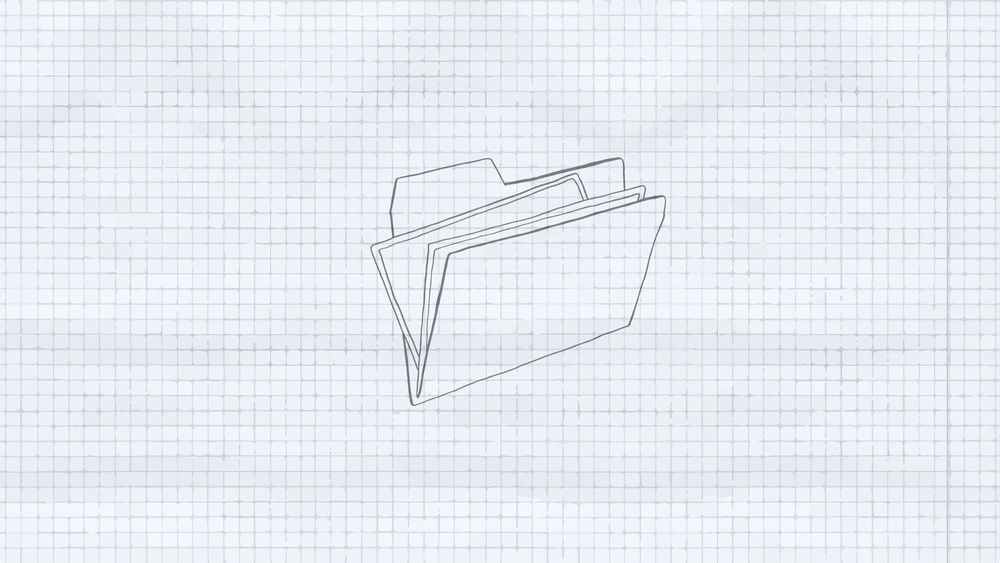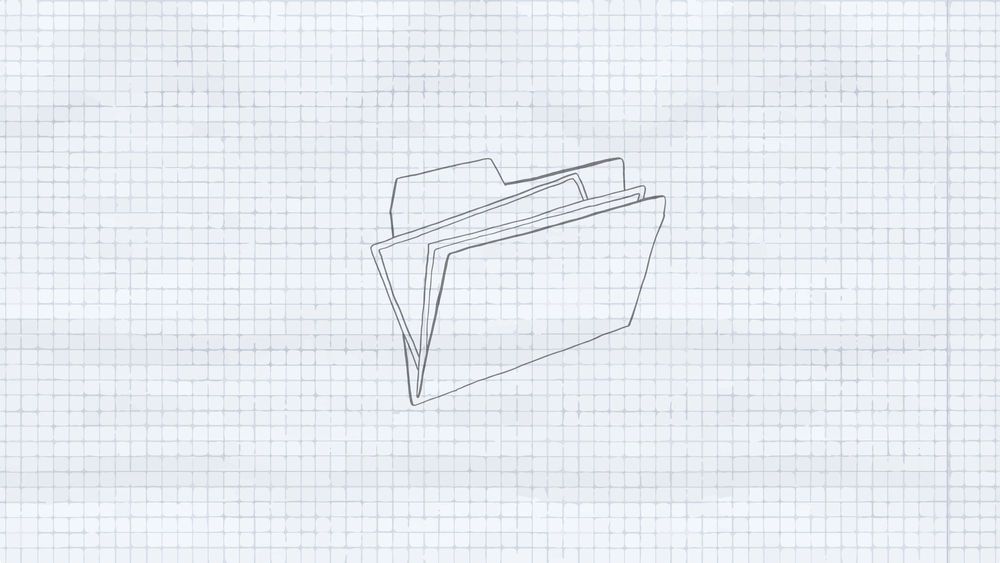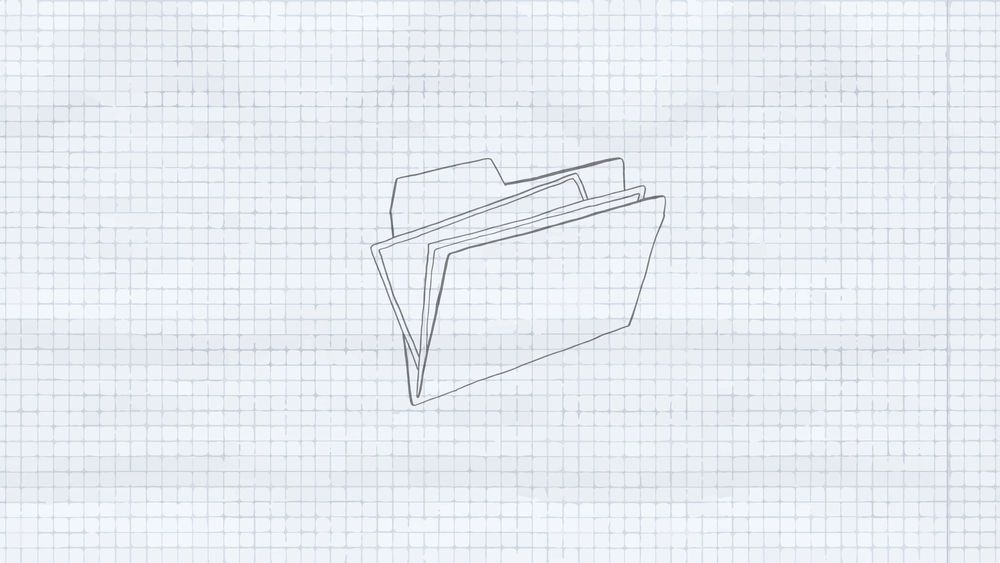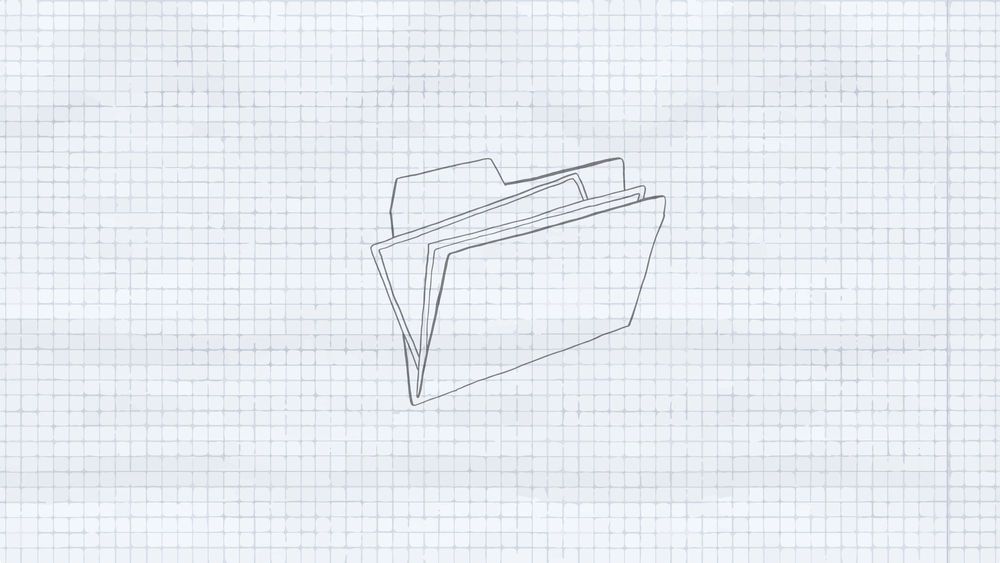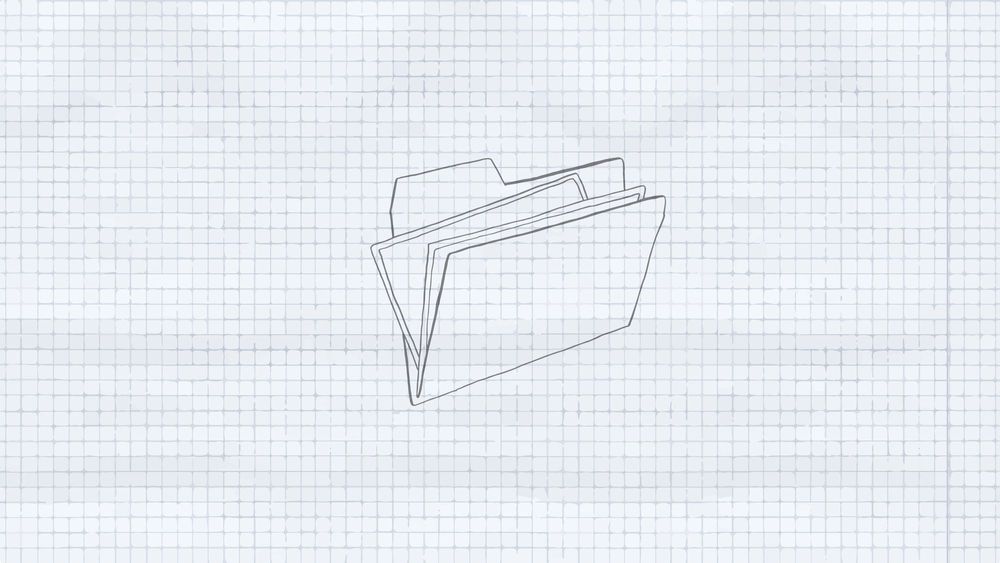 Some people have said :
A nice start to my work week. A breath of fresh air."
The best thing about Monday mornings."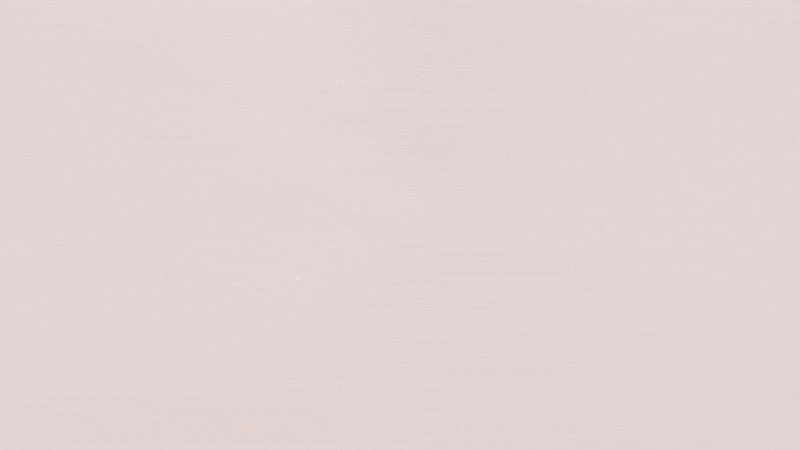 Sign up for updates!
No inbox flotsam. Unsubscribe anytime.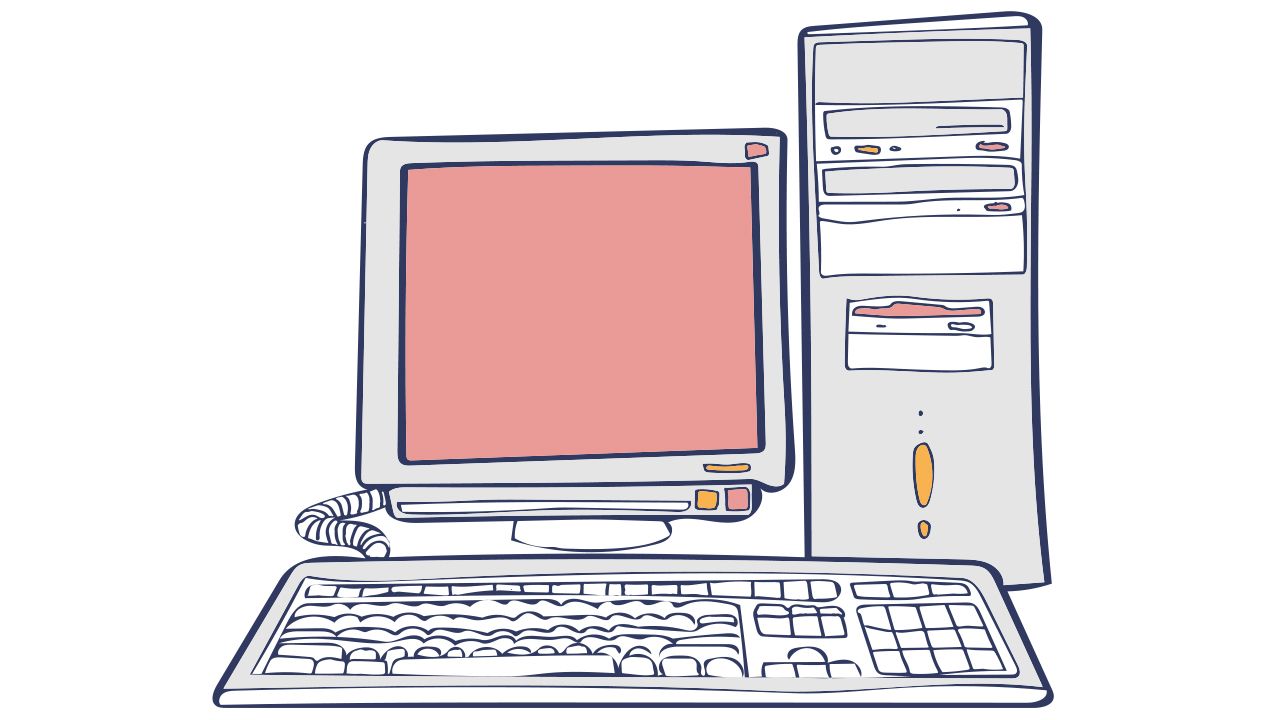 ---