The Fire Jar is a blog and newsletter that explores movement, creativity, and learning.

Join 265+ intrepid explorers:
( RSS feed )

This is designed for:
Busy professionals, amateur tinkerers, lapsed creatives, deep shower thinkers, lifelong beginners, ambivalent MBAs, curious generalists, mindful athletes, and all humans who seek to connect, reflect, and engage in joyful activities where performance is not necessarily measured, and time (occasionally) stands still.


Explore further 👇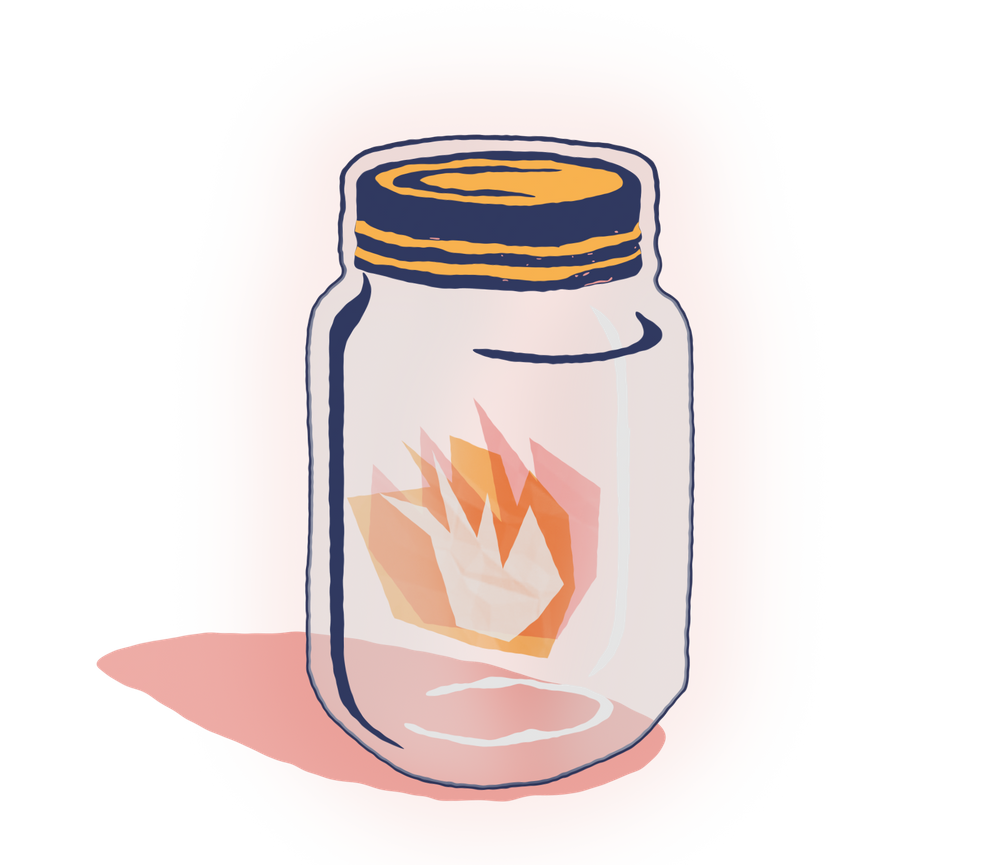 Said about the weekly emails:
A nice start to my work week. A breath of fresh air."
The best thing about Monday mornings."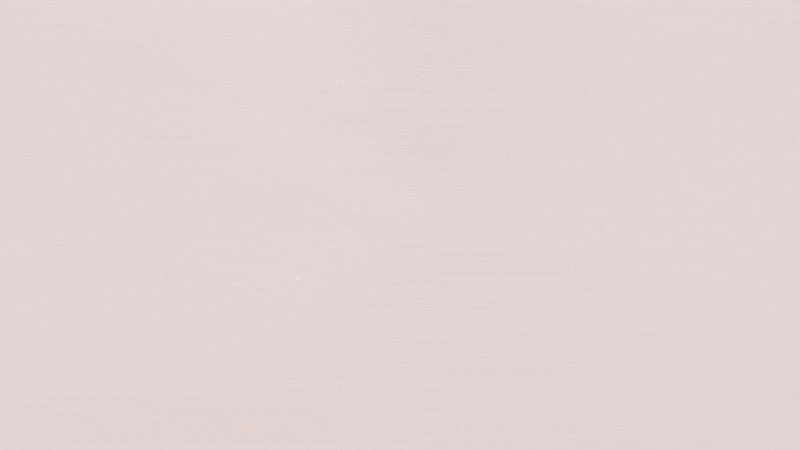 Archive : Contact Jeremy
👋
hi@thefirejar.com