Welcome!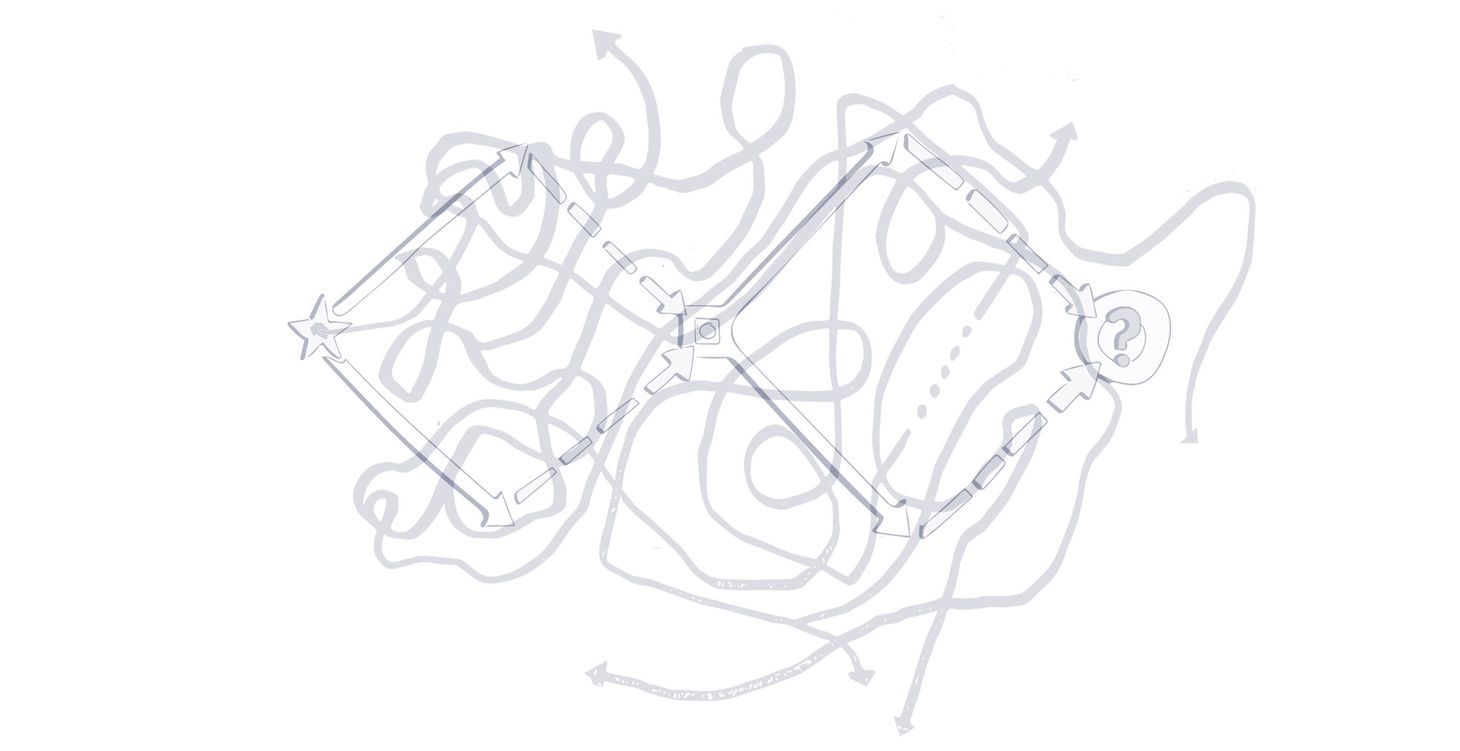 This is a blog / newsletter.
Produced by Jeremy Finch
With support from many collaborators.
Containing bite-sized invitations to move, create, reflect, and connect.
A wide variety of creative kindling for the mind, body, and spirit.

You'll get exercise ideas, illustrated thought experiments, and interactive prompts.

📂

Read all previous newsletters

[ RSS feed ]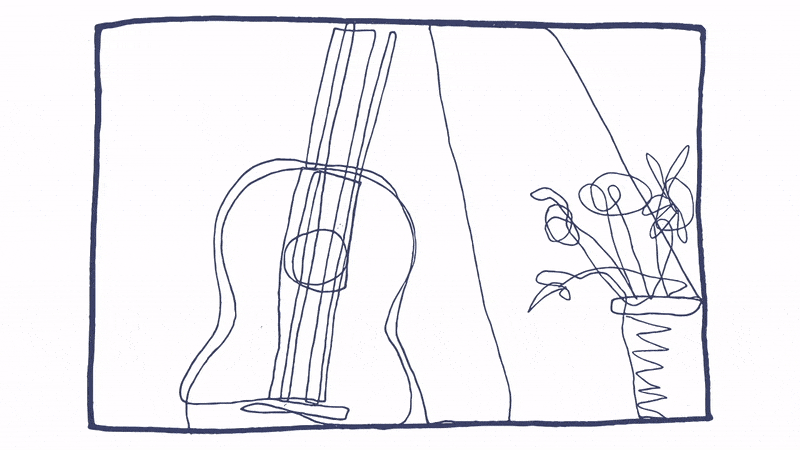 Peruse the archive
135+ posts, by topic :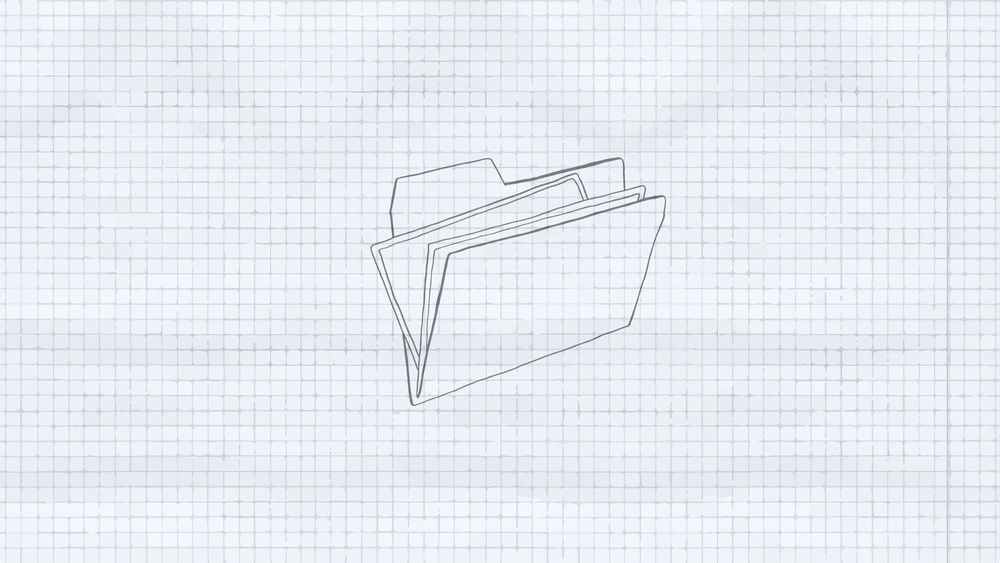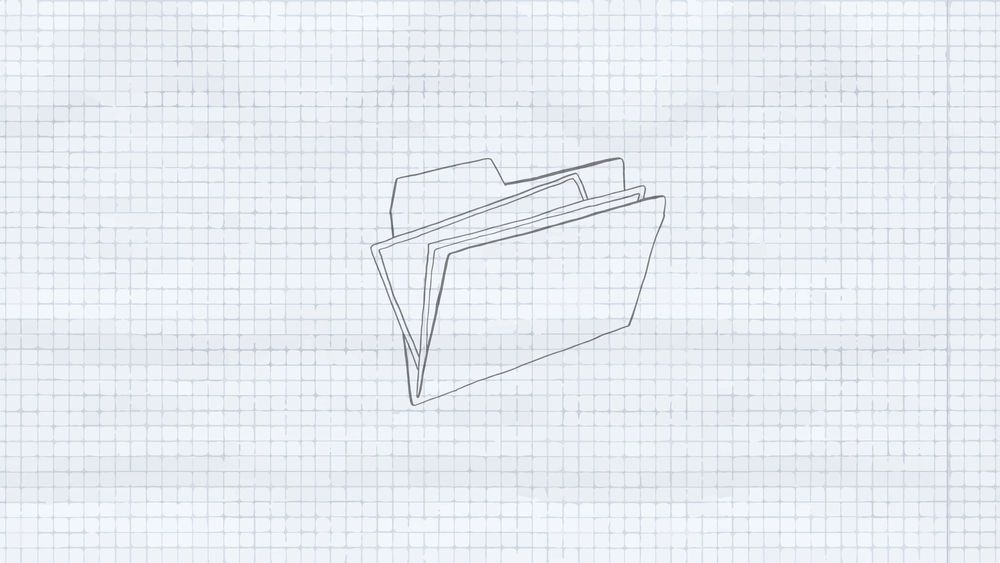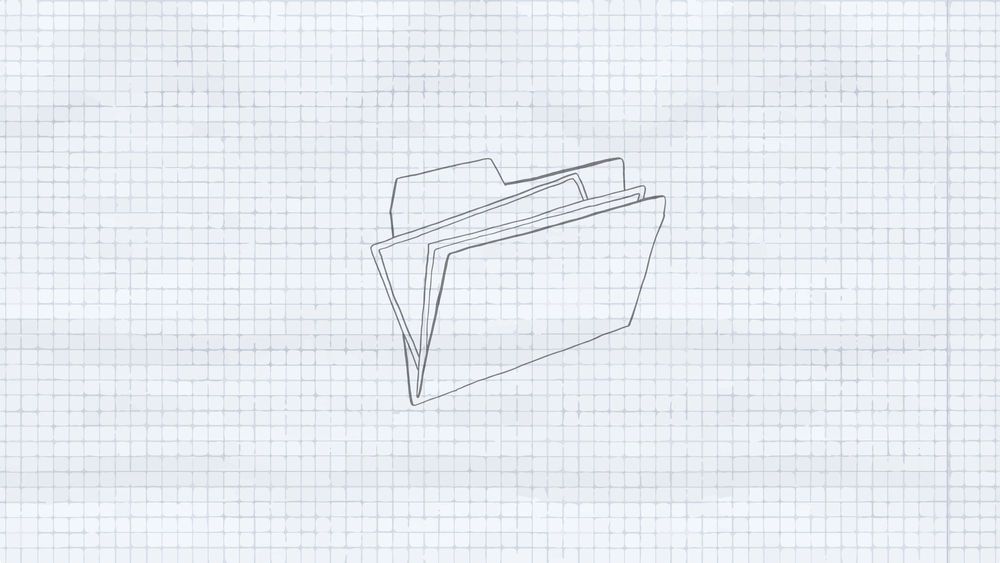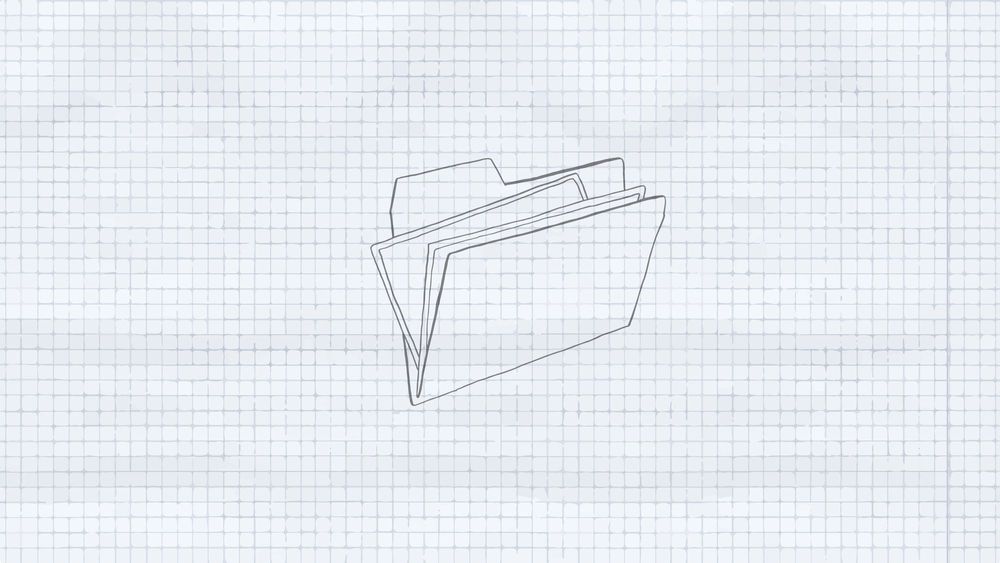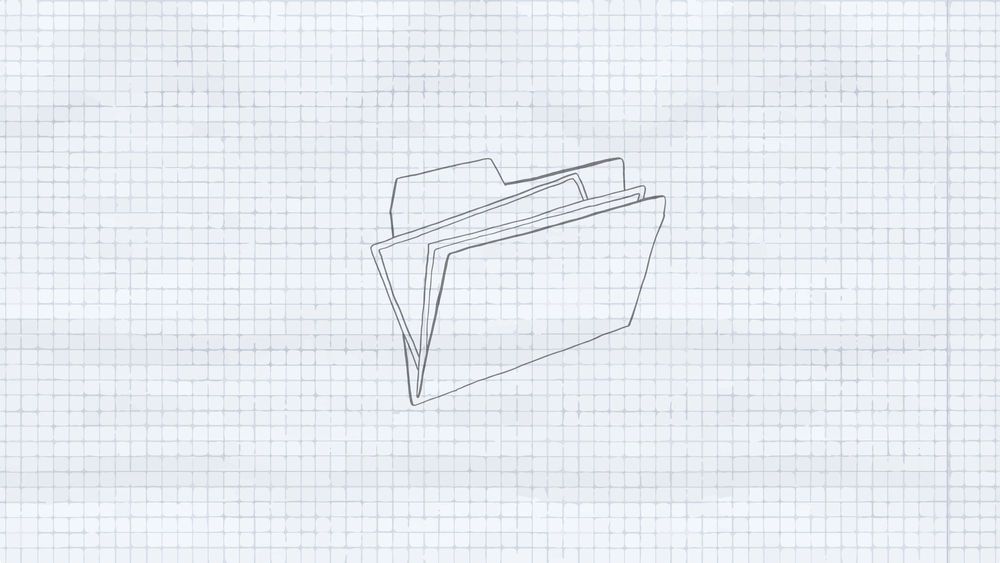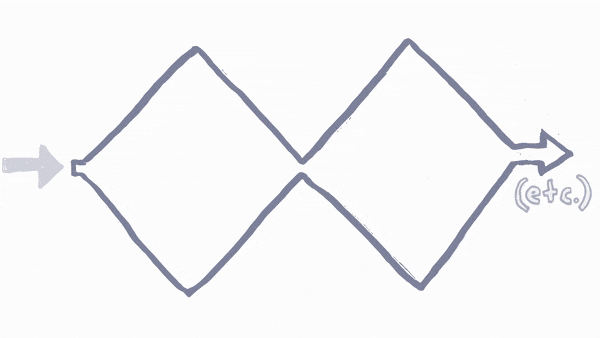 Other entry points

A timeless paradox

Some animated beats

Curated playlists [ one / two / three / four ] 🎶

My early parenting thoughts

These woodcut prints or photos

Deep-dive TV reviews 📺
Enlightened / Battlestar Galactica / Severance

How I design these graphics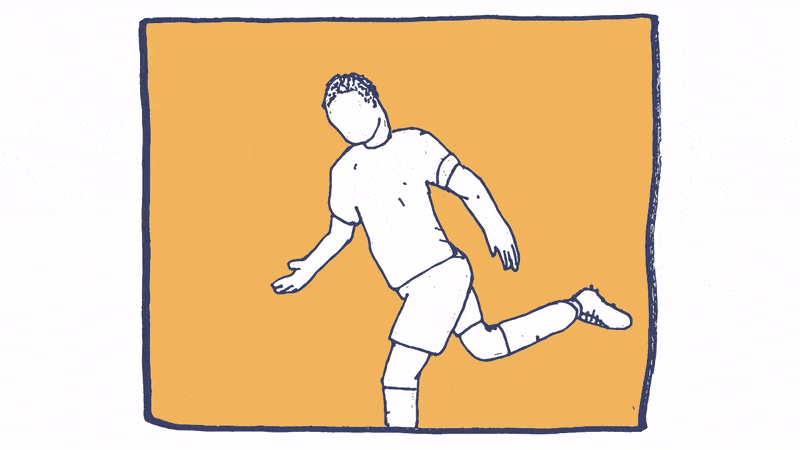 Motivations
Here's the Fire Jar origin story.
tl;dr
I wanted a blank canvas, and a built-in excuse to collaborate with people that I like / admire. Publishing also helps me meet cool people via the internet.
I love getting newsletter responses!

Here are all of your crowdsourced replies.


Core values :
Trust
Treat your time / attention as sacred.
Balance
Mind-body, big-small, serious-silly etc.
Questions
Ask for feedback, regularly. Listen.
Stoke the fire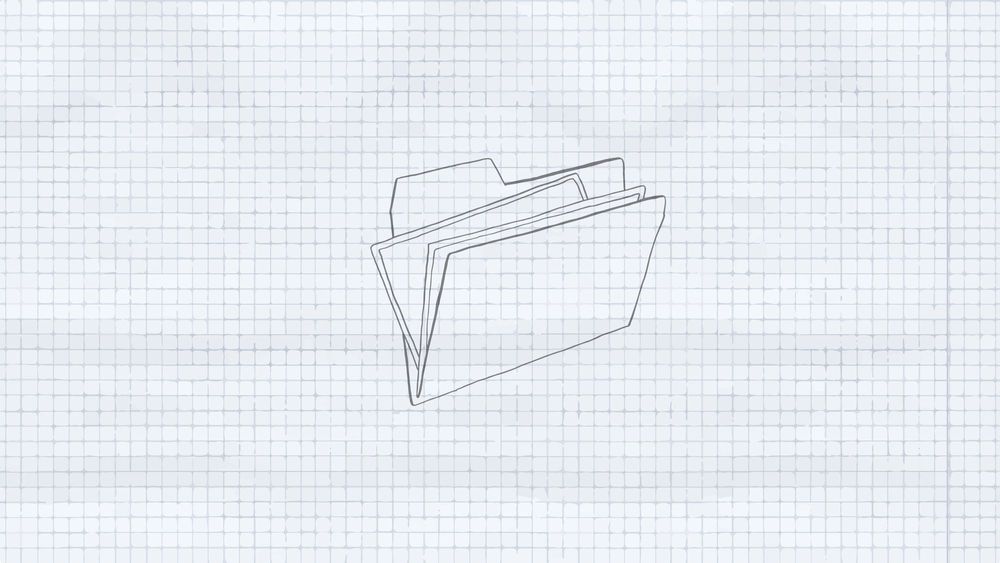 Join 300+ intrepid readers :
A wonderful stimulant, challenging me to break out of routine thoughts, expectations, habits."
I think I need to start unsubscribing from more things so that TFJ can be a bigger percentage of my inbox."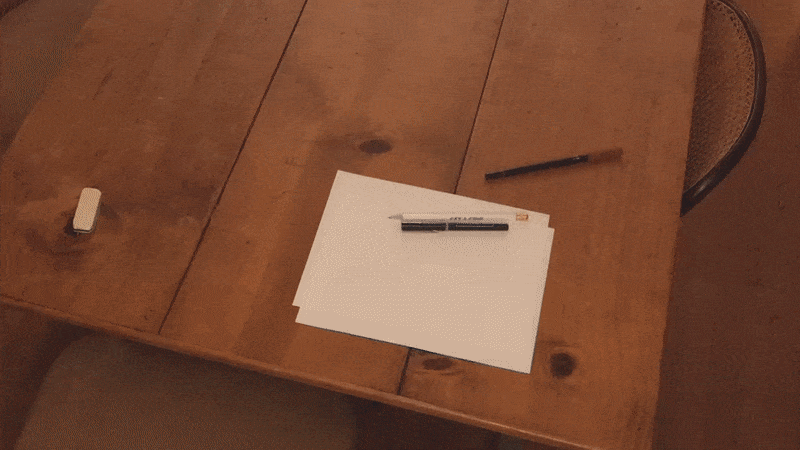 Drop me a note!



👋
---