Thanks for visiting!
This is a blog and newsletter that explores creativity, movement, and learning - and how they might all fit together.
It's for people who aim to approach life with curiosity, energy, and wonder. Who seek a deeper conversation with the world.
Here's the origin story (Fire Jar 001).


It's edited by Jeremy Finch (with many collaborators).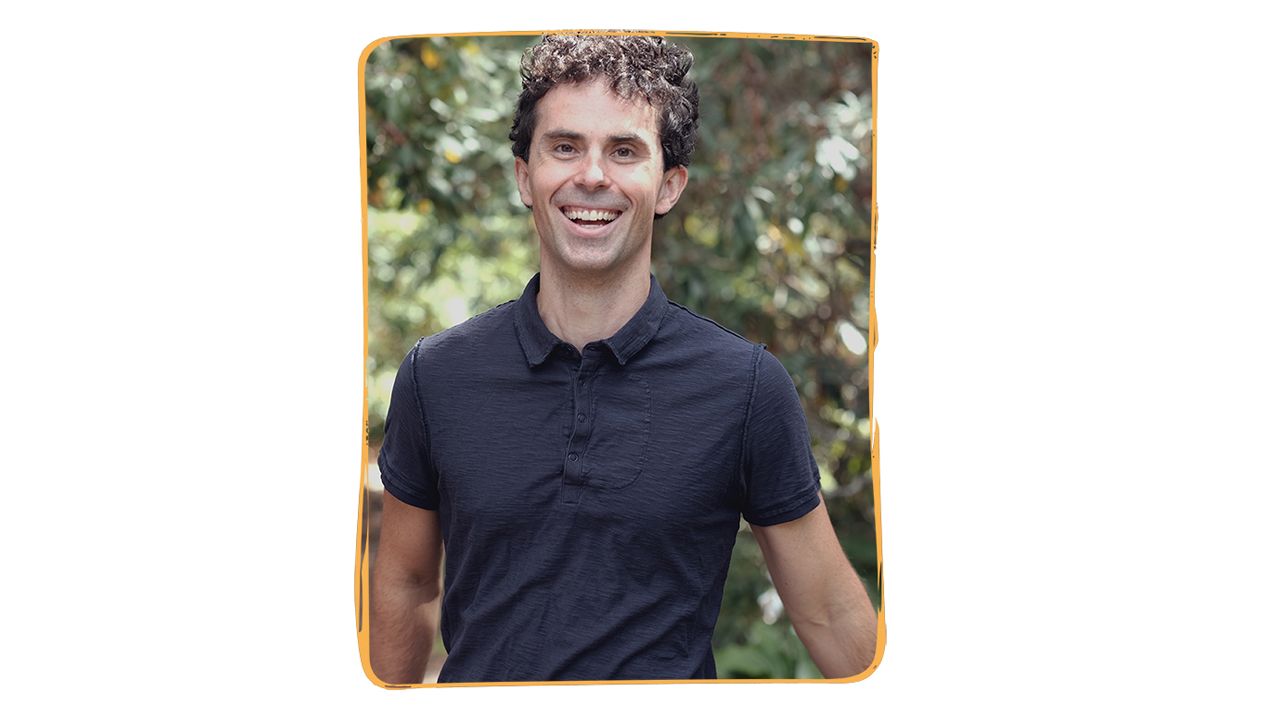 We'll brighten the mind, move the body, warm the heart, and maybe illuminate some of the common threads that make us human.
Core values:
Design: Respect your (sacred!) brain-space
Listening: Ask for and incorporate feedback
Balance: Mind-body, big-small, serious-silly etc.


First time visitors:
You might enjoy checking out...

This week-long self-care series 🧘‍♀️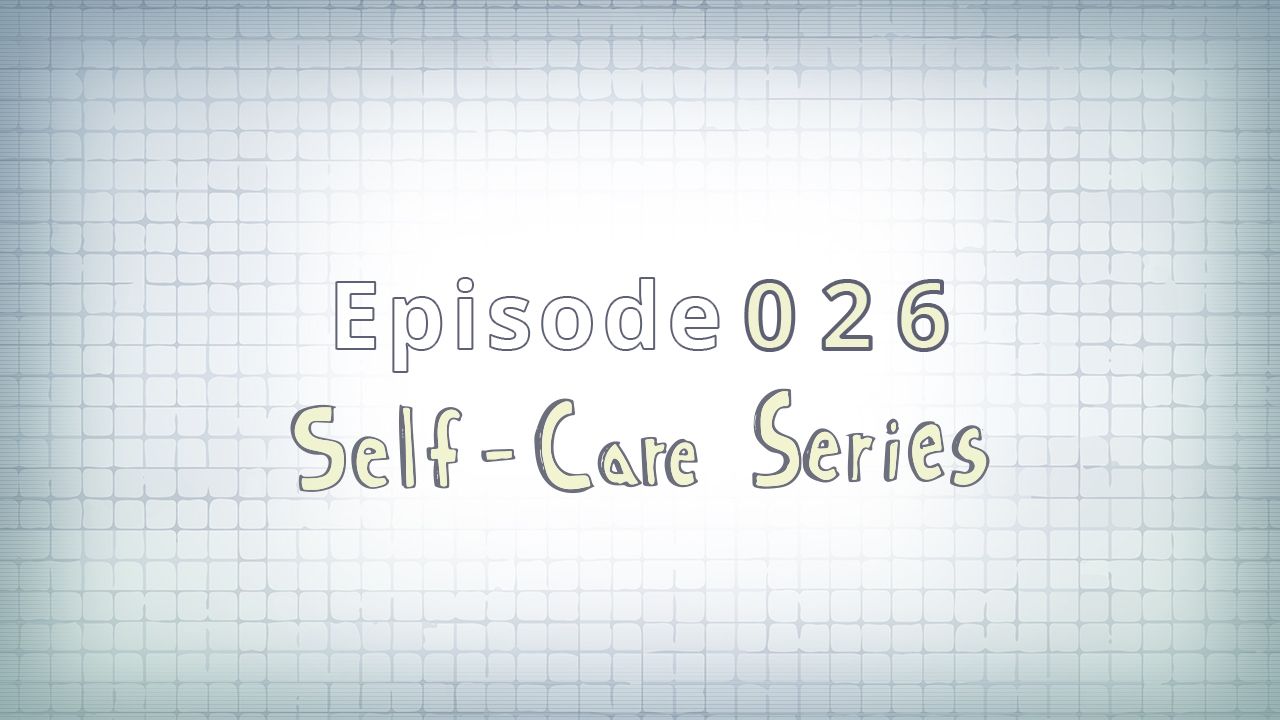 This simple reflection exercise ⏳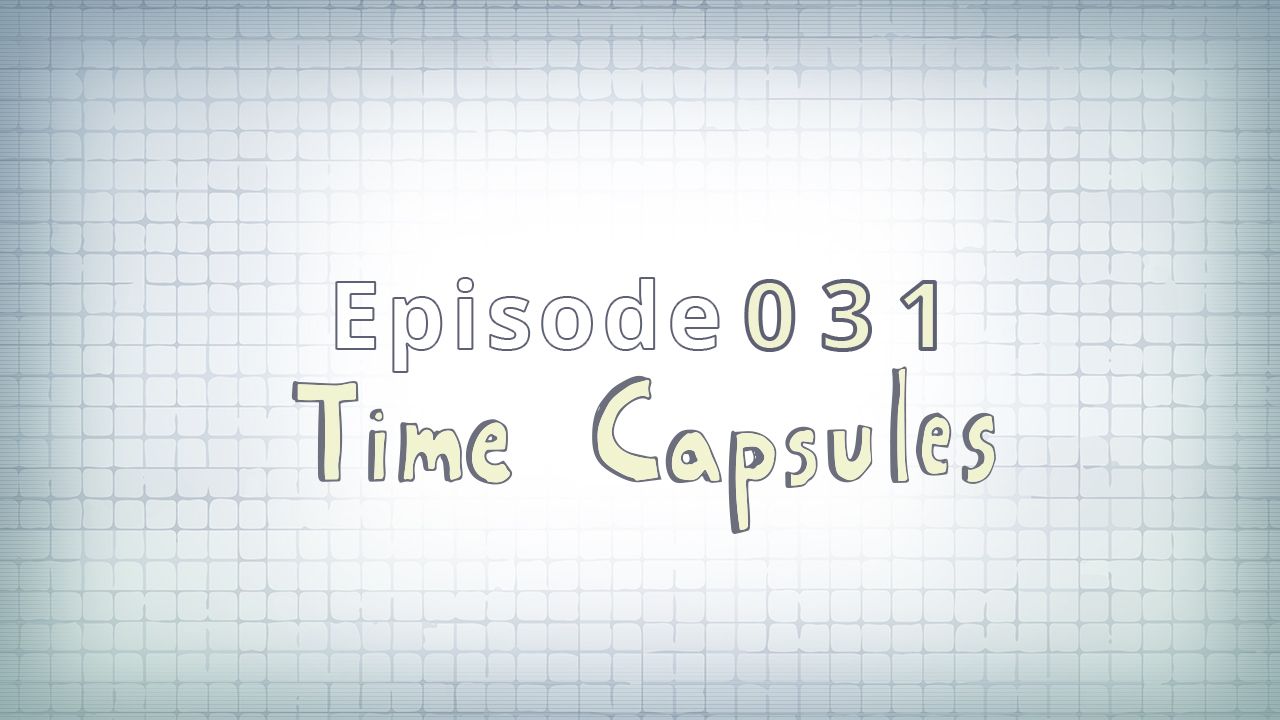 Or this DIY drawing course ✍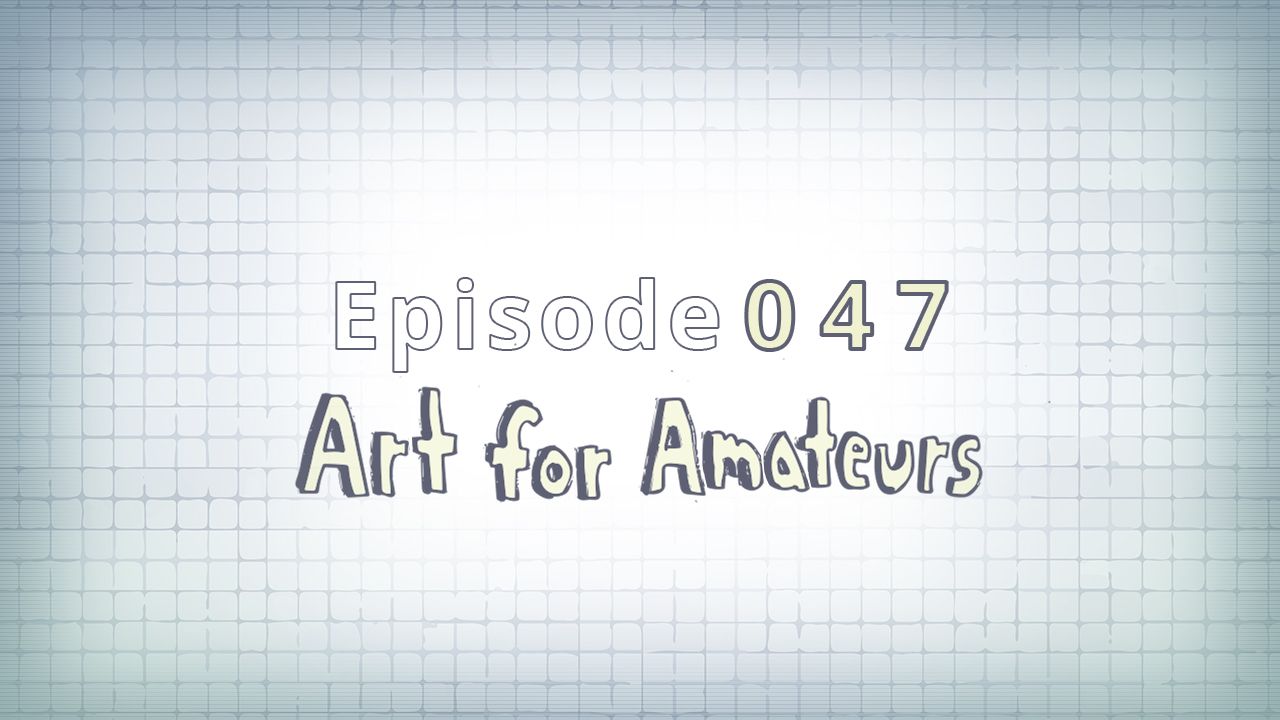 Browse all posts by category (archive).

Or see how this project has evolved over time.

What people have said
About the weekly newsletter:
It encourages me to be creative and try something new and self-improving and thoughtful, even if only in some small way."
A wonderful stimulant, challenging me to break out of routine thoughts, expectations, habits."
I think I need to start unsubscribing from more things so that TFJ can be a bigger percentage of my inbox."
[ RSS feed ]


I enjoy hearing from people!

Stoke the fire 🔥
hi@thefirejar.com