Welcome!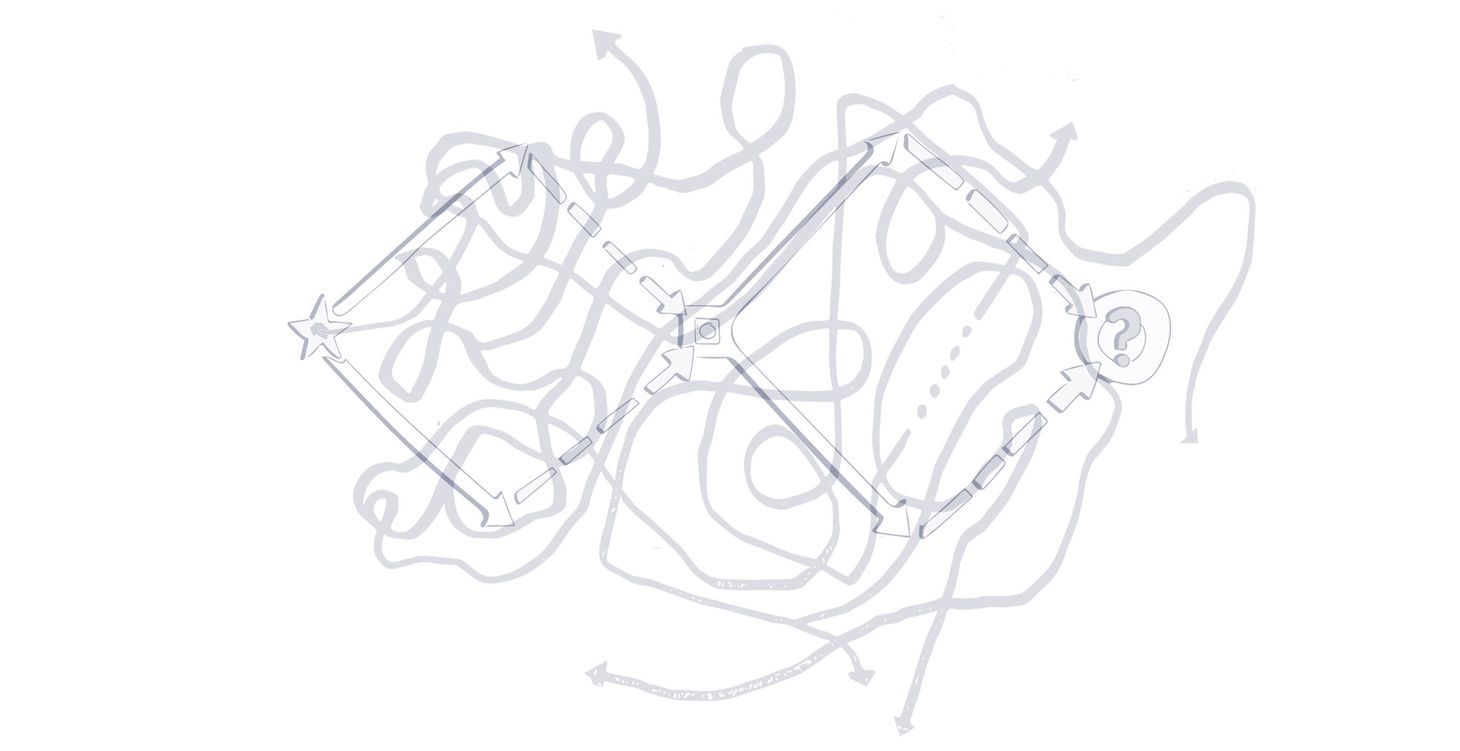 The Fire Jar features small doses of inspiration for the mind and body: Hand-drawn comics, exercise suggestions, fun thought experiments, and small prompts.
It's a curated playground of creativity, learning, and movement.


It's produced by Jeremy Finch.


Creative kindling.
Bite-sized formats.
🔽
[ RSS feed ]

Motivations
I like having a blank canvas, and a built-in excuse to collaborate with people that I respect and admire. It's also a fun way to connect with cool people via the internet.
Here's the origin story.
And my reflections, after 100 weeks.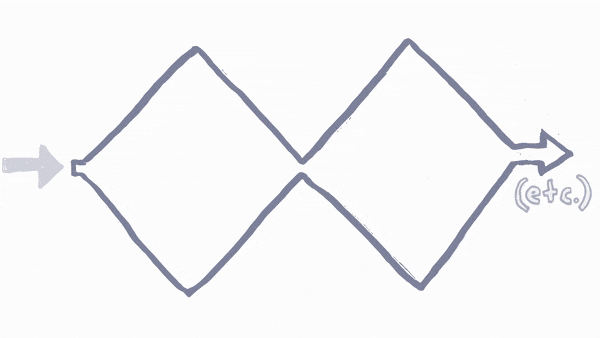 Other possible entry points :
Ponder a timeless paradox.
Enjoy some animated beats.
Listen to a playlist (one / two / three).
Read my early parenting thoughts.
Peruse some woodcut prints / photos.
Learn how I design these graphics.
Explore a deep-dive TV review :
Enlightened / Battlestar Galactica

Three of my main interests :
1. Timeless knowledge
2. Bodies and movement
3. Arts and creativity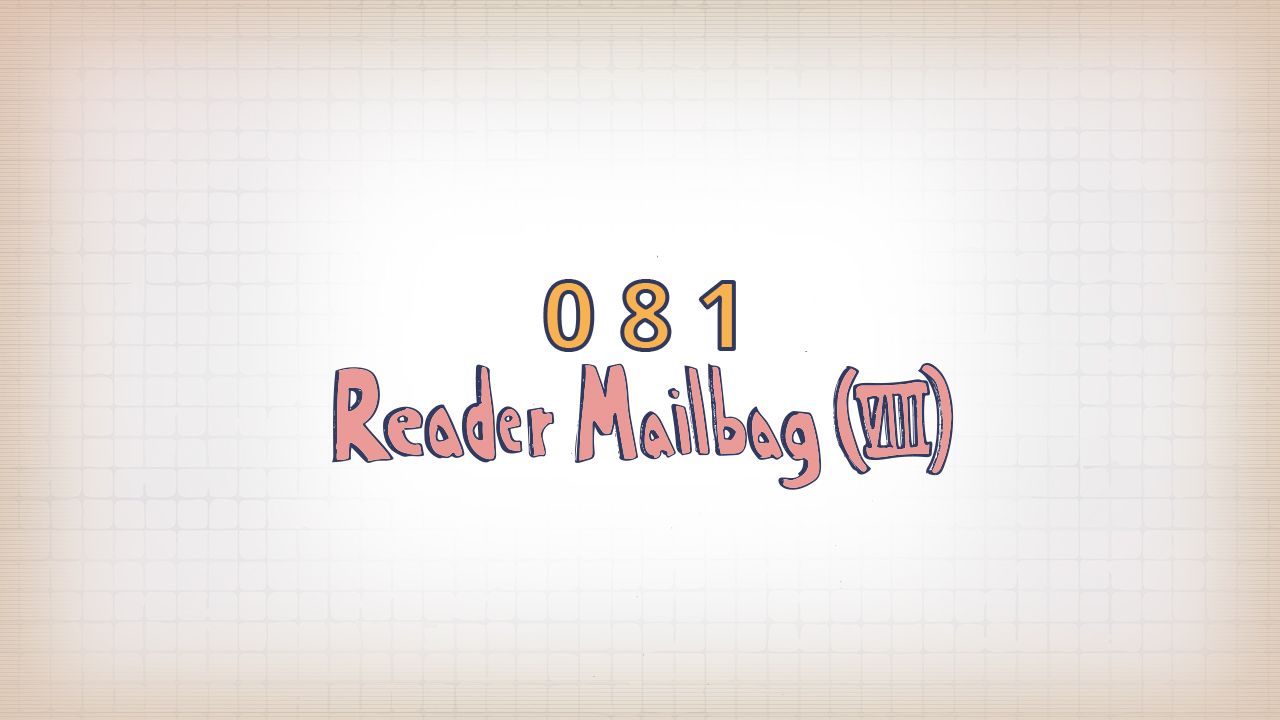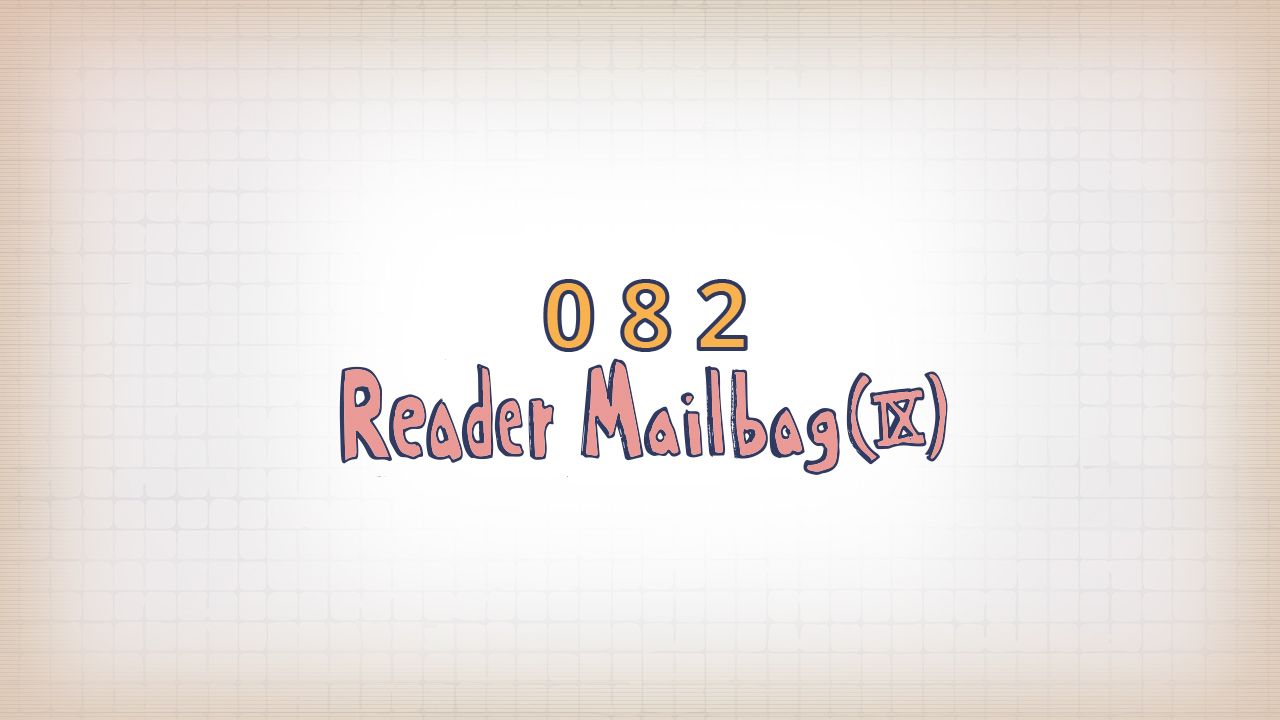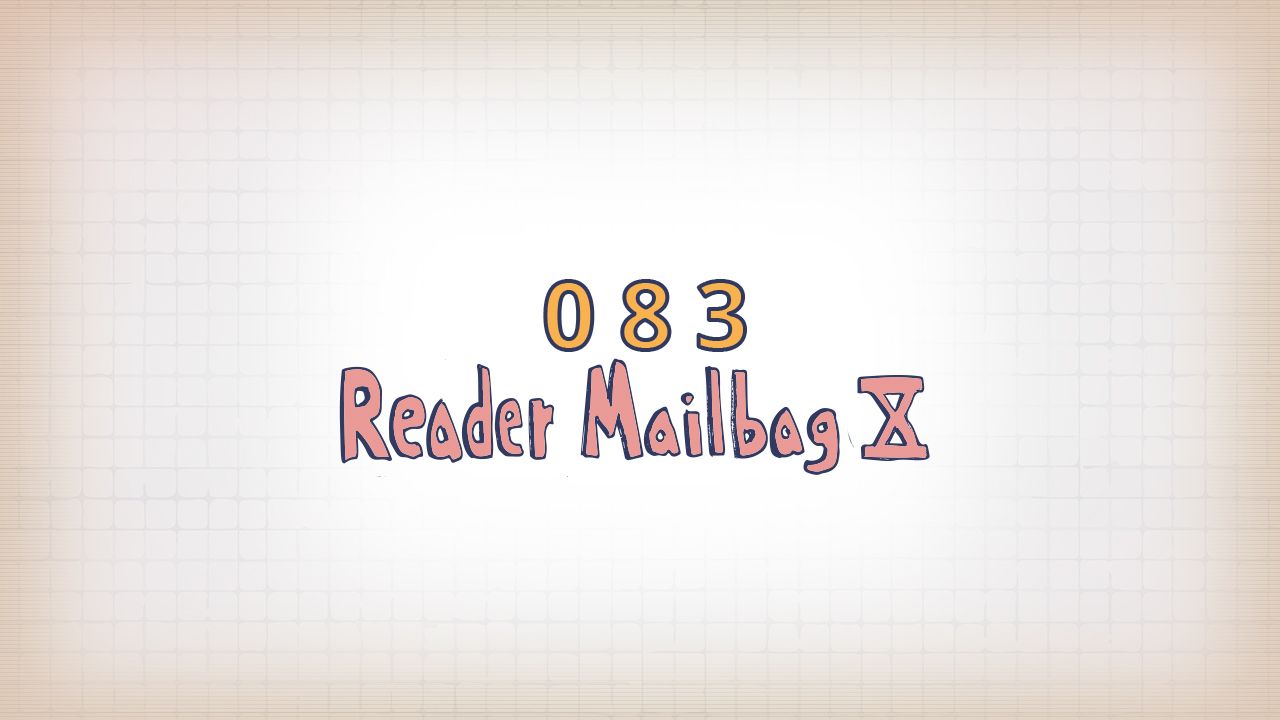 I love getting your email responses!

Here are all the crowdsourced posts.

Core values :
Design
Honor your digital trust and attention.
Questions
Ask for feedback, often. Listen.
Balance
Mind-body, big-small, serious-silly etc.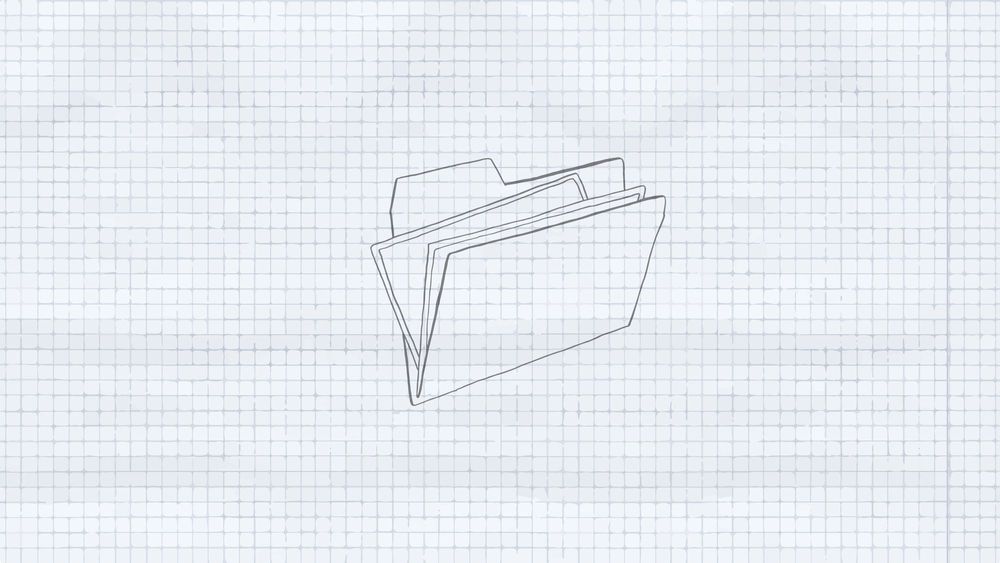 Join 300+ curious readers :
A wonderful stimulant, challenging me to break out of routine thoughts, expectations, habits."
I think I need to start unsubscribing from more things so that TFJ can be a bigger percentage of my inbox."
Stoke the fire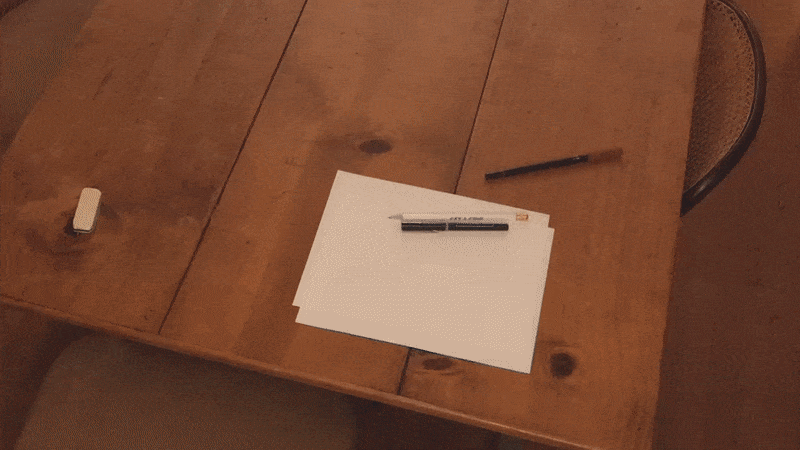 👋

---