What is The Fire Jar?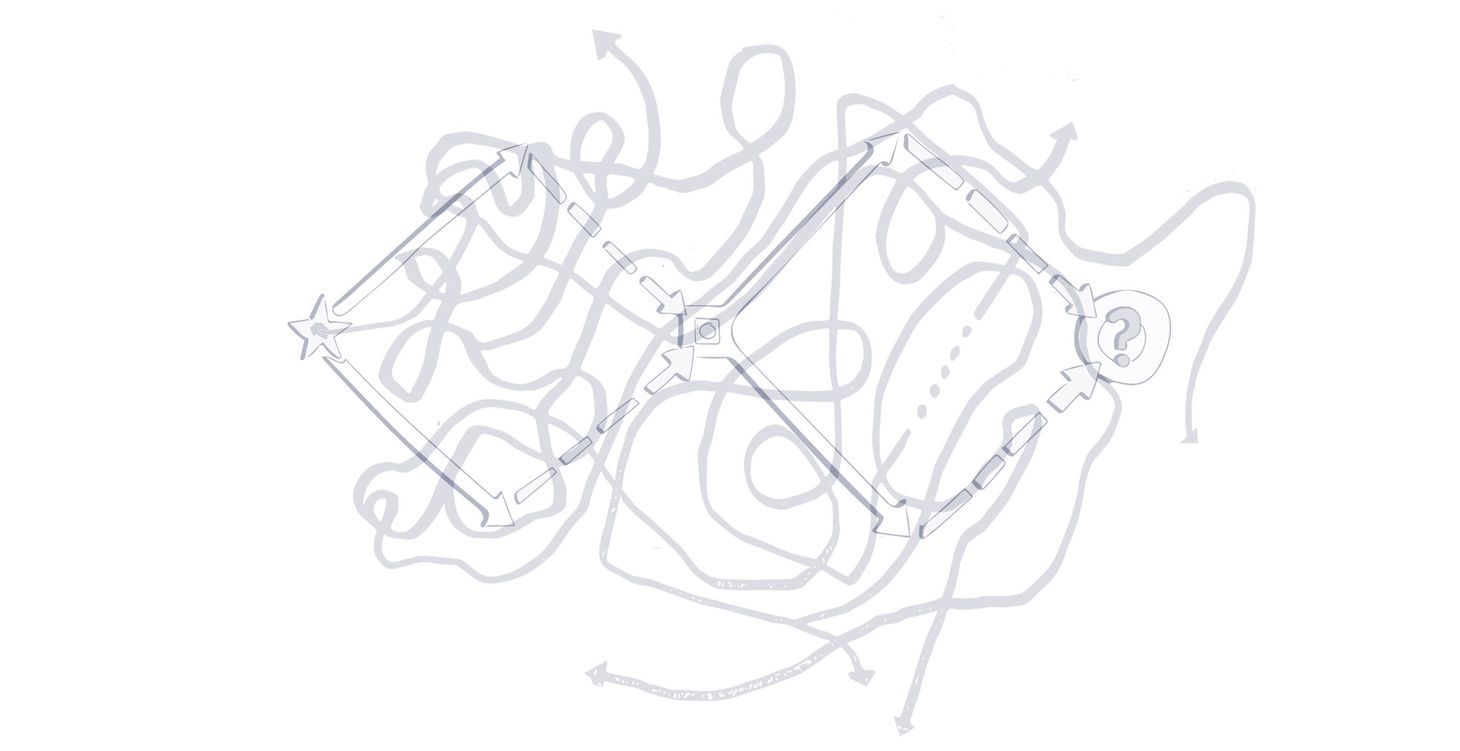 Welcome!
This is a blog / newsletter featuring a wide mix of drawings, exercise suggestions, fun thought experiments, big questions, and small prompts.

A curated playground of art, movement, and occasional shower thoughts.

It's produced by Jeremy Finch.



Creative kindling.
In bite-sized formats.
🔽
[ RSS feed ]

Motivations

I started this project because I love making things. And because I wanted a regular creative accountability mechanism. A blank canvas. A public forcing function.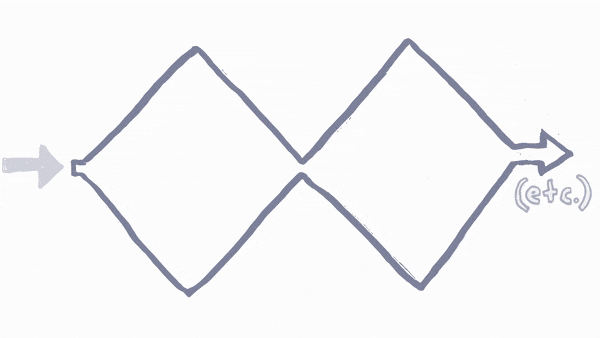 Here's the origin story.
And my reflections, after 100 weeks.

Other recommended posts :
Ponder a timeless paradox.
Enjoy some animated beats.
Read the user manual for your brain.
Listen to a playlist (one / two).
Hear my early parenting thoughts.
Peruse woodcut prints or photos.
Learn how I design these graphics.
Check out a deep-dive TV review :
Enlightened / Battlestar Galactica

Three topics I'm drawn to :
1. Learning and knowledge
2. Bodies, health, and movement
3. Arts, design, and creativity
I learn a lot from people.
💡 crowdsourced wisdom 💡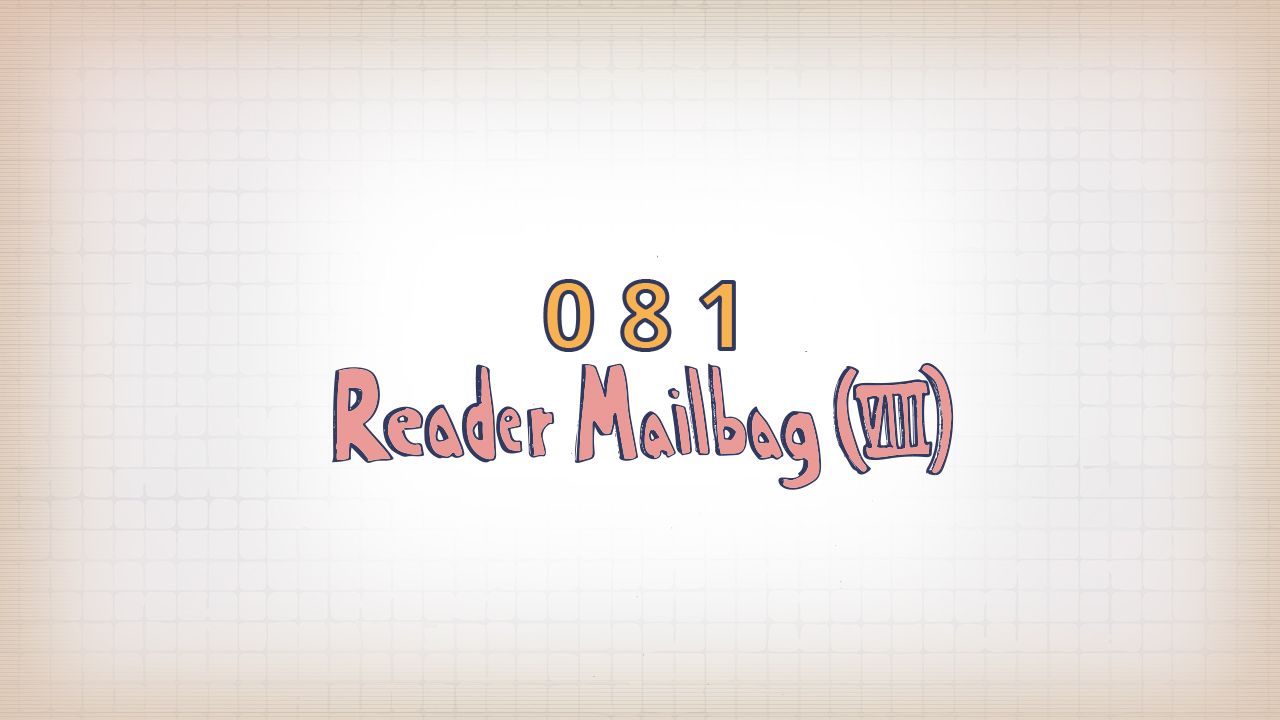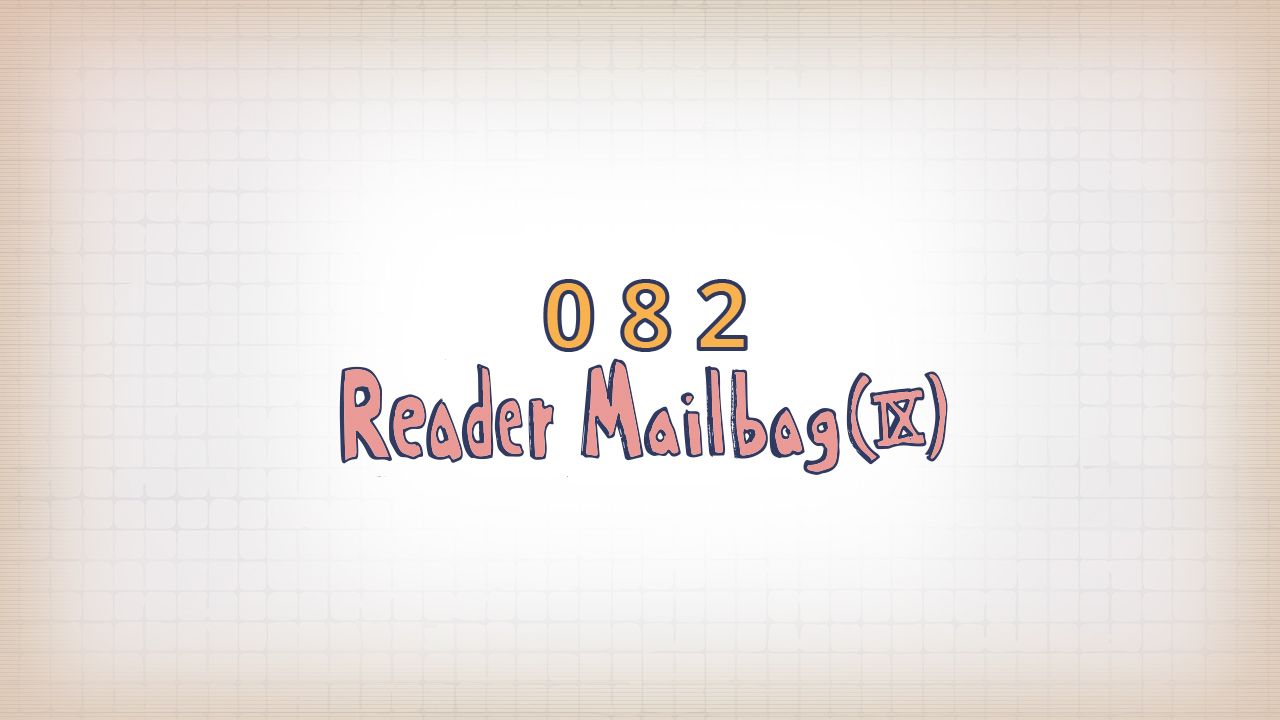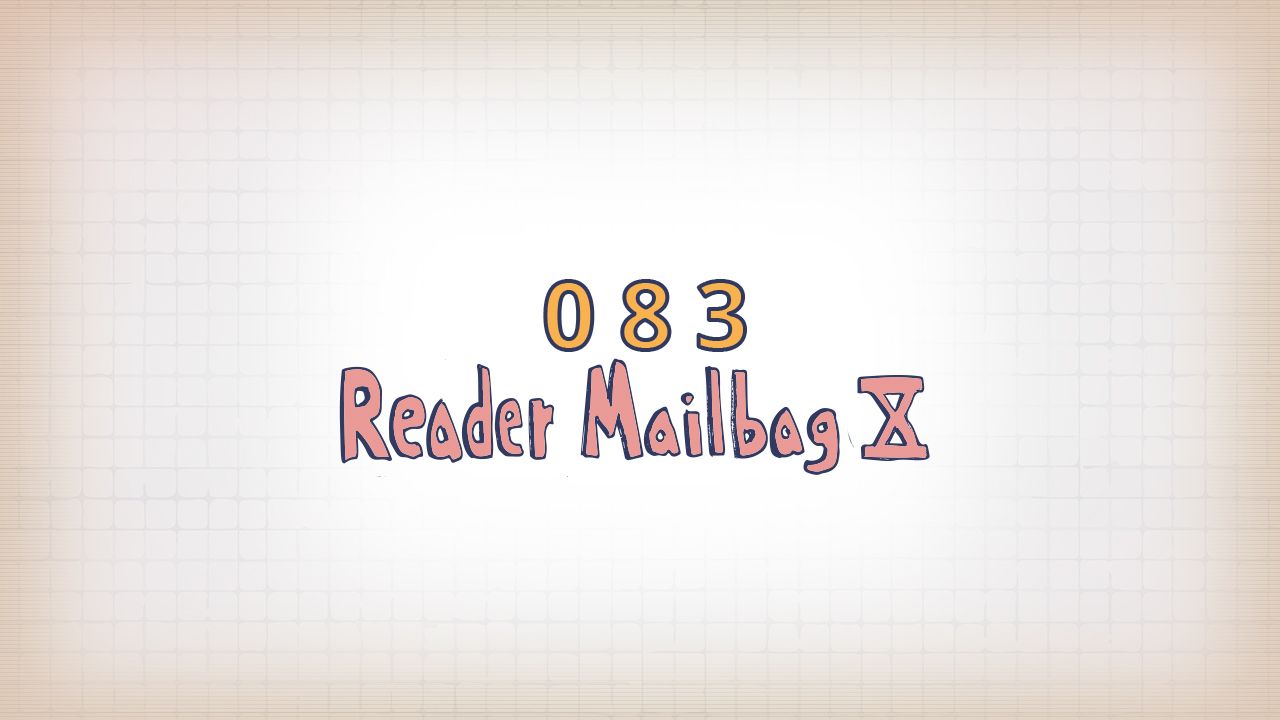 Respond to the newsletter, anytime.
Here are all the reader mailbags.

Values :
Design
Respect your time, trust, and attention.
Questions
Ask for feedback. Listen patiently.
Balance
Mind-body, big-small, serious-silly etc.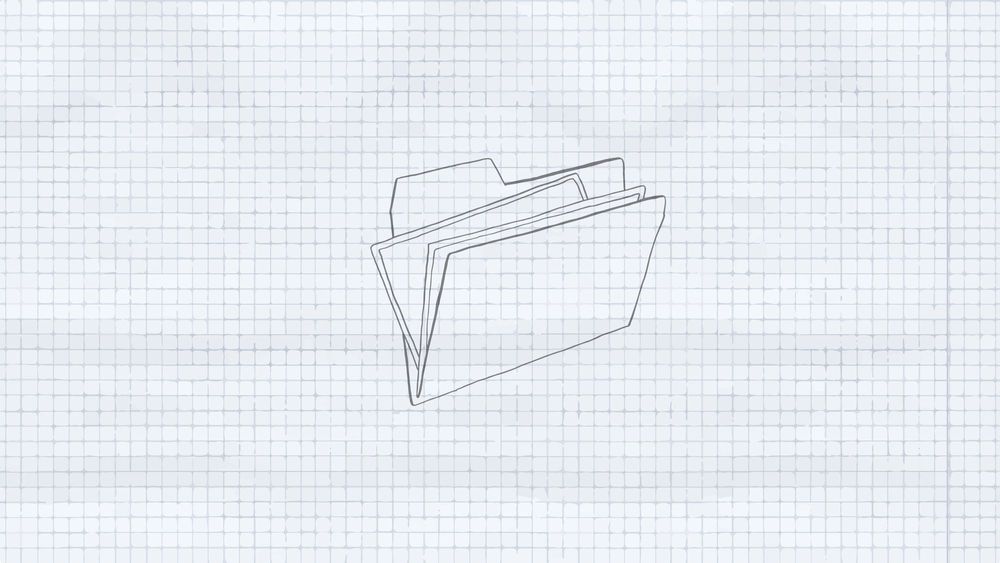 Join 285+ cool people :
A wonderful stimulant, challenging me to break out of routine thoughts, expectations, habits."
I think I need to start unsubscribing from more things so that TFJ can be a bigger percentage of my inbox."
Or just say hi 👋

Social :
---