What is this place?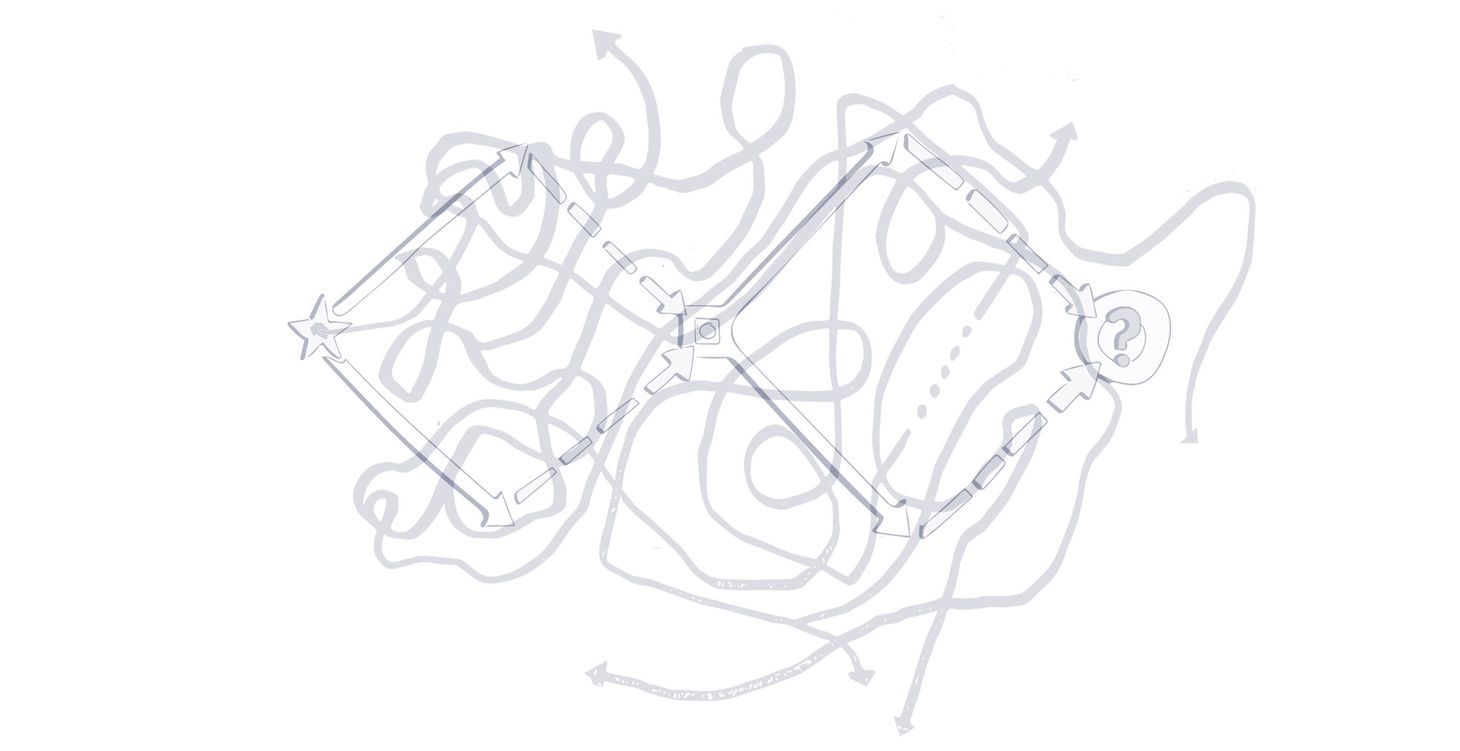 Welcome!
The Fire Jar is a multimedia playground with drawings, fun thought experiments, questions, and interactive prompts. It explores creativity, movement, and learning.


It's made by Jeremy Finch
With many collaborators.
[ RSS ]

You'll find an refreshing mix of creative kindling here. In bite-sized, visual formats. It's designed for anyone who seeks to reflect, move, create, pause, or try something new.

Browse all previous posts.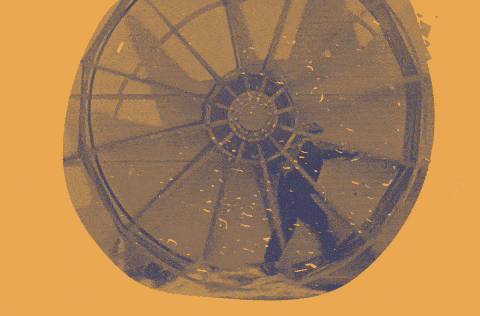 Here's The Fire Jar origin story.

Motivations: I started this blog because I like making things, and because I sought a creative accountability mechanism. It's been a fun way to create, get feedback, connect, and make some friends.
My thoughts after 100 weeks.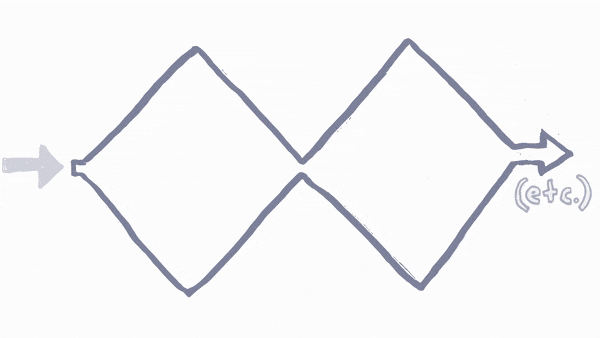 🔽 Some suggestions 🔽

Invest in a self-care week.
Try these reflection / growth exercises.
Try this a self-paced drawing course.
Alternatively :
Listen to some animated beats.
Ponder a paradox.
Review the user manual for your brain.
Listen to a playlist (one / two).
Learn how I make these graphics.
Check out these TV reviews :
Battlestar Galactica / Enlightened

Questions I'm continually drawn to: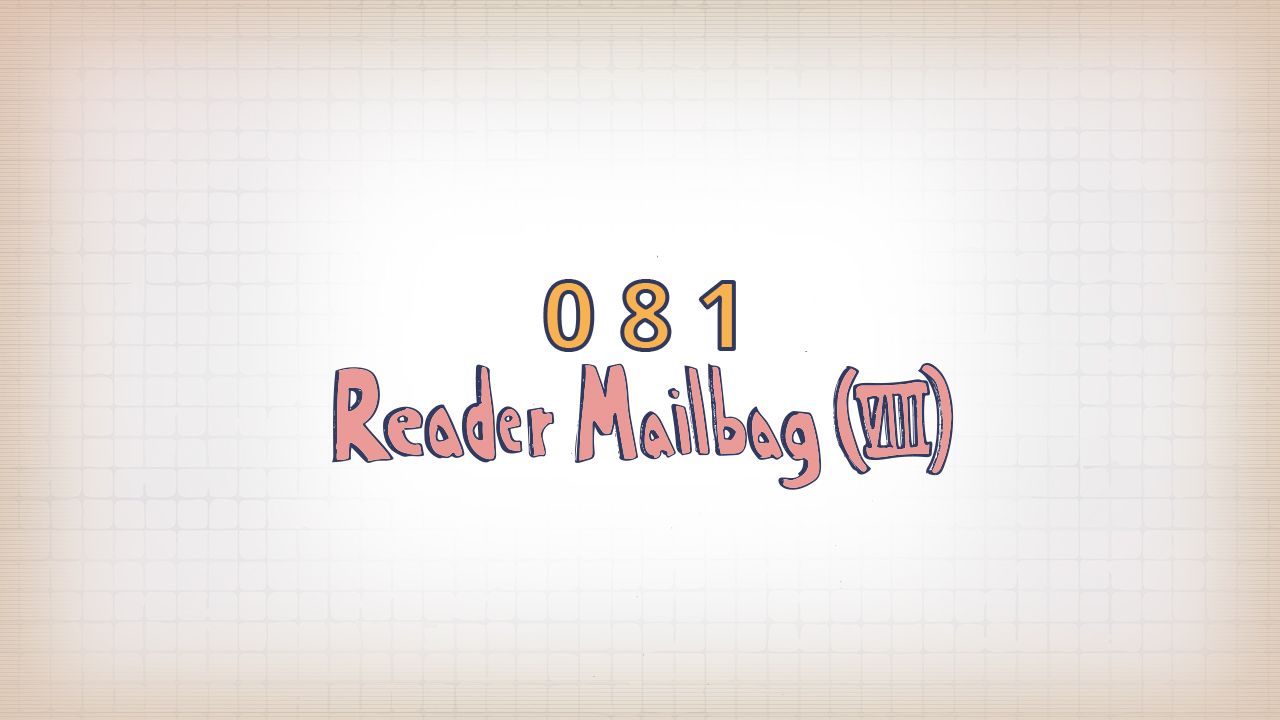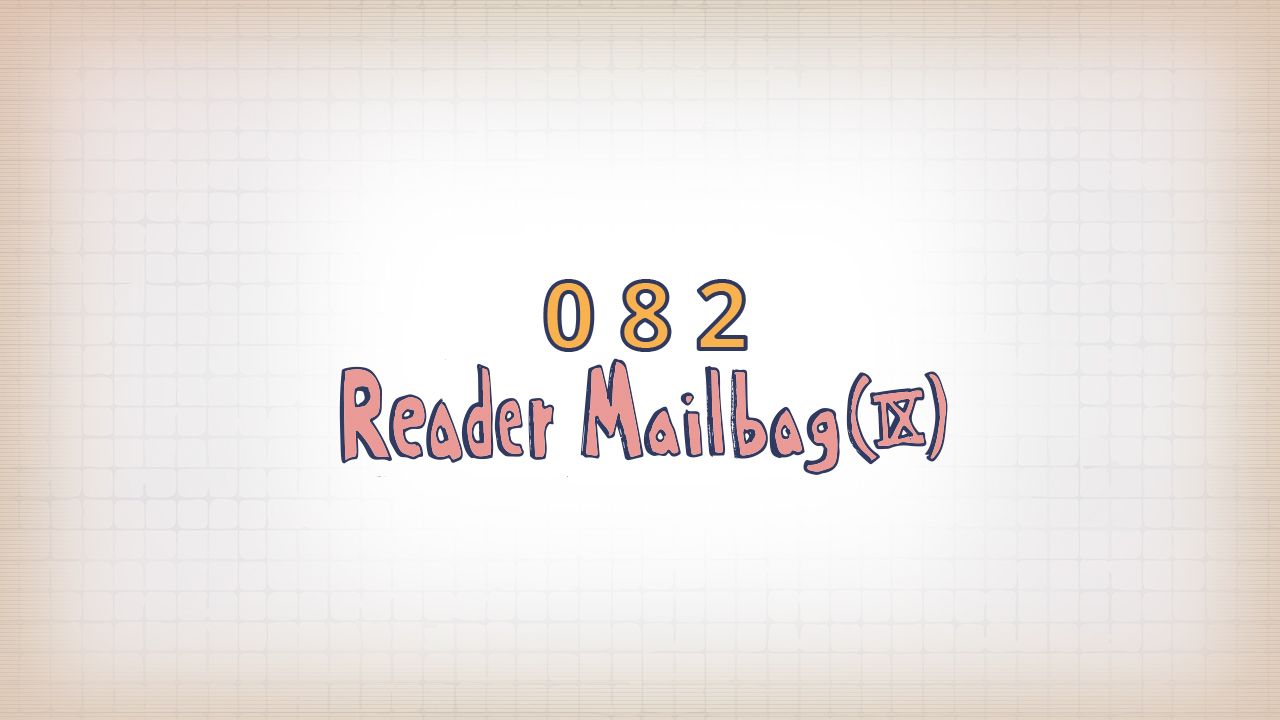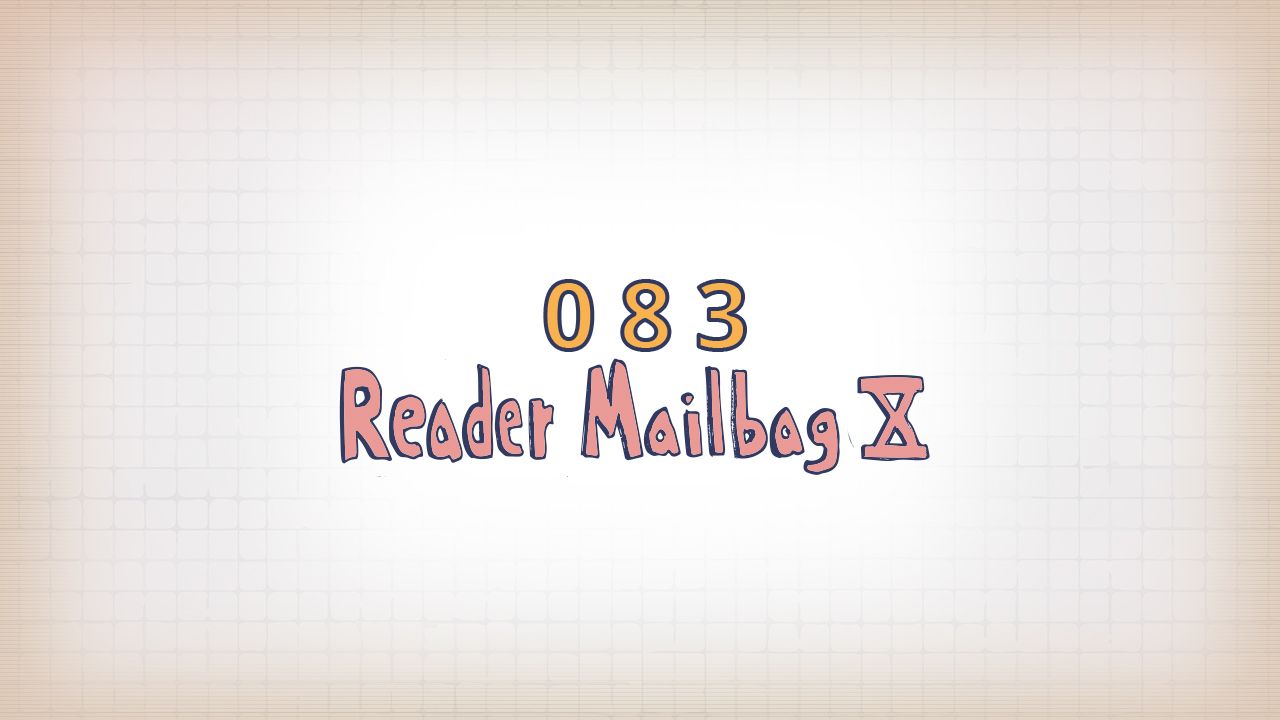 Here are your reader mailbags.
I appreciate the thoughtful reponses!

Core operating principles
Design
Honor your time, trust, and brain-space.
Questions
Ask for feedback, regularly. Listen.
Balance
Mind-body, big-small, serious-silly etc.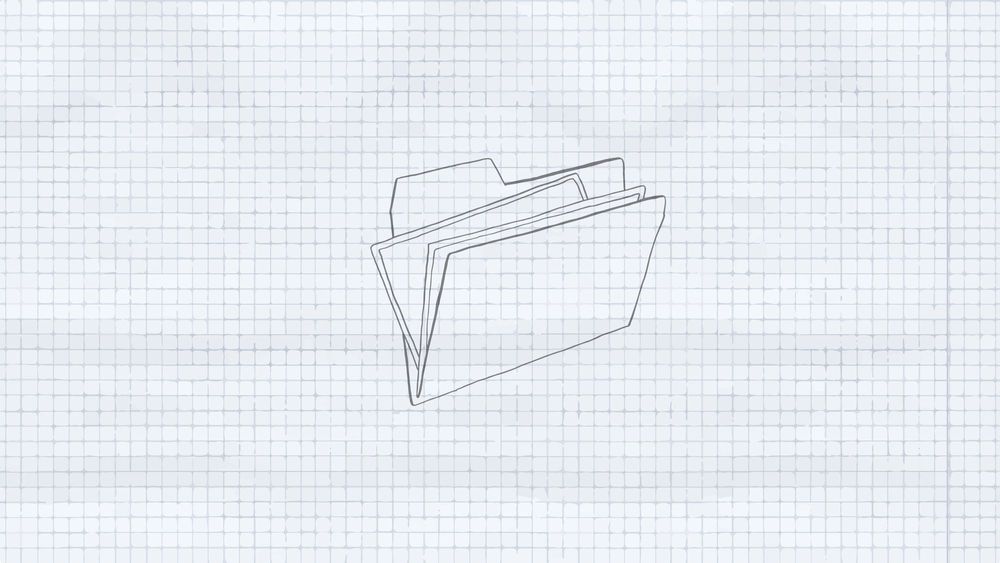 Join 285+ other readers :
A wonderful stimulant, challenging me to break out of routine thoughts, expectations, habits."
I think I need to start unsubscribing from more things so that TFJ can be a bigger percentage of my inbox."


---