Welcome!
This is a blog / newsletter with fun drawings, random thought experiments, and interactive prompts. It explores creativity, movement, and learning.
Each week, you'll be invited to reflect, move, and/or try something new. Expect a variety of creative kindling, in unusual shapes and forms.


Here's the origin story (Dec, 2019).

How it's evolving (July, 2021).


It's created by Jeremy Finch (and collaborators).
Operating principles :
Design: Respect people's sacred brain-space.
Listening: Ask for and incorporate feedback.
Balance: Mind-body, big-small, serious-silly etc.

All posts, by category.



How this project is evolving :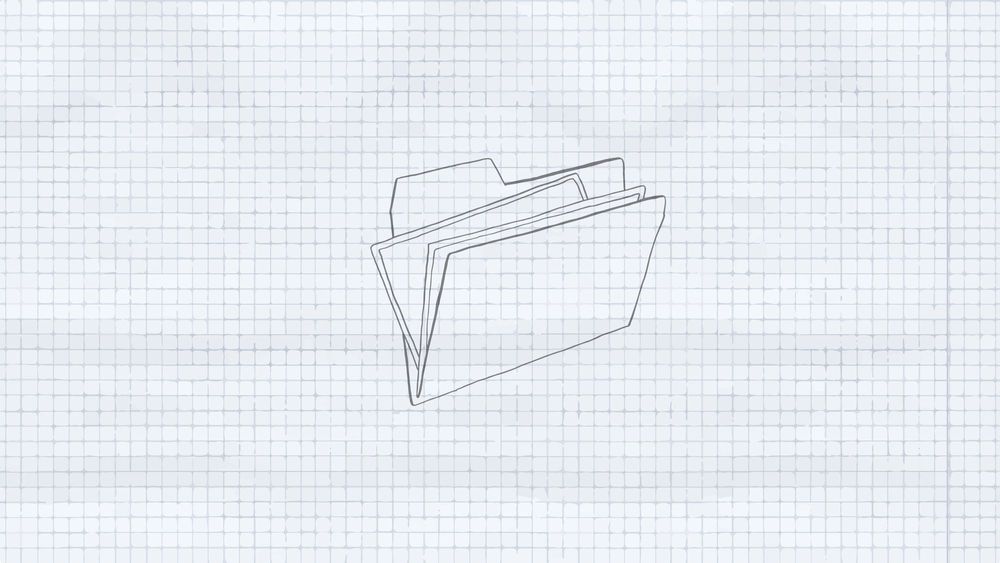 First time here?


Try a self-care week 🧘‍♀️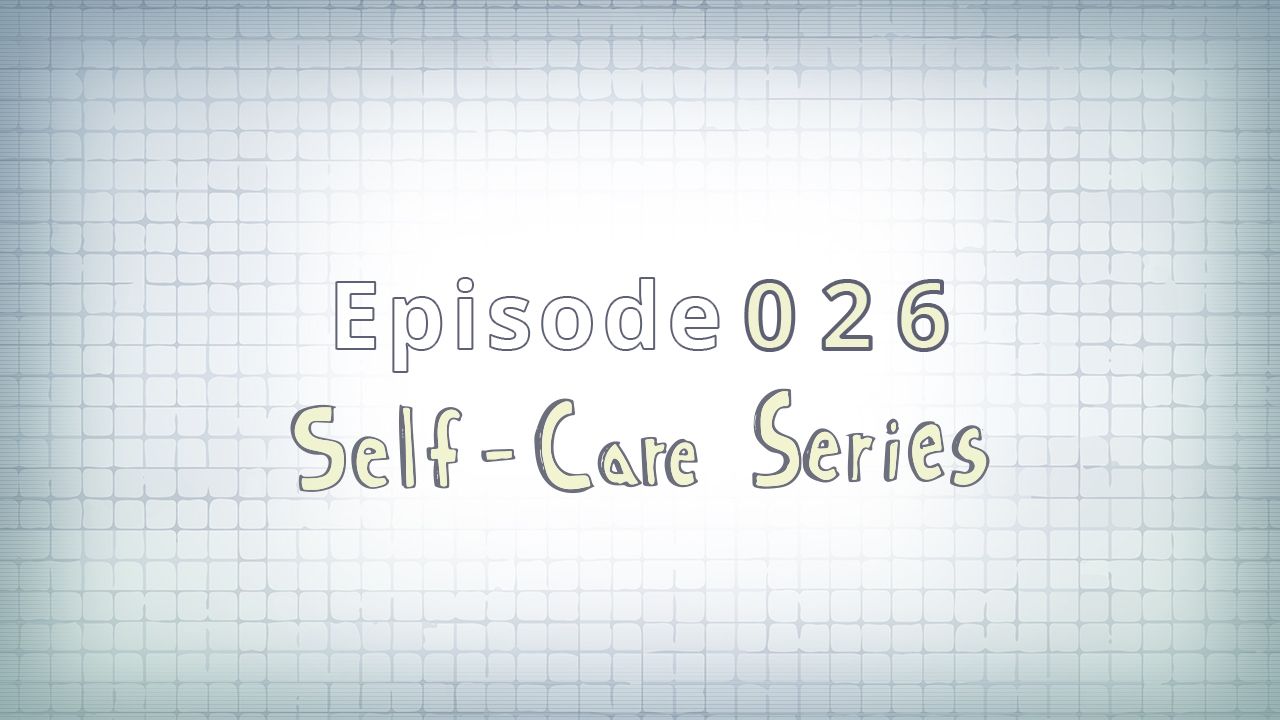 Or this simple reflection ⏳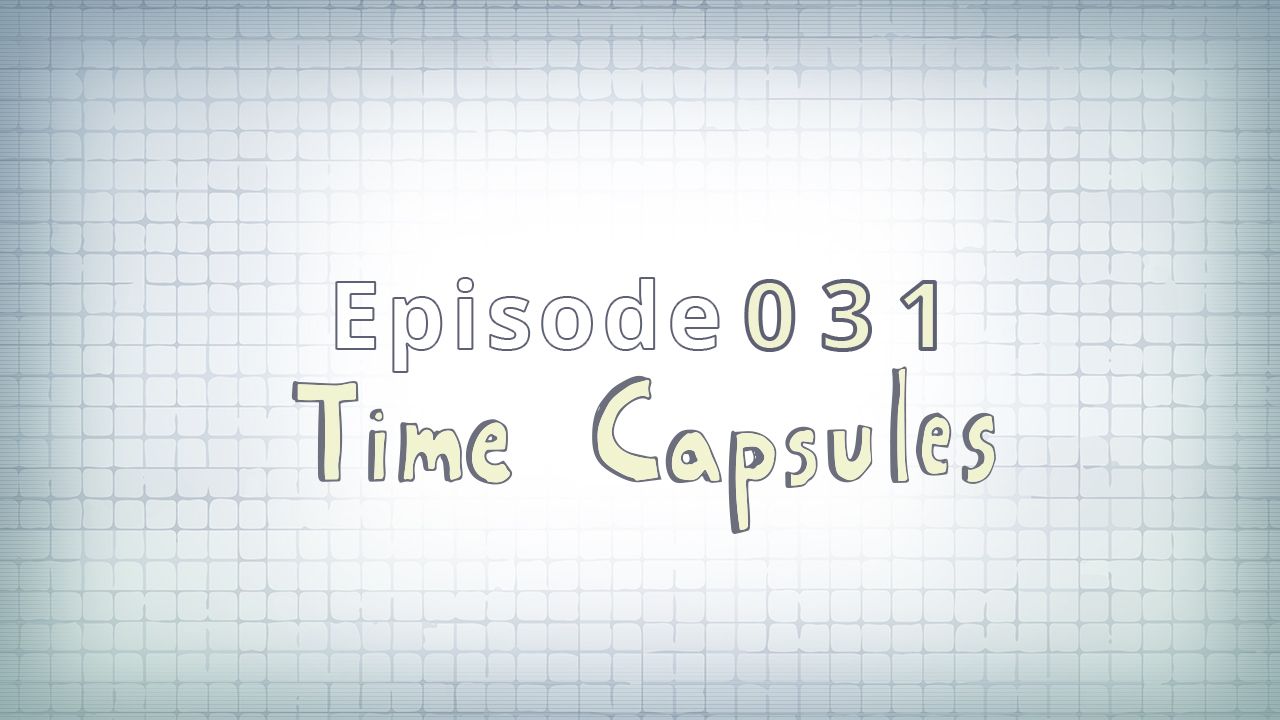 Or this short drawing course ✍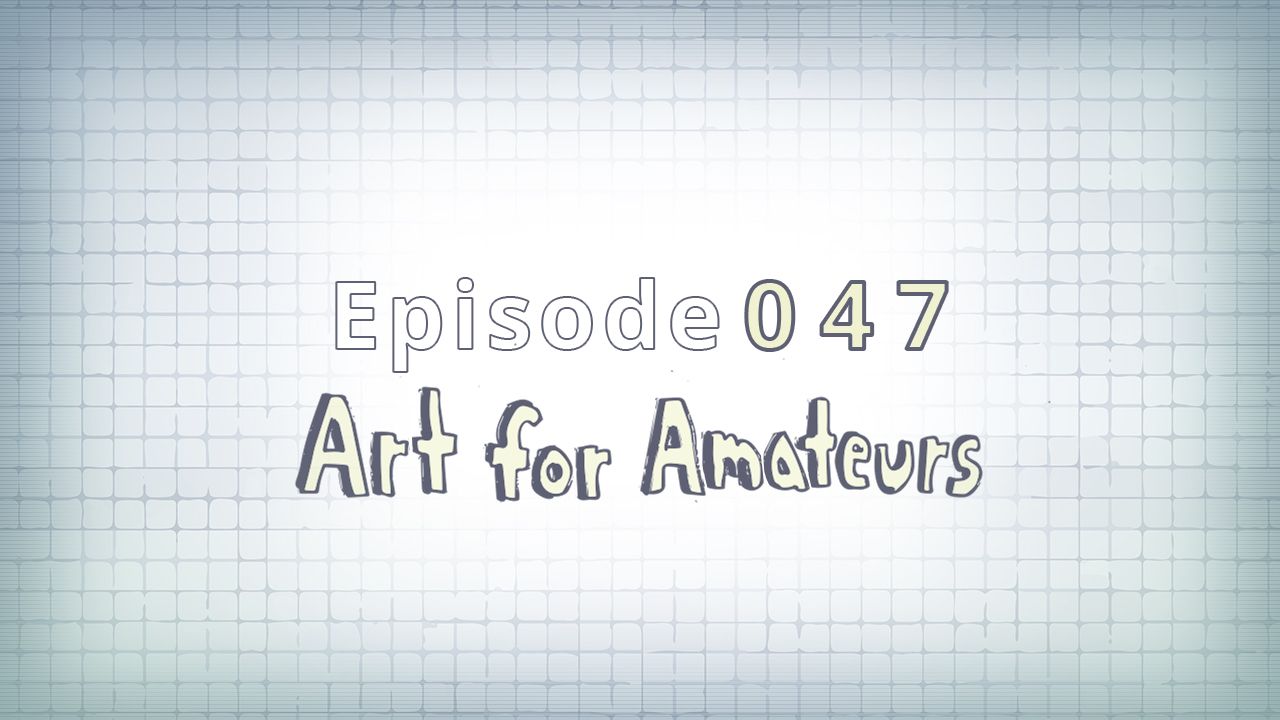 What readers say
About the newsletter:
A wonderful stimulant, challenging me to break out of routine thoughts, expectations, habits."
I think I need to start unsubscribing from more things so that TFJ can be a bigger percentage of my inbox."
Or, the RSS feed.


Stoke the fire

🔥
jer@thefirejar.com
Send me a note, anytime.
I love hearing from people.