Welcome!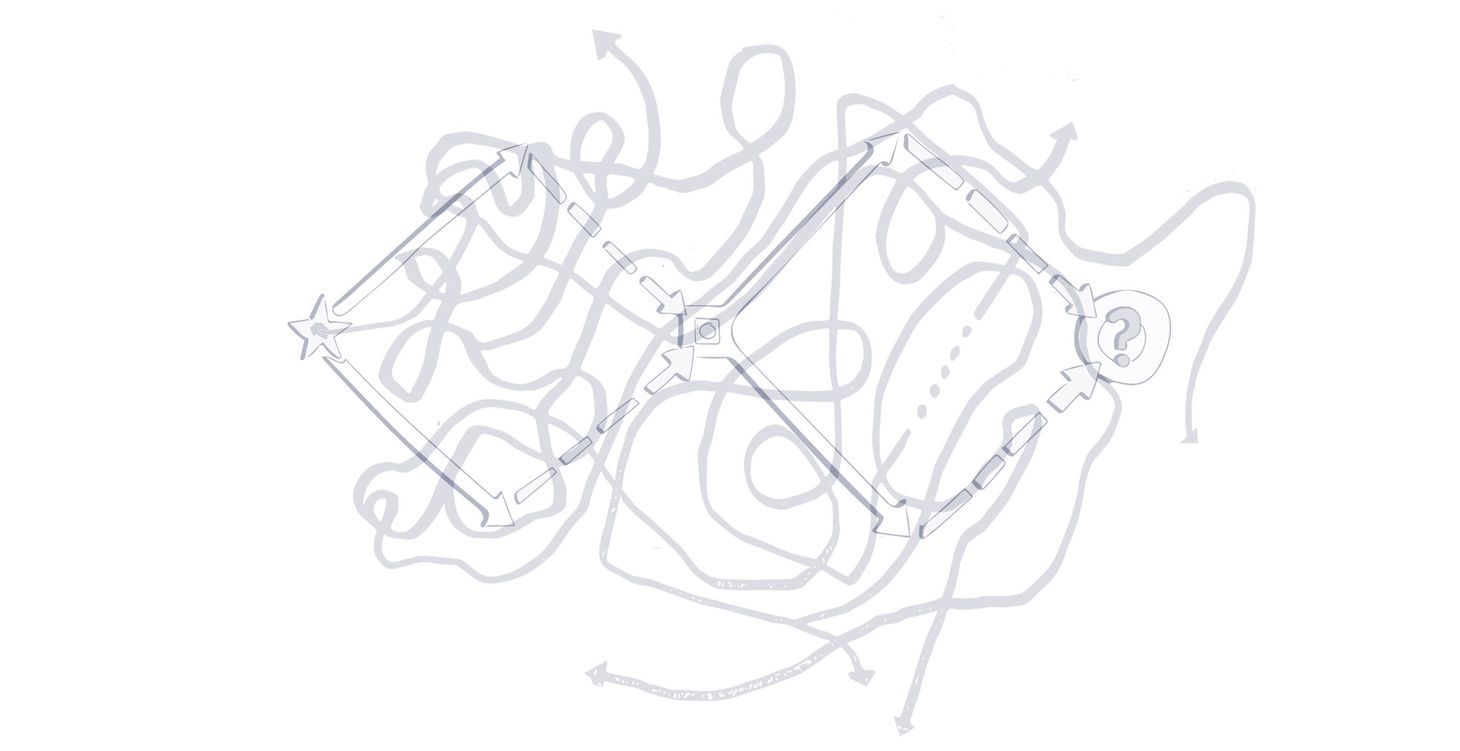 This is a curated playground with drawings, movement, and misc shower thoughts.
A home for comics, exercise ideas, fun thought experiments, and interactive prompts.
Created by Jeremy Finch.

Here, you'll find an array of creative kindling for the mind, body, and spirit.
Small opportunities to move, slow down, create, connect, and reflect.

Bite-sized surprises :
[ RSS feed ]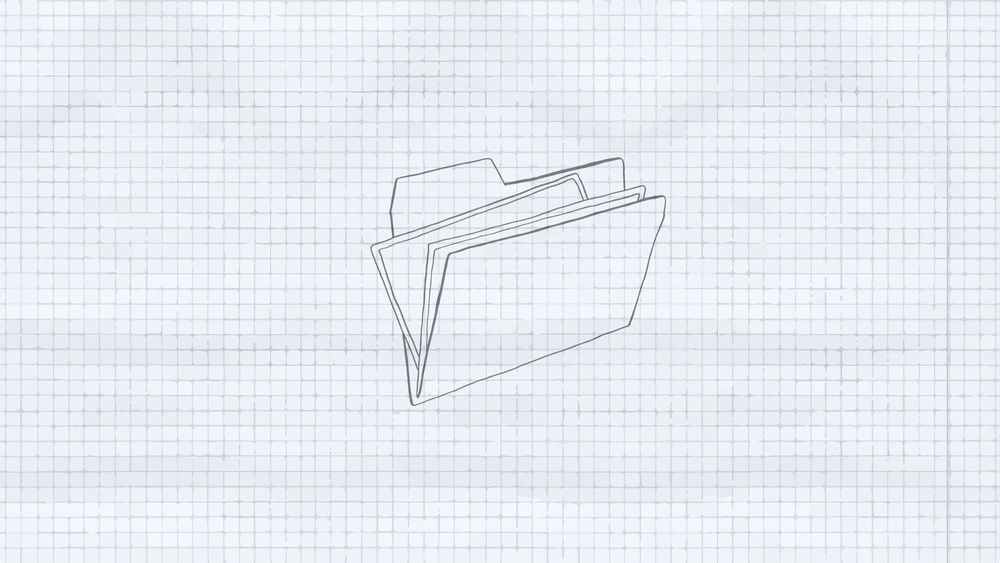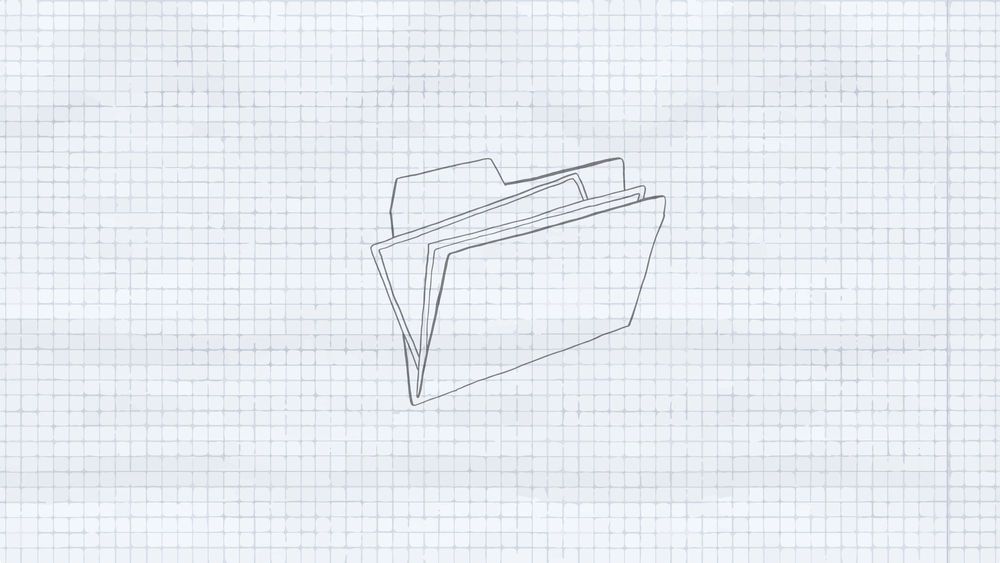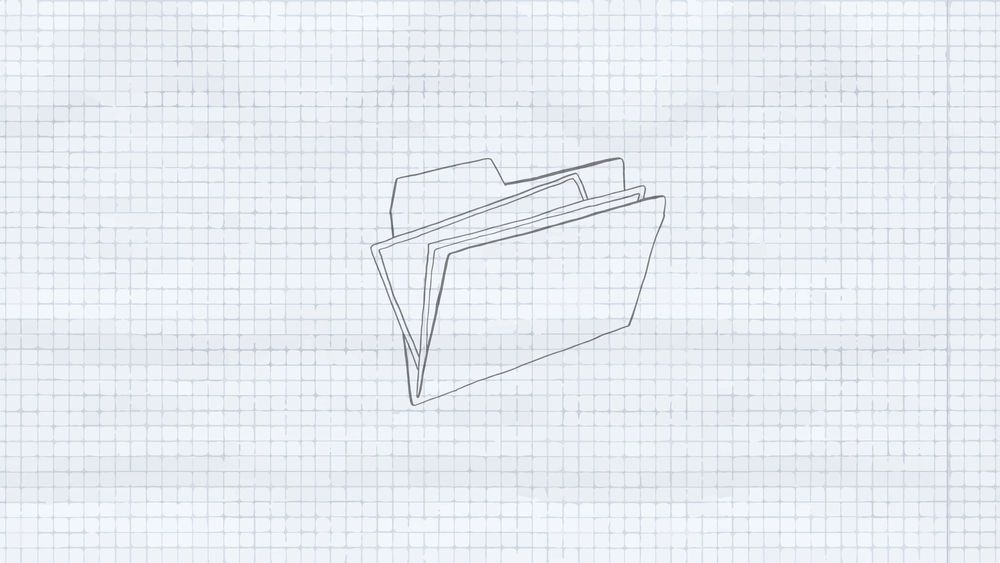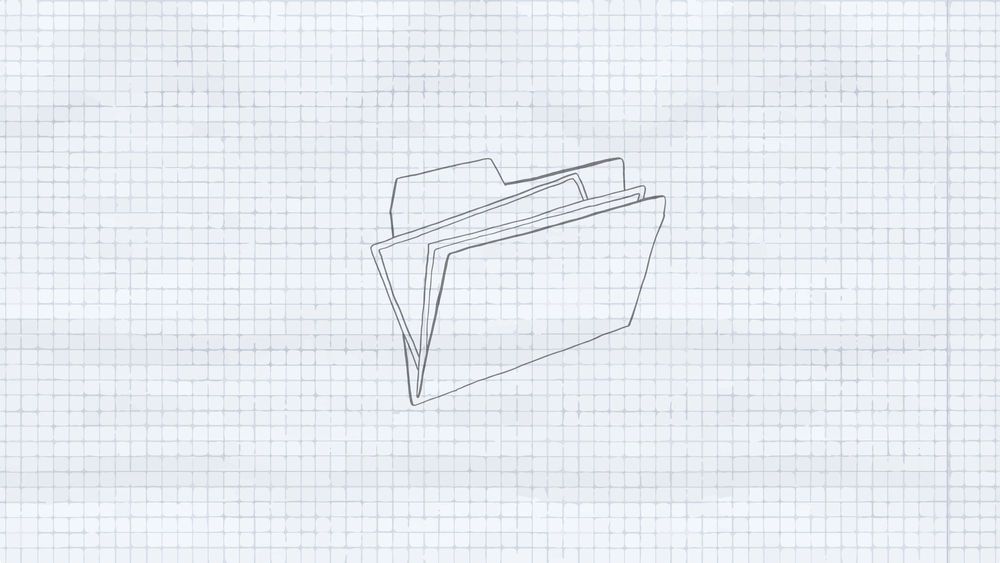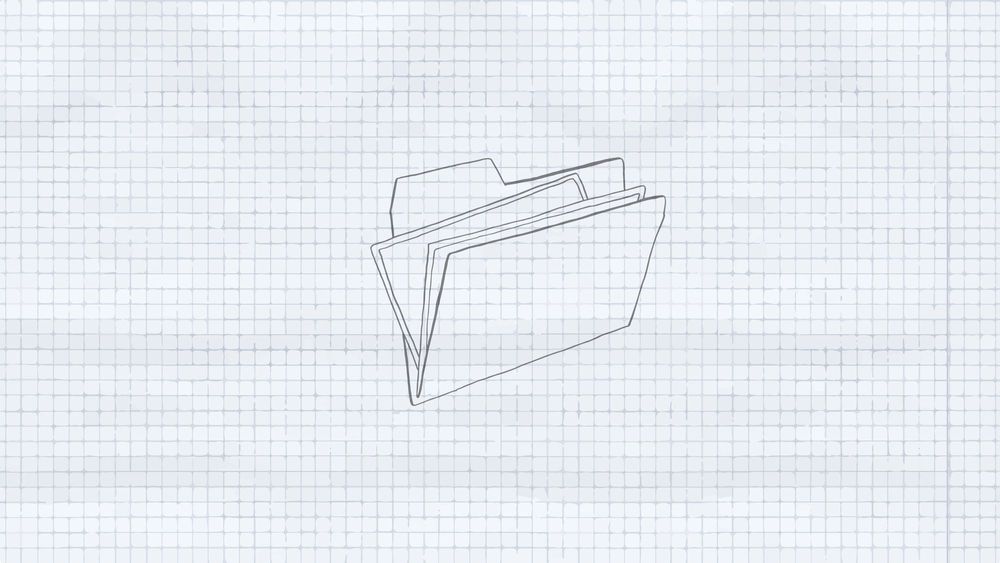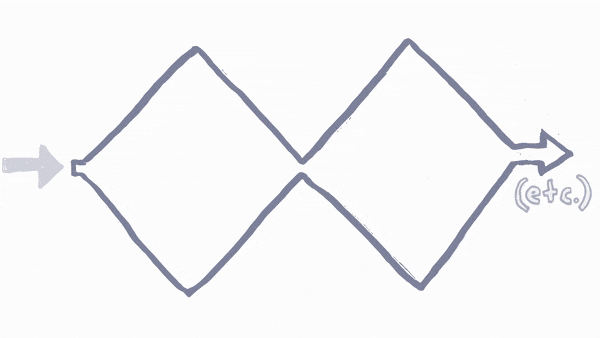 Additional entry points
Check out :
A timeless paradox
Some animated beats
Playlists [ one / two / three ] 🎶
My early parenting thoughts
These woodcut prints or photos

My deep-dive TV reviews 📺
Enlightened / Battlestar Galactica

Here's how I design these graphics

Motivations
Here's the Fire Jar origin story.
tldr
I wanted a blank canvas, and a built-in excuse to collaborate with people that I like / admire. Also, publishing helps me connect with people via the internet.
I love getting reader responses!
It's the best part of sending newsletters.

Here are all the crowdsourced posts.
And here are some of my reflections after 100 weeks of publishing.

Stoke the fire

Core values :
Design
Honor your digital trust / attention.
Balance
Mind-body, big-small, serious-silly etc.
Questions
Ask for feedback, often. Listen.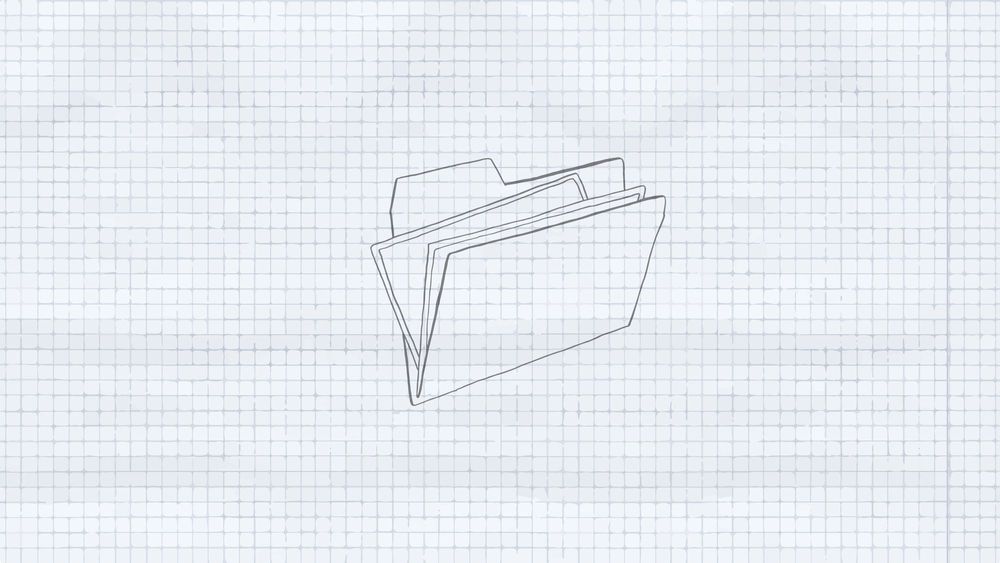 Stay in touch!

Twitter | YouTube | Instagram
Join 300+ readers :
A wonderful stimulant, challenging me to break out of routine thoughts, expectations, habits."
I think I need to start unsubscribing from more things so that TFJ can be a bigger percentage of my inbox."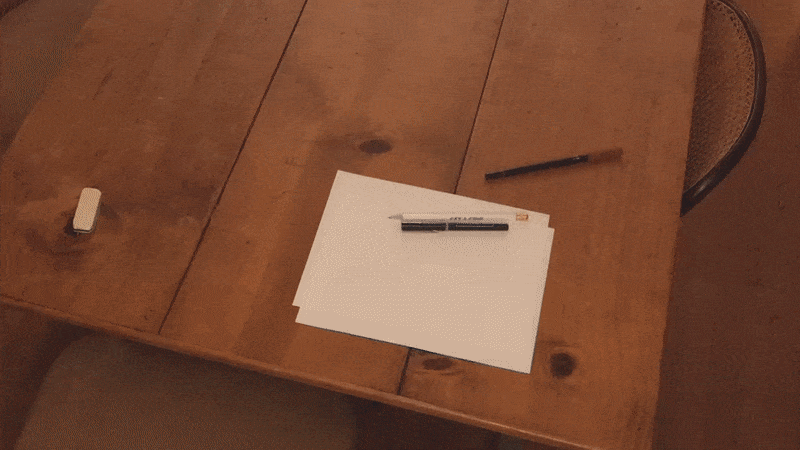 👋

---