This is a free, seven-day drawing course.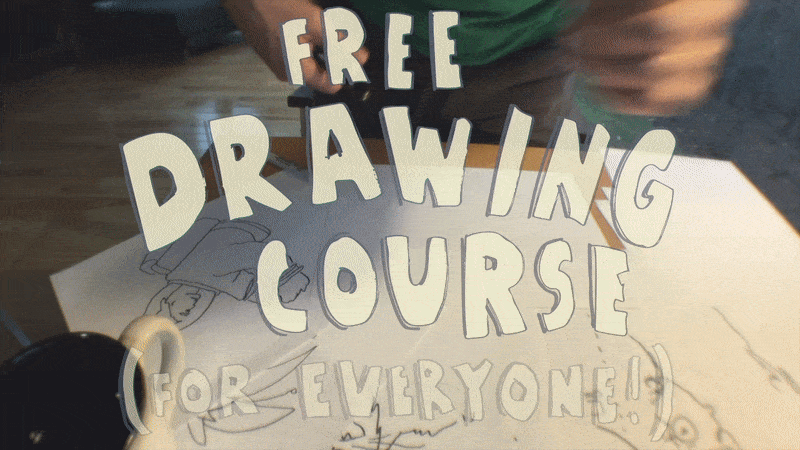 Every day, I'll invite you to do a short (1-2 min) drawing exercise.

By the end of the week, you'll have made seven original sketches. It'll be a low-stakes way to express yourself, and maybe unblock some creativity. More similar to DIY comics (or cave paintings) than "fine art".




Interested?

Assumptions:
1️⃣  Most kids draw. But fewer adults keep going. Why? People convince themselves that they are "bad at drawing".
2️⃣  Art doesn't necessarily have to sit in a gallery.
3️⃣  It can be fun to withhold criticism, and explore within a framework: To enjoy a process without measuring "success".
F A Q s:
Are there prerequisites?
No experience required. We won't try to make things pretty or perfect. You'll choose an approach and commit, putting ink on a page. Everyone is welcome.
What supplies will I need?
🗒 ~10 pieces of paper
✍️ Two pens (any type)
📱 A countdown timer
How does the "course" work?
You'll receive an email each morning with the day's prompt. You'll draw for 1-2 min. Then, take a photo of what you've made and send it back to me (optional).
Will I learn the fundamentals of line, perspective, form, and value?
No. This won't cover formal aesthetic principles or traditional technique. You'll make quick marks and gestures to express things, in a fairly natural style.


Why I created this:
I think there's value in experimentation and play. And I hope to lower some barriers and give people permission to try something new (provide "kindling").

Still on the fence?

The series was partially inspired by Lynda Barry, a talented comics artist and MacArthur Fellowship recipient.
"There was a time when drawing and writing were not separated for you. In fact, our ability to write could only come from our willingness and inclination to draw. In the beginning of our writing and reading lives, we drew the letters of our name."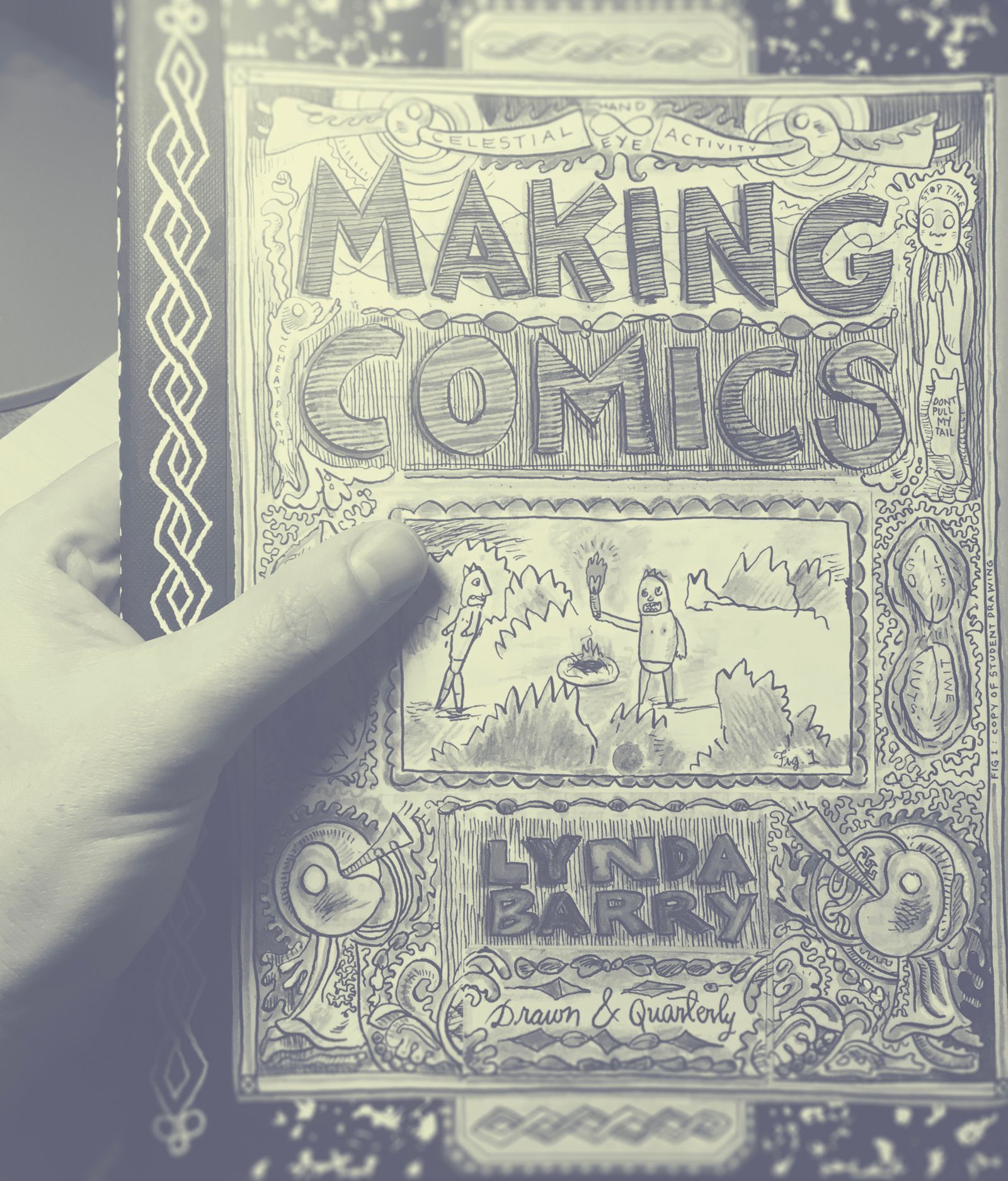 Bonus:
Do the exercises with good music.

🎶
Ready to start?
Sign up below ⚡️



Any questions?
Drop me a note.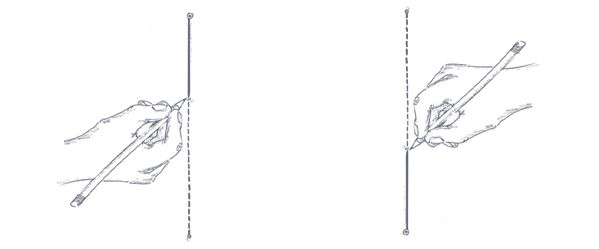 Update: Here are your drawings!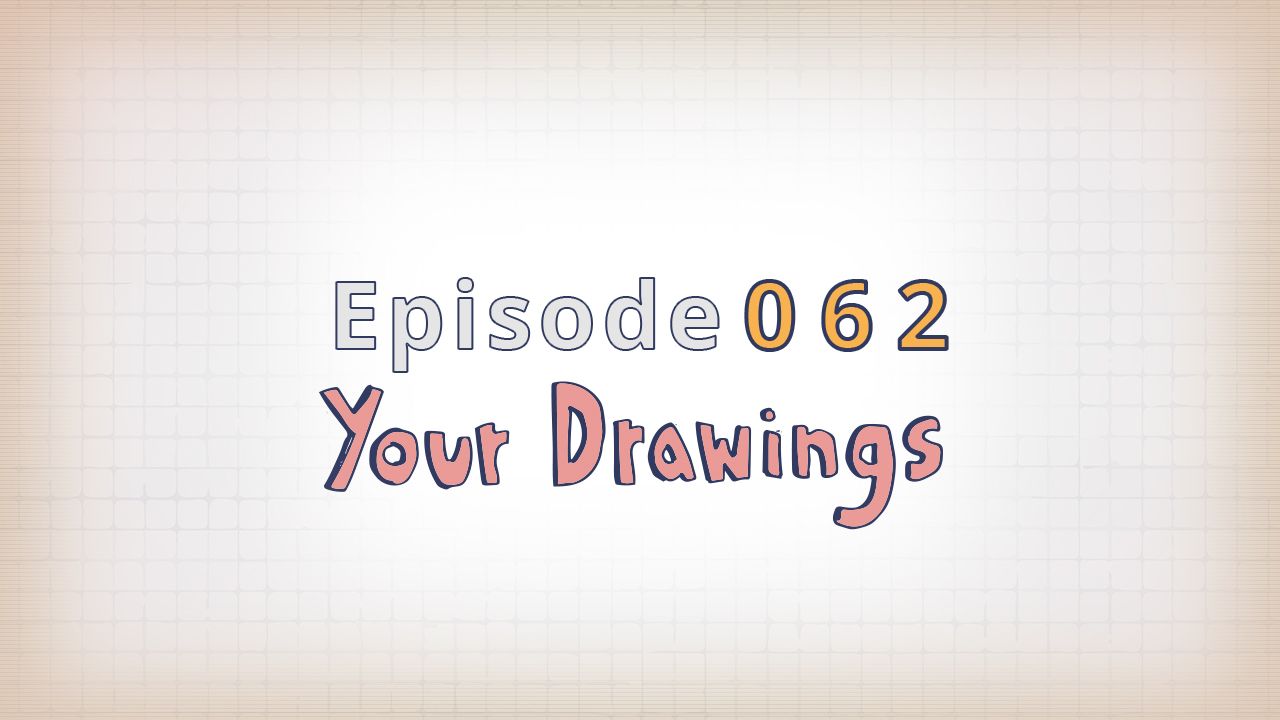 You may also enjoy 👇