This is an innovation collaboration with the Avilicious Marketing AgencyTM (a stealth-mode startup specializing in punderful comedy and prolific satirical name generation).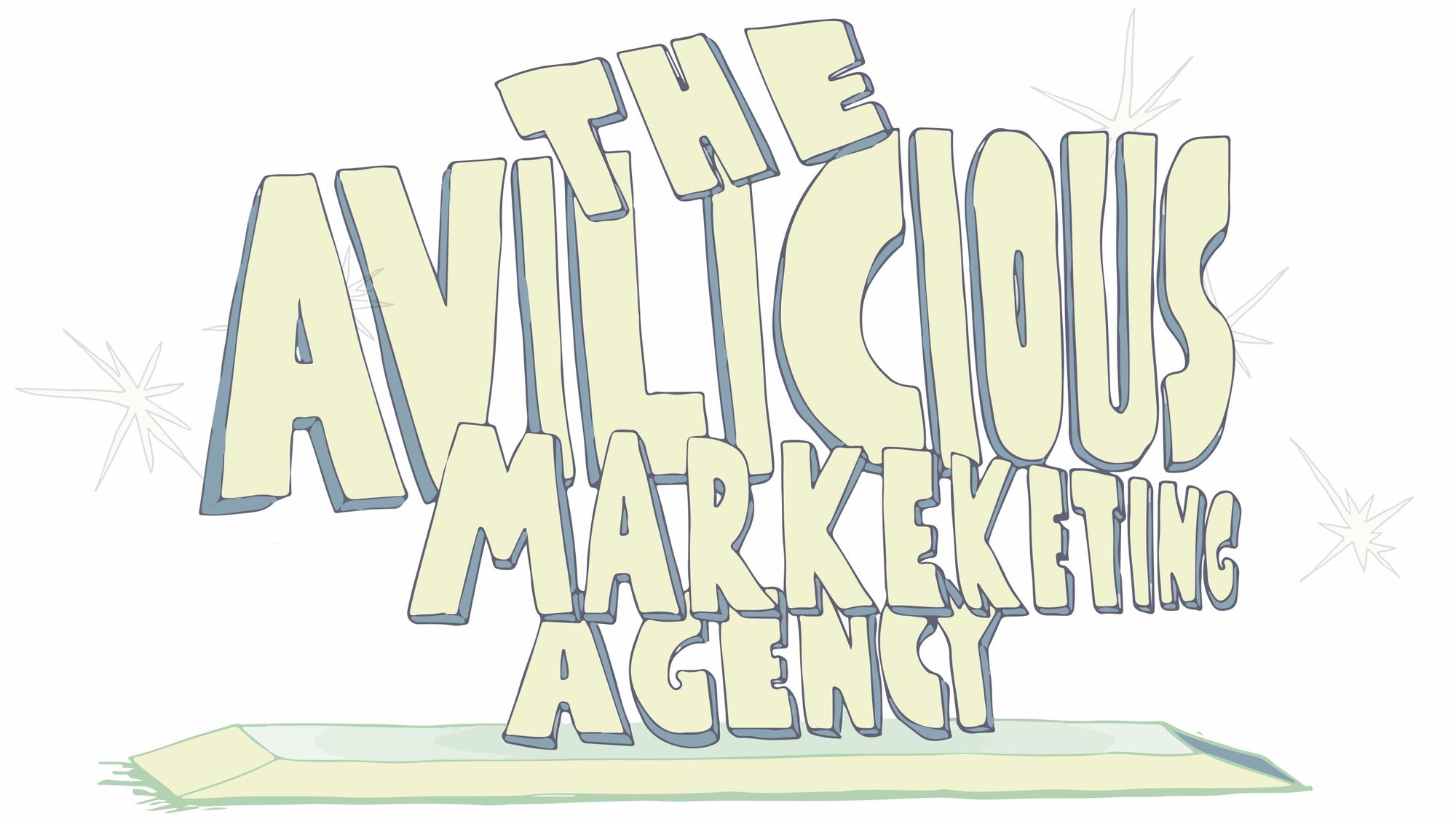 Here are their most promising business ideas.
Which do you like the most?
As far as we know, these don't exist (yet).
"Worst Case Scenario" (Attorneys at Large)
"From the Gekko" (Reptile Emporium)
"Probable Paws" (Pet Store)
"Carpet Diem" (Rug Repossession Agency)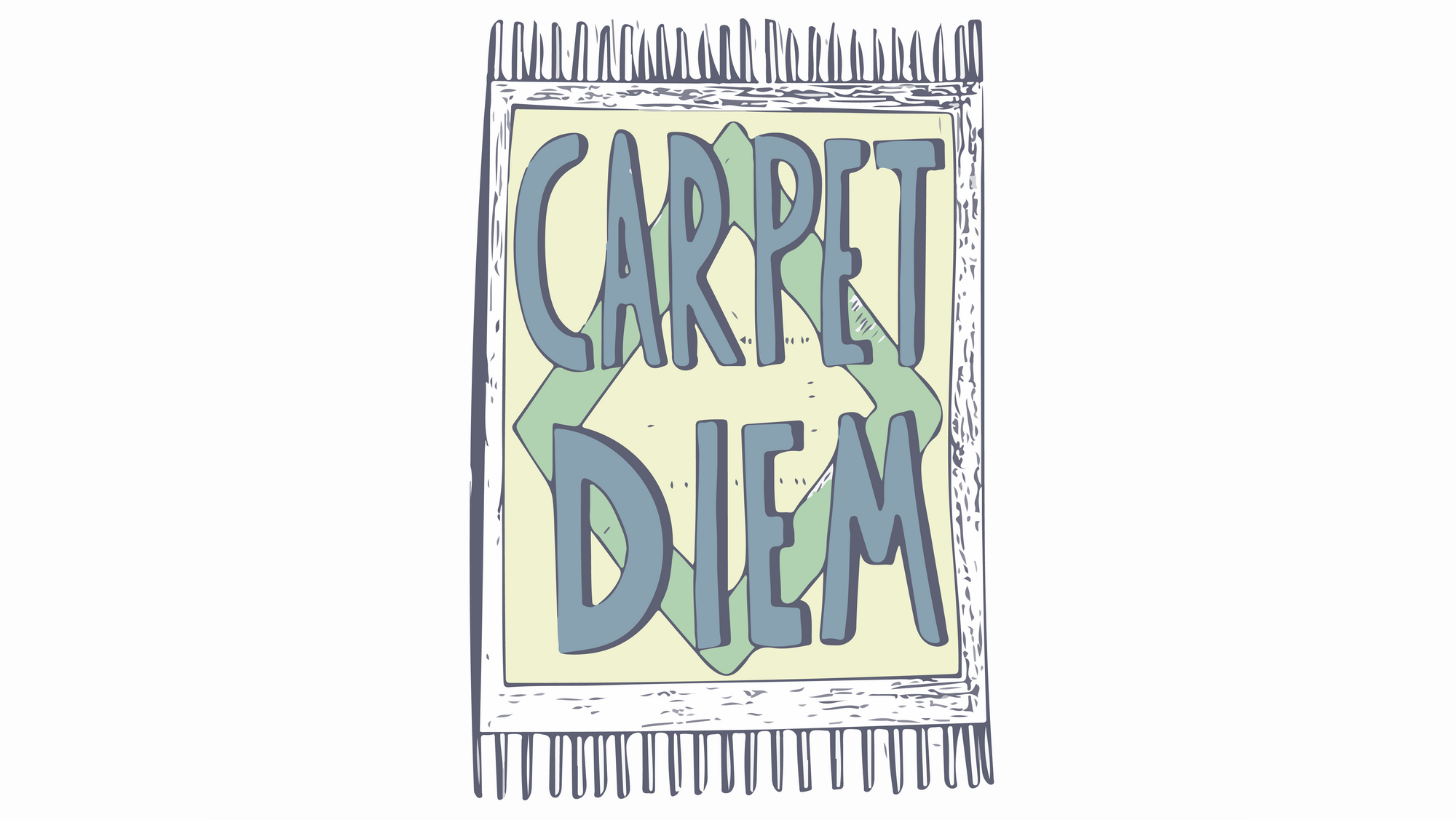 "Just in Queso" (Quick Stop Cheese Shop)
"Pushing the Envelope" (Stationary Store)
"You Can't Always Get What You Font" (Stationary Store)
"All I Need to Get Pie" (Bakery)
"Knead to Dough Basis" (Bakery)
"They're Grape" (Fine Wines)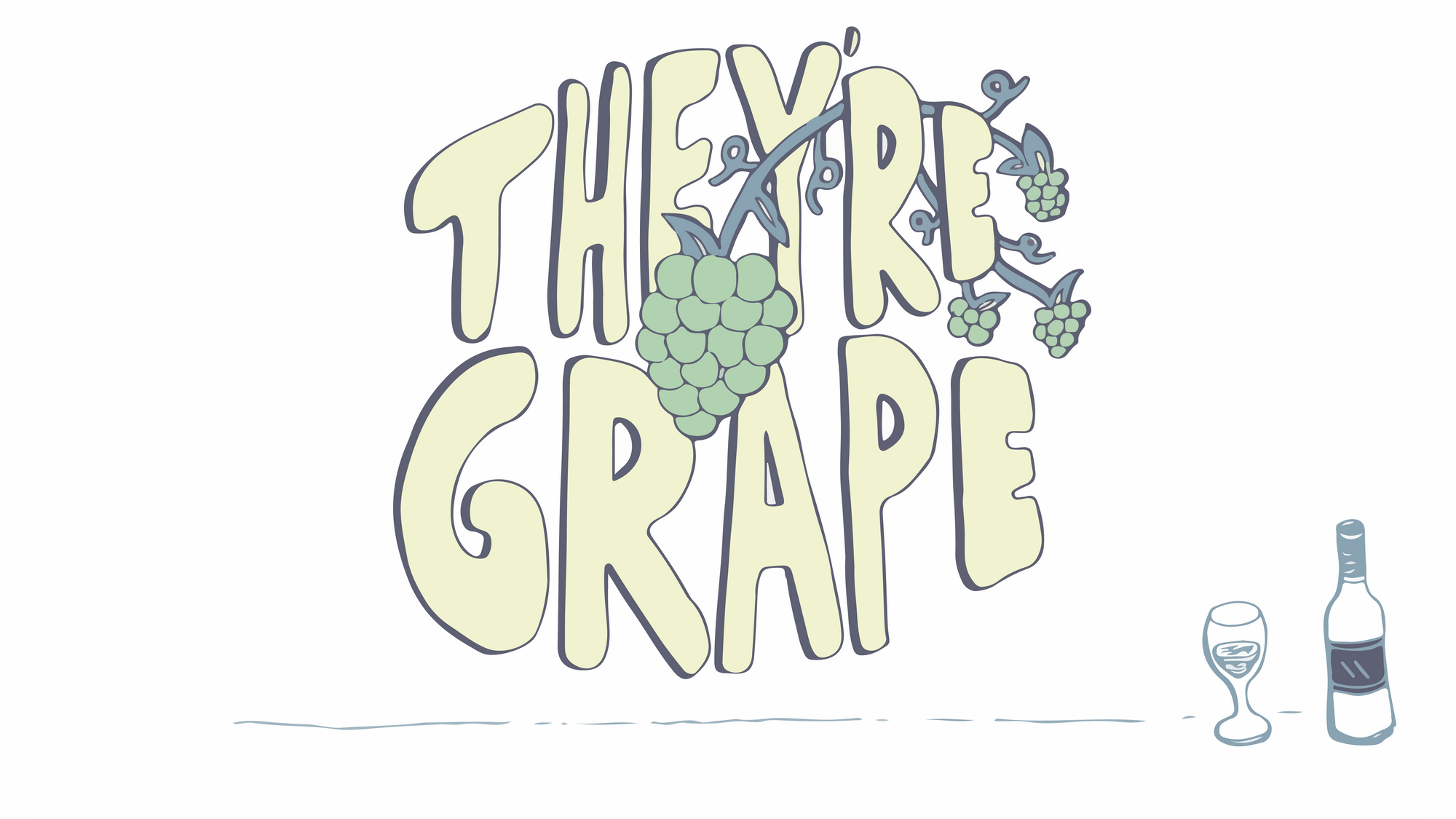 "Spirits in the Sky" (Trappist Distillery)
"For All In Tents and Purposes" (Tent Rentals)
"Sylvester Cologne" (Men's Fragrances)
"Sadist Factory" (Adequate Dominatrix)
"Holy Ship!" (Boat Supplies)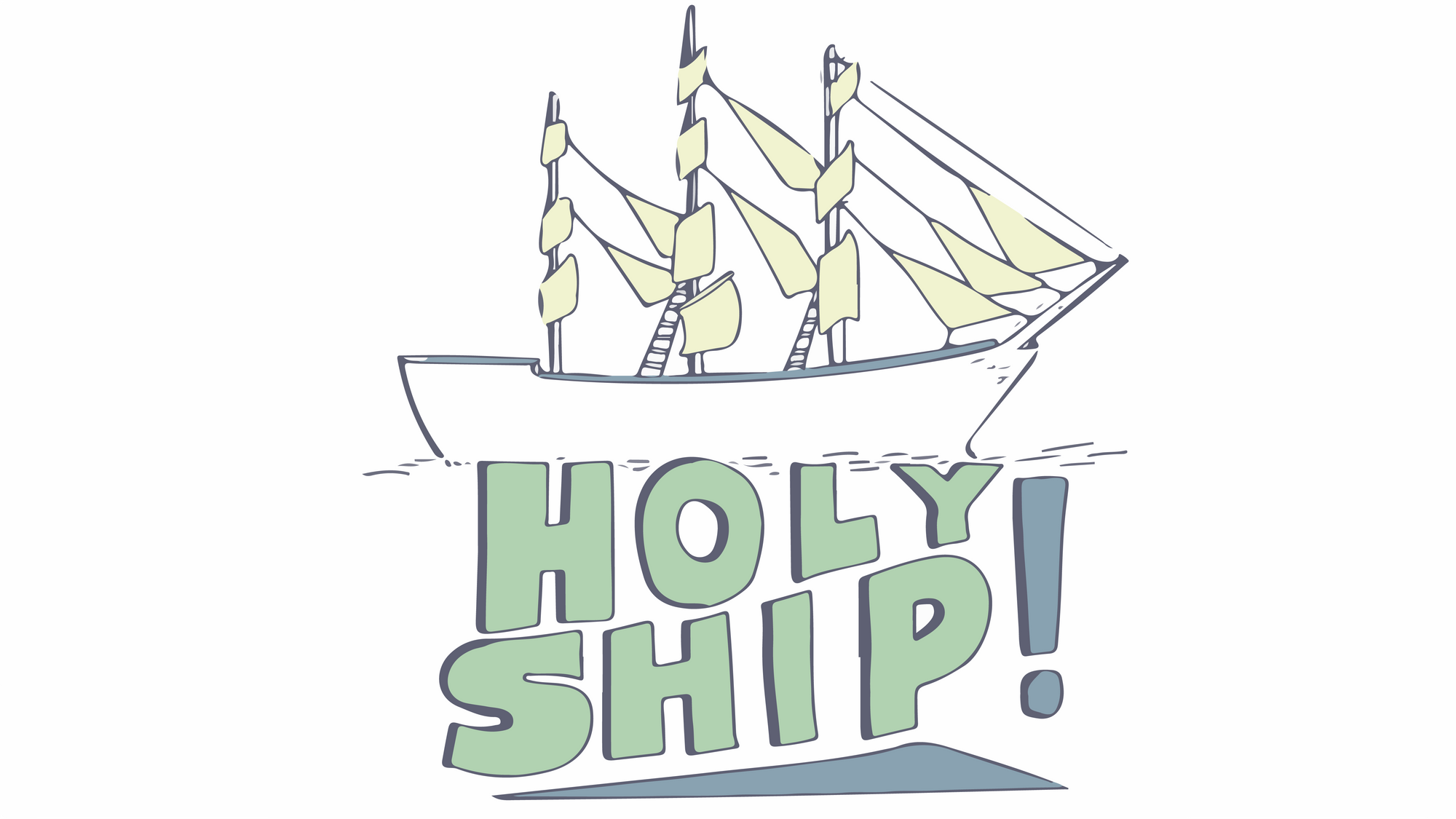 "Urine Luck" (Drug Testing)
"Endless Pastabilities" (Italian Eatery)
"H2 Oh No!" (Flood Insurance)
"Soda Pressing" (A Happy Soda Company)
🚀
Any jump out as having high-growth potential?

Let us know.
We'll build a rigorous portfolio of branding assets.