This is a seven-day email sequence with simple ideas for adding conscious movement into your life. You'll check in with yourself for a few minutes and slow down, once a day.
Ready to explore some accessible, low-tech forms of mindful self-care?
Your central nervous system may appreciate it! ✨
(unsubscribe anytime)
What to expect:
A daily email for the next week (every AM)
Each will include a link to a video prompt (<1 min)
You'll do something kind for your mind and body
No special skills, space, or equipment needed.
What some of the 100+ participants have said:
"This is basically a more fun and interactive version of Headspace."
"Easy. I like the guidance."
"Your little somatic 'nuggets' are wonderful — and nicely produced."
"Seemingly simple, but very effective."
"I've been enjoying the exercise and breathing series. The joys of being alive."
"Not what I was expecting. Thank you for this."
"I appreciated the encouragement. The video/audio combo works well."
"Tried [today's activity] for one minute. Actually feels pretty good."
"Friendly, and encouraging... I feel calmer already."
"Needed a little push. Signing up is the first step. Thank you!"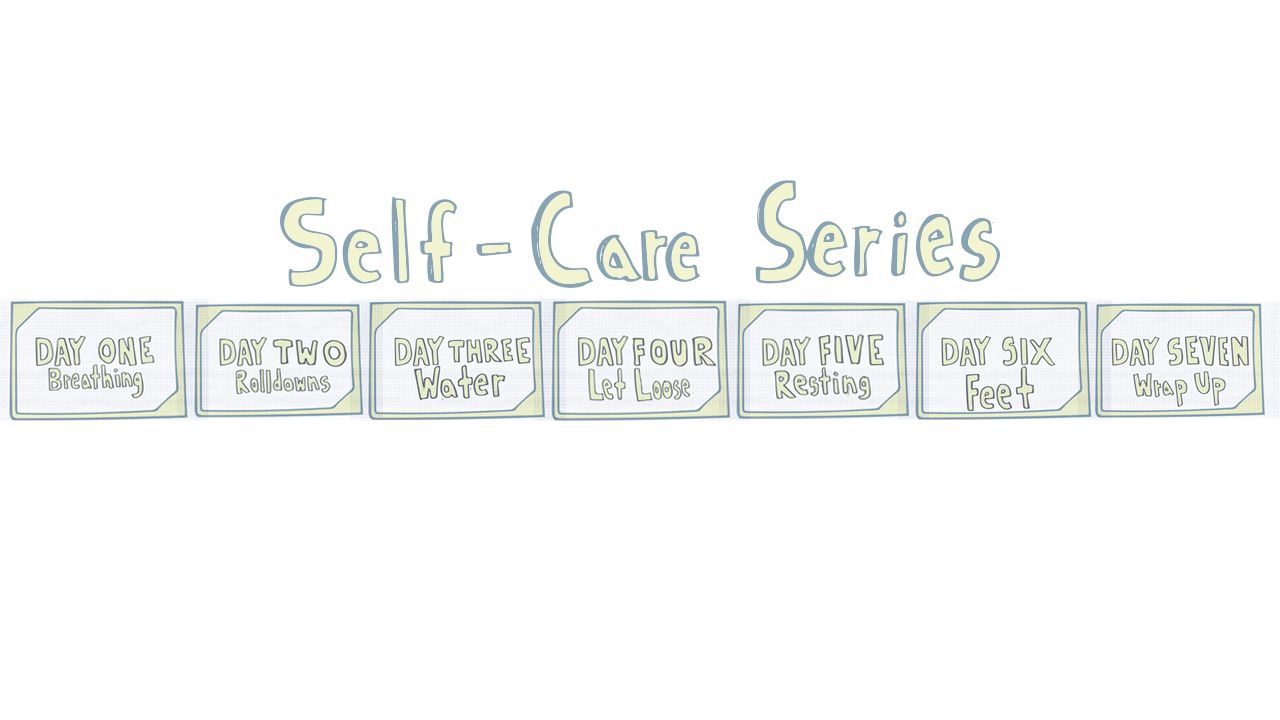 Want to know what you're signing up for?
Here are all the videos!

Please consult your doctor before starting an exercise routine.