Our universe is large.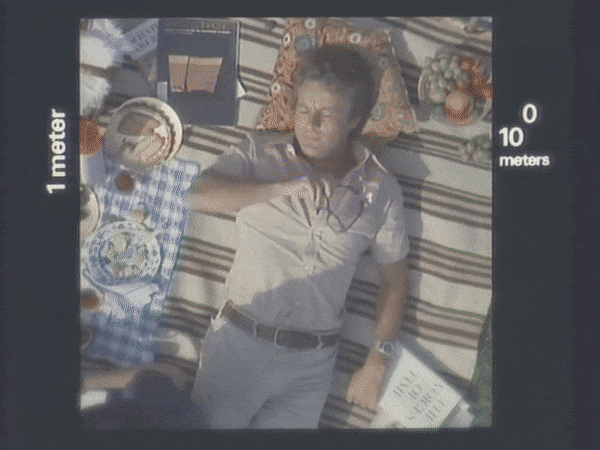 And also very small.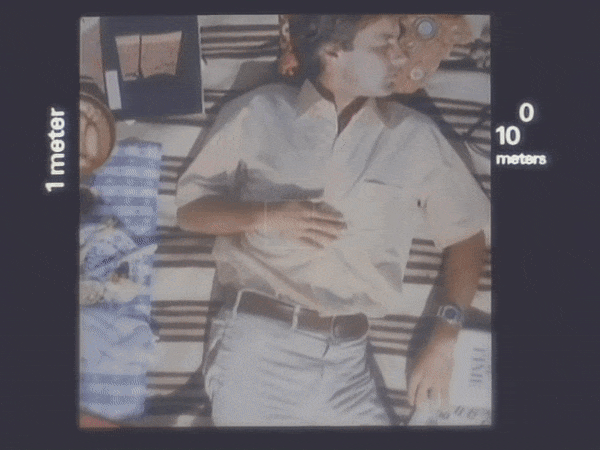 Two Models
[1] The units of the universe could be presented in a linear way:

⬅️ Small on the left
⏪ ⏩
(And everything else in between)
But the more I think about it...
[2] A circular graphic might be better: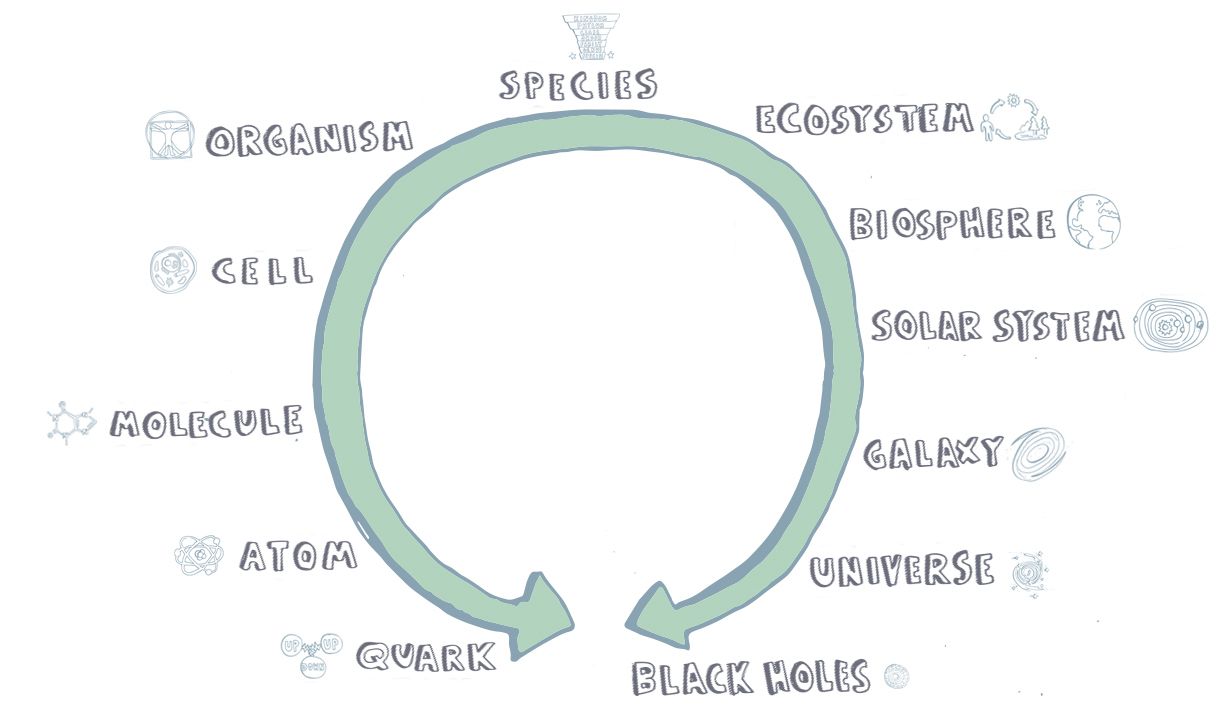 From very large back to small again.
In some kind of loop?
Alas, that doesn't seem quite right either.
I'm curious:
How do you make sense of these scales?
To ponder
What are the smallest and largest things?
What are our personal "units of measurement" by which we understand our world(s) and lives?
Are there better ways to model this?
📺
Here's the full Eames video.

Update!
Thanks for your excellent replies 👇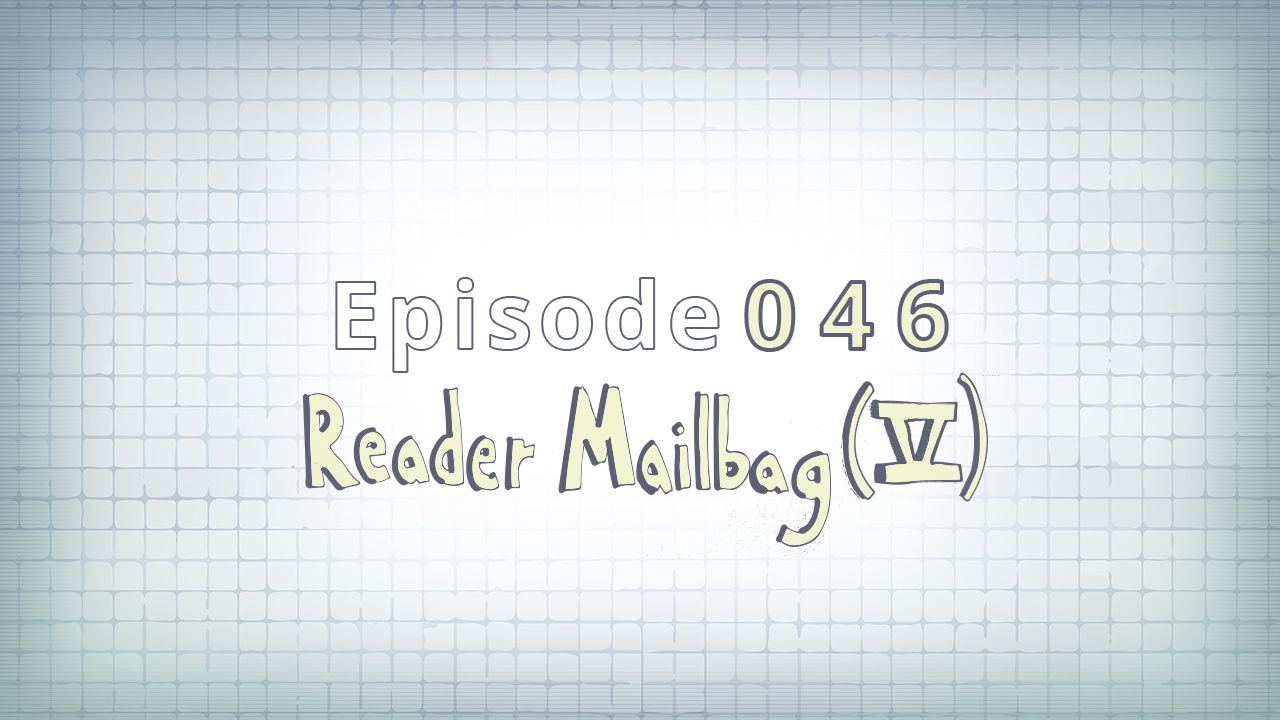 This may pair well with: