Something my Mom once told me:
Life is a jumble.
Then we create a narrative.
The narrative we create is the one we believe.
I think about this often.
What narrative(s) have you been piecing together from your jumble?
She's also a talented watercolorist: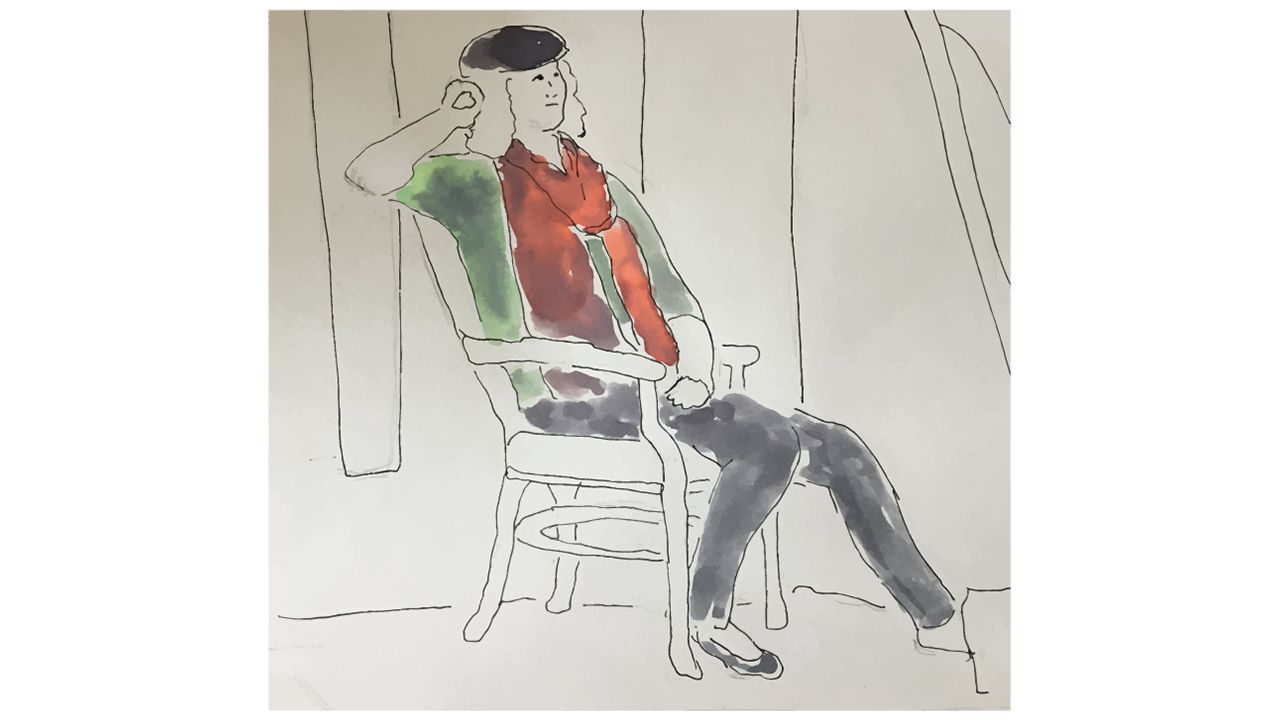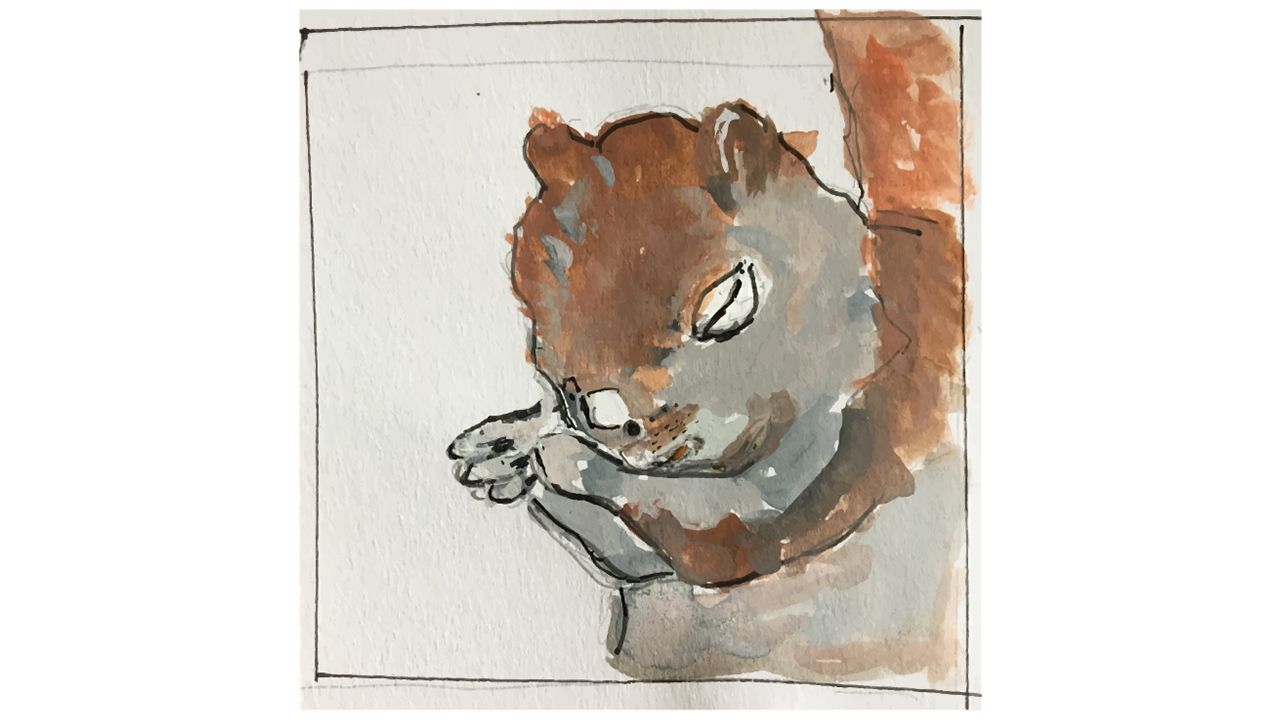 Update:
Thank you for the responses!