The first negotiation episode sparked some interesting replies. Thank you!

Here are my notes from a follow-up conversation with a friend.
I tend to agree:
Negotiation is built on trust
Seek to understand incentives
Don't assume your incentives are the same as theirs
People are motivated by looking good
Ideally, both sides need to "win"
Try to turn single-issue negotiations into multi-issue ones
If you're going to bluff, have something in your hand
It usually helps to write things down
To make things less personal, negotiate on behalf of someone / something else
For verbal agreements, assume the best
For written contracts, assume the worst
Identify one-off vs. continuous negotiations
Asymmetric information poses risks
Humans have natural instincts towards cooperation, selfishness, and altruism (see: Prisoner's Dilemma)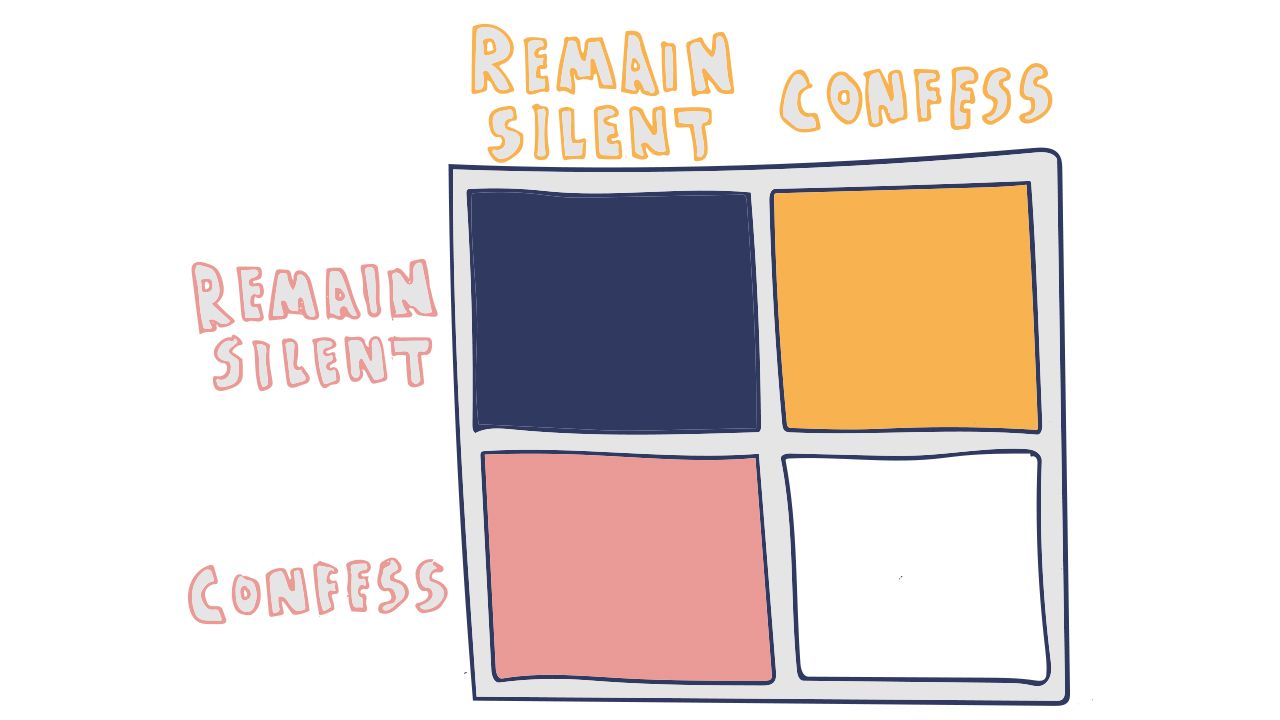 re: the "Prisoner's Dilemma" ☝


Please keep the feedback coming.

I learn a ton from Fire Jar readers!
You may also enjoy 👇