076: Animated Instrumentals
This is a joint creation with #kinfo1k -
A multimedia collaborative based out of Boston.
#kinfo1k is currently working on its first EP: A lo-fi R&B album.

In the lead-up to its release, I'm working with founder @luc_makes to animate some of his drawings with his original audio productions.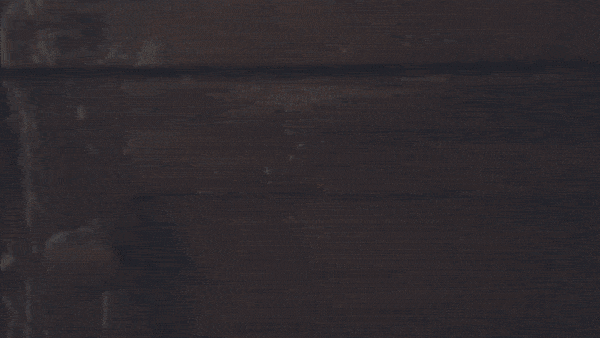 Stay tuned:
A full animated beat tape is in the works!
📺