002: Diverge-Converge
The double diamond design process.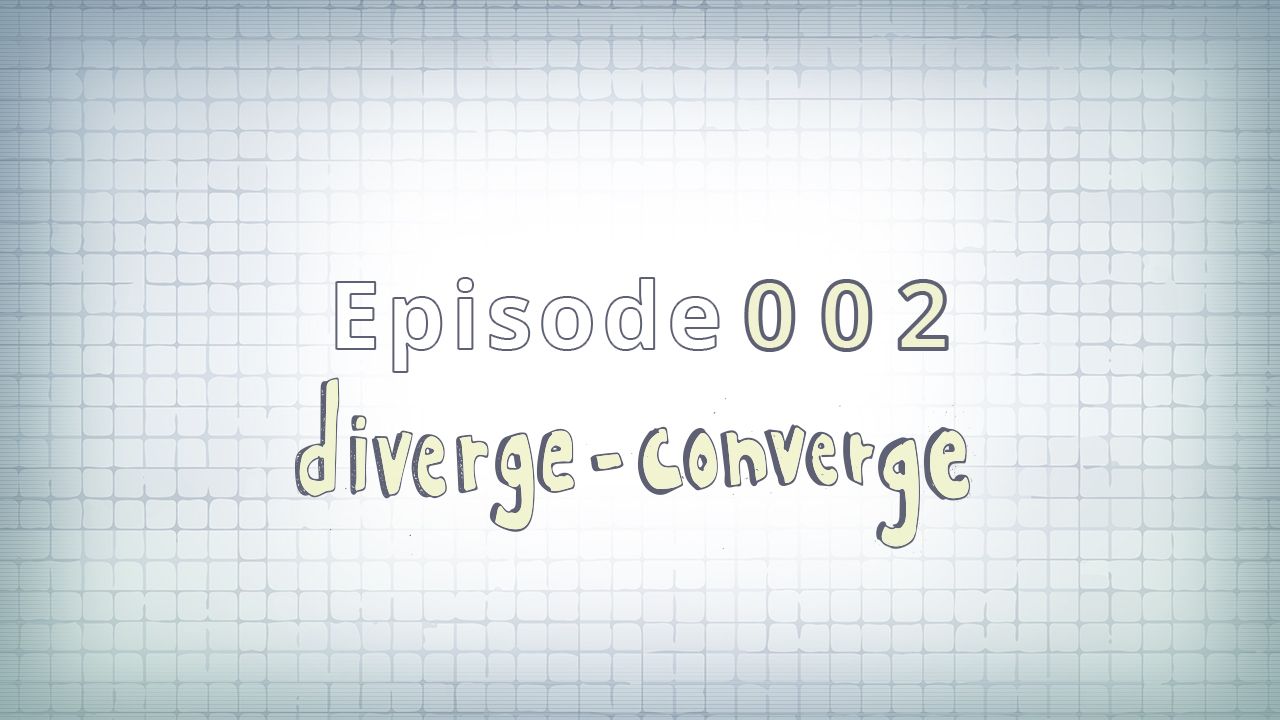 📺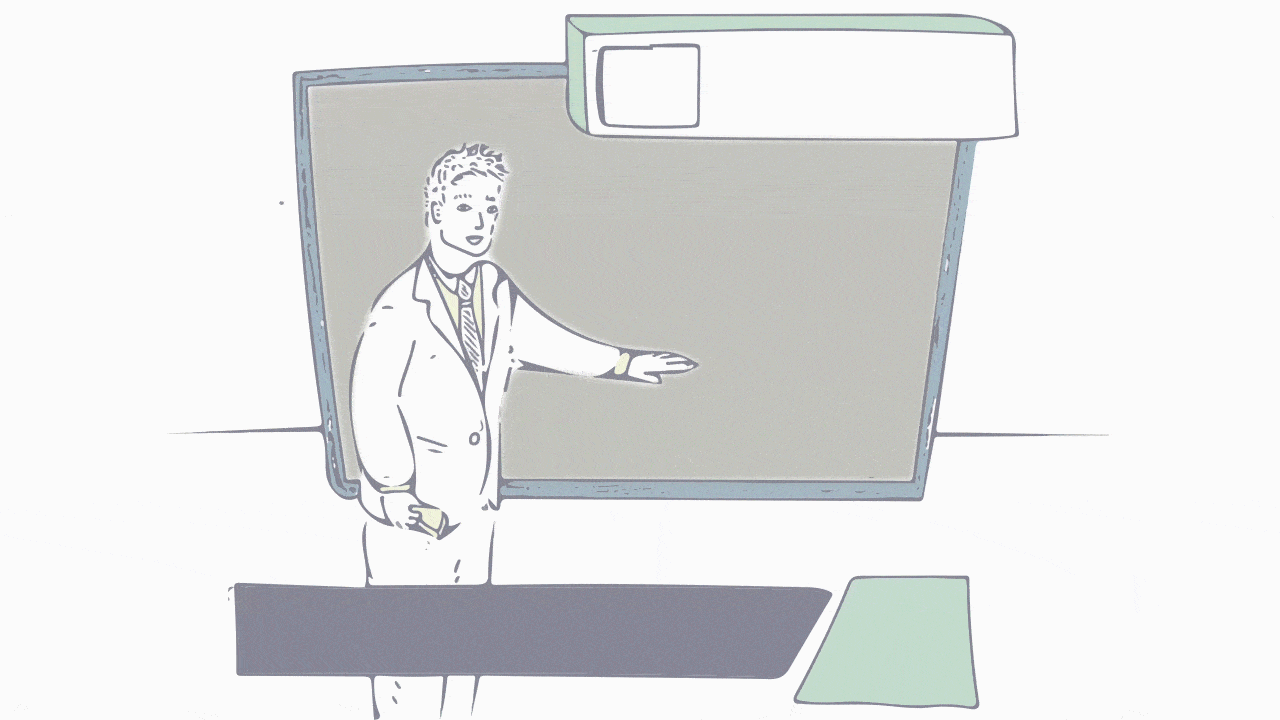 This post features:
Some things that scare me
A diagram of (part of) the creative process
Since last week  
When I hit 'publish' on Monday, it felt great.

30 seconds later, it was replaced by embarrassment and fear: Did I just commit publicly to something I can't deliver on?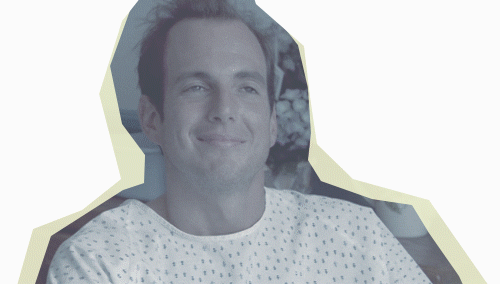 I'd been so busy choosing color palettes and designing a website, I hadn't actually made anything else. The reality of the work ahead began to sink in.
Luckily, someone replied with a reminder:
The hardest part is getting started.  
You'll probably change the house you're building about a thousand times - just lay a few bricks down and see where it goes."
One step in front of the other.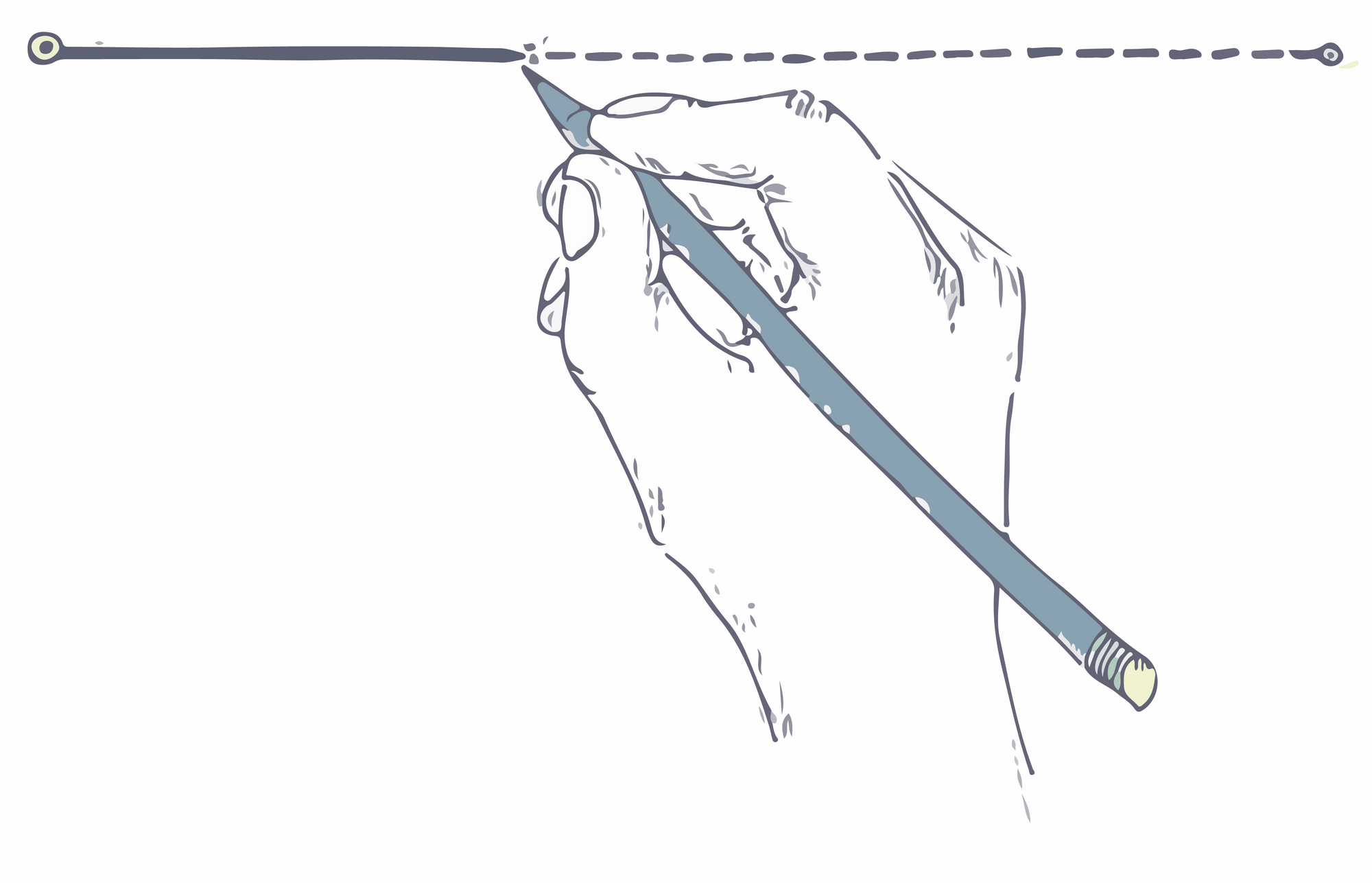 ---
Some common barriers
What seems to derail creative endeavors?
Where do people tend to get stuck?
Here are some common obstacles :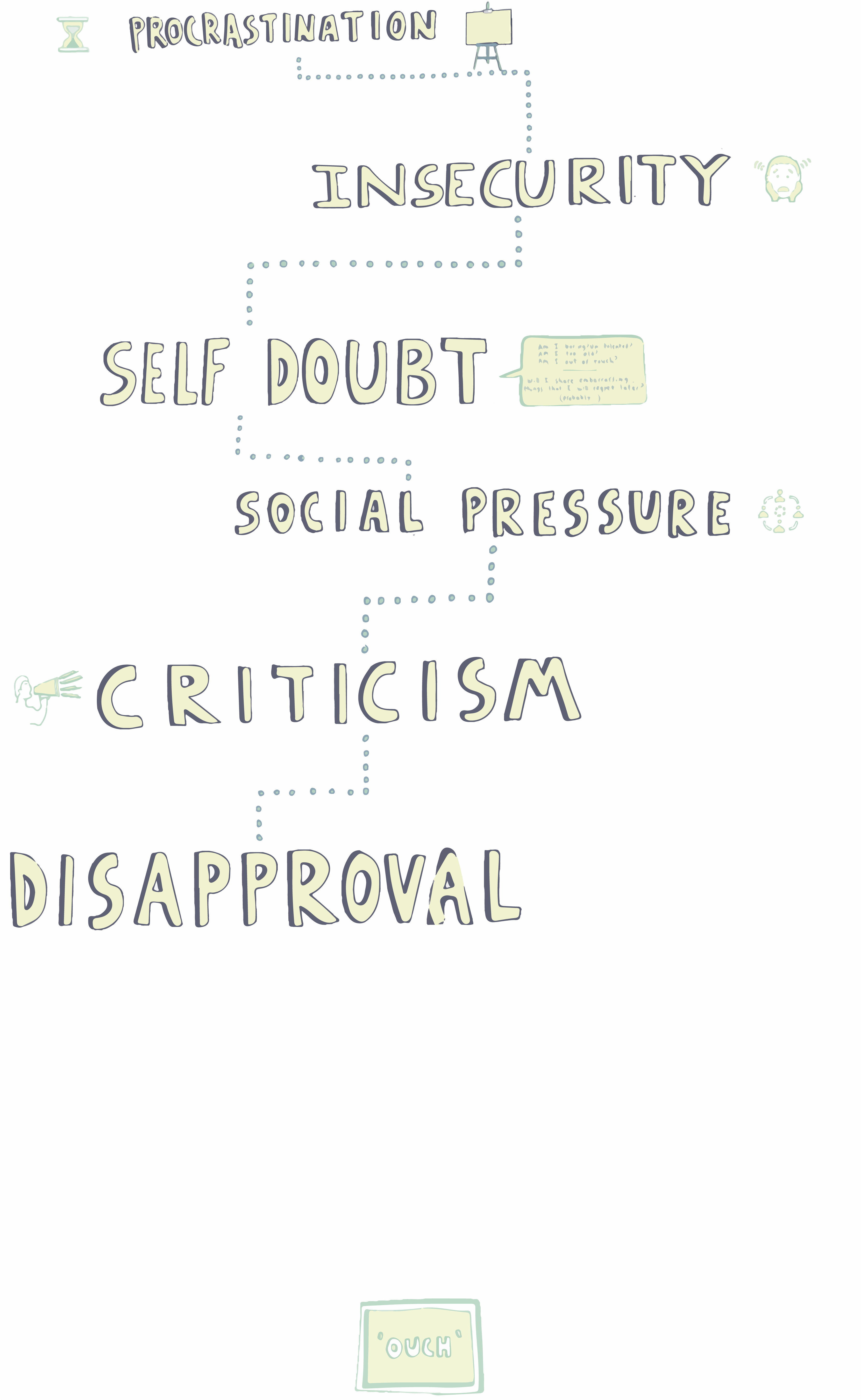 The (ego) obstacles are real.
I encounter them often.  
Then, there are the process-based risks. One of them is getting stuck trying to create and analyze simultaneously.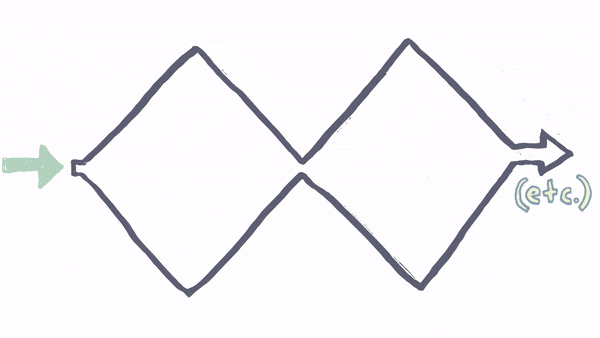 You may have seen some version of this concept before (credits: systems scientist Béla Bánáthy, British Design Council).
The main paint = Generating ideas and refining / executing concepts are separate stages. People can't do both effectively at once.
This is why brainstorming aims to generate huge quantities of ideas first (deferring assessment of quality). That's the theory, at least.
For me, it looks like: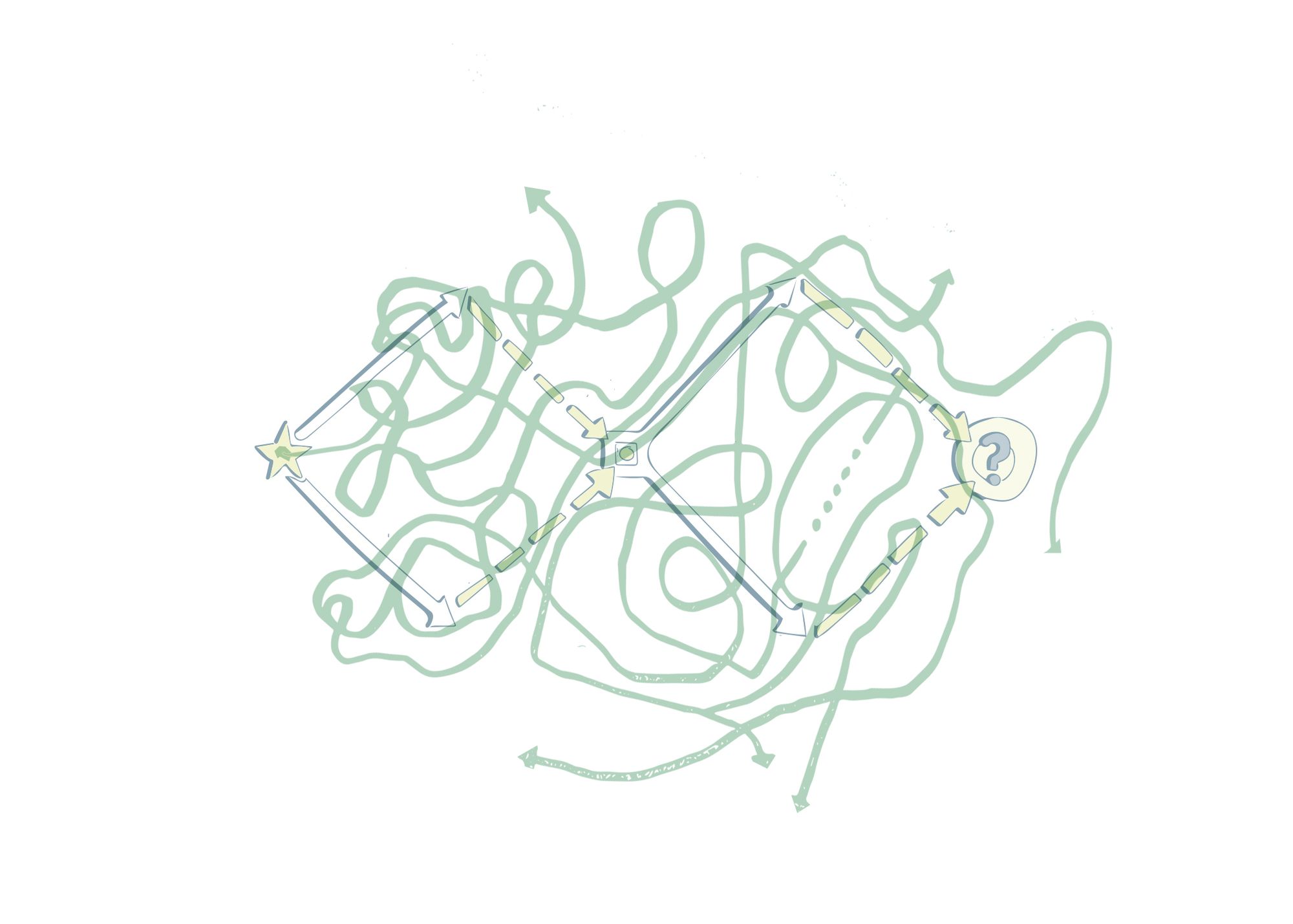 Something I'm thinking about: If people like certain things, it'll signal that I should make more. If you think some posts are bad, that's good to know. Feedback helps.  
Along the way, I'll try to test and learn.
---
How do you move through creative fear?
When do you generate ideas vs. evaluate options?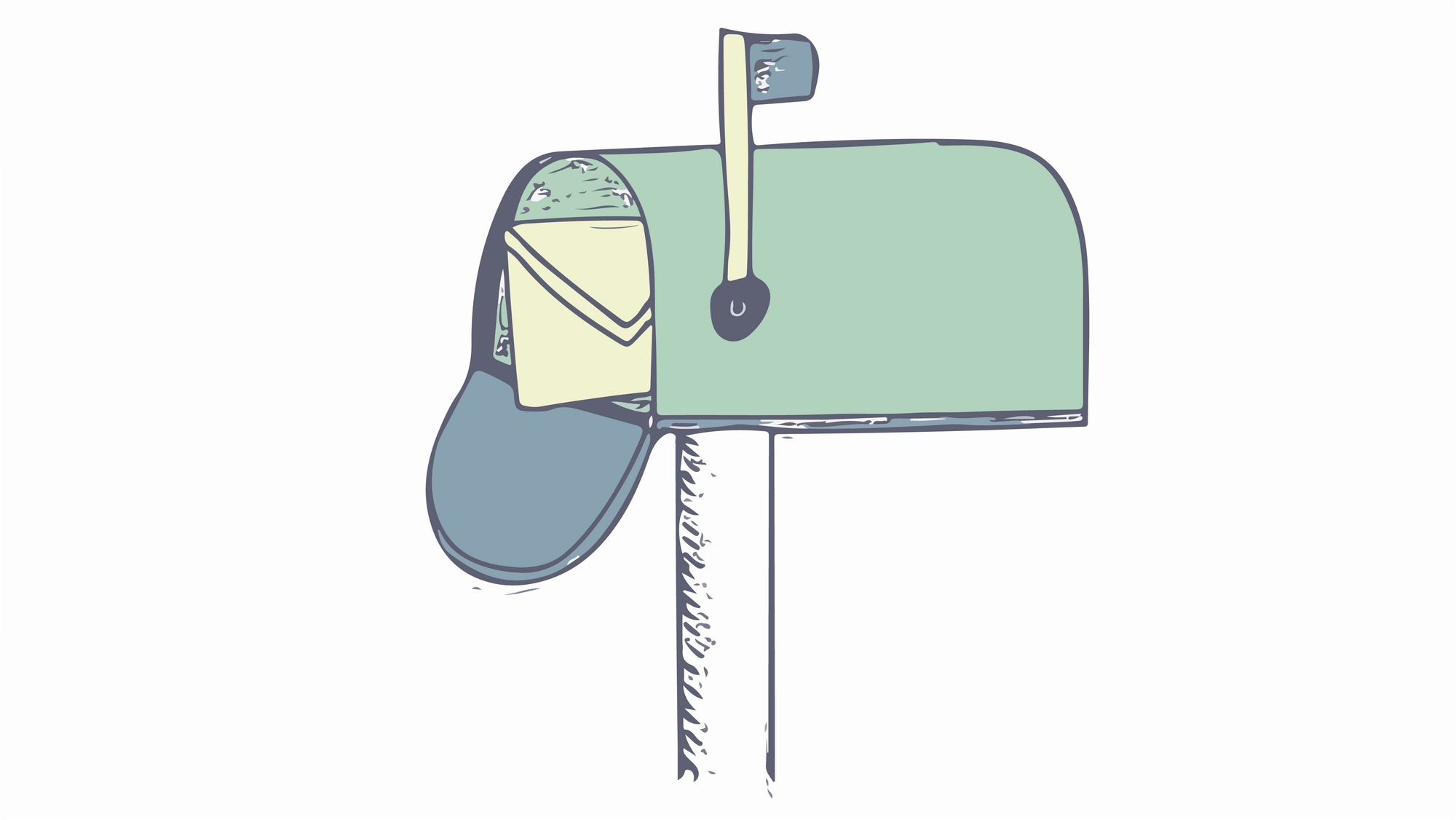 Related :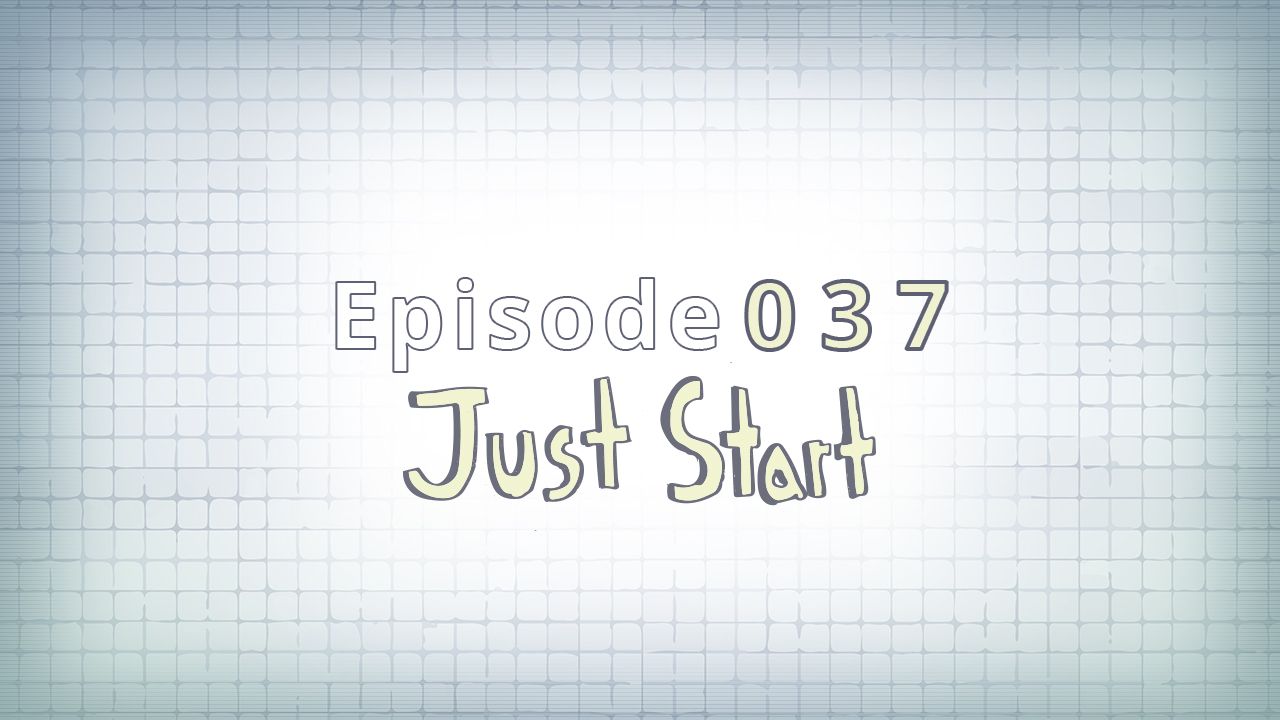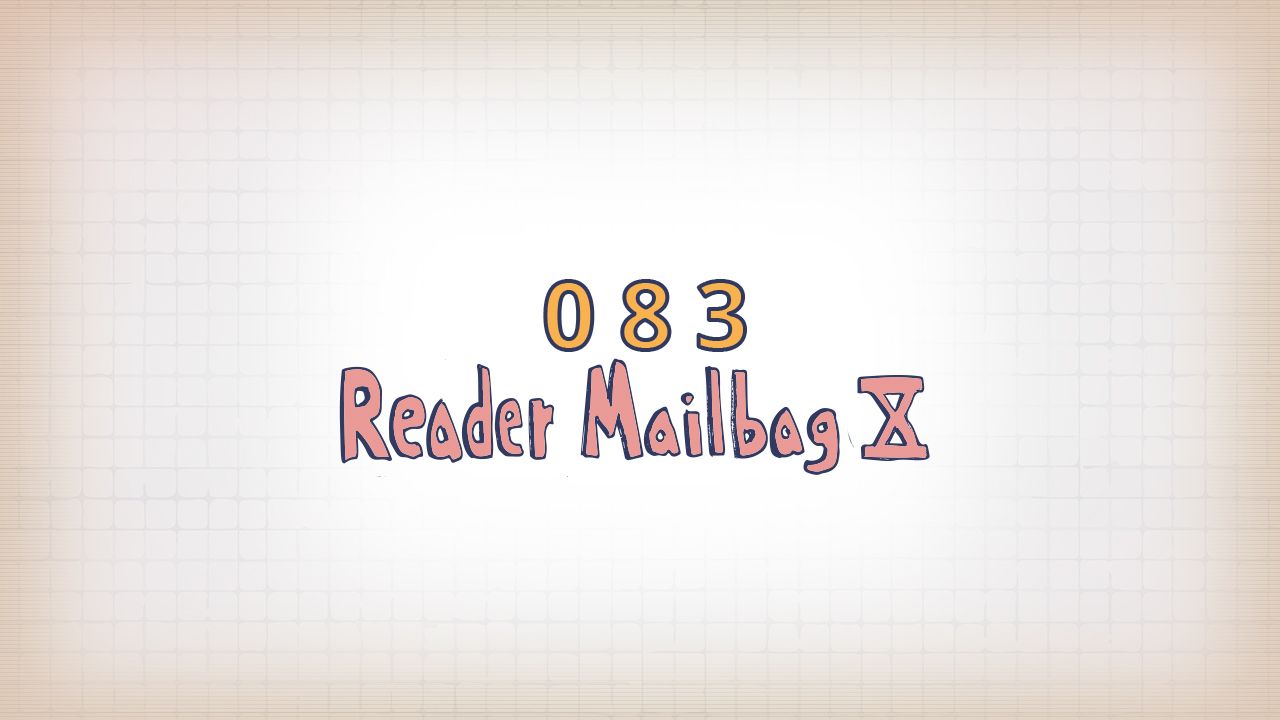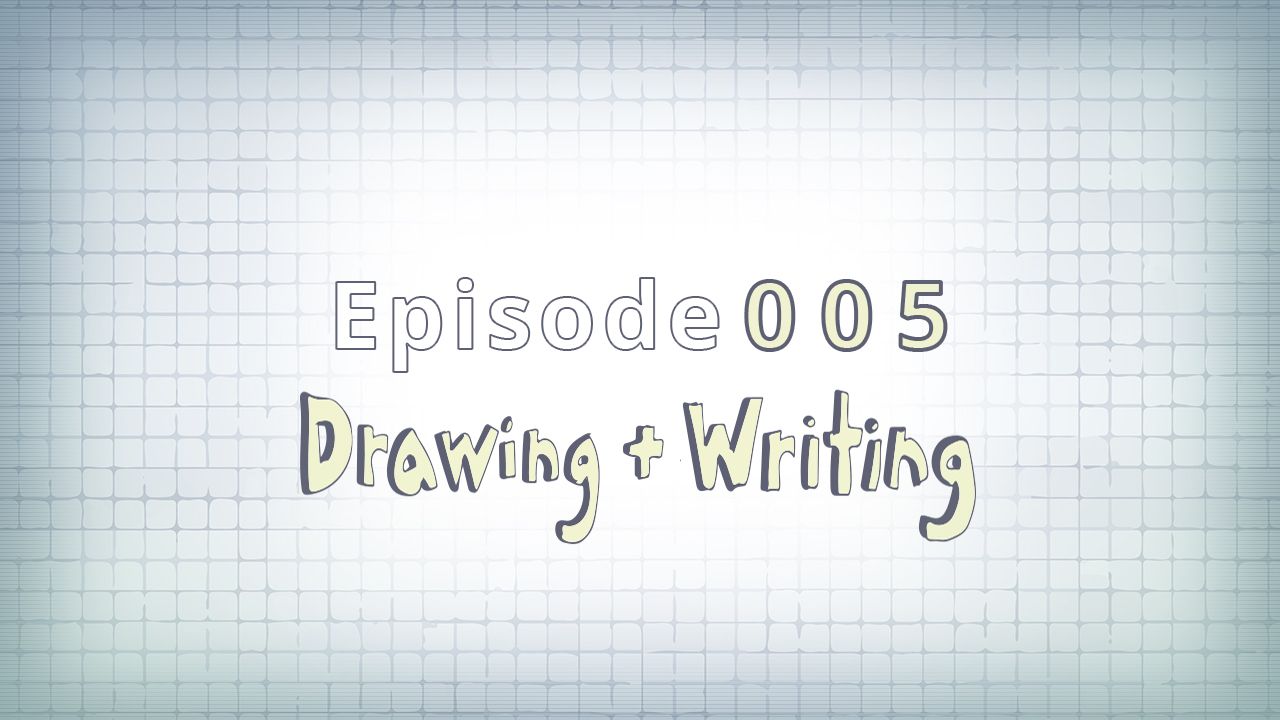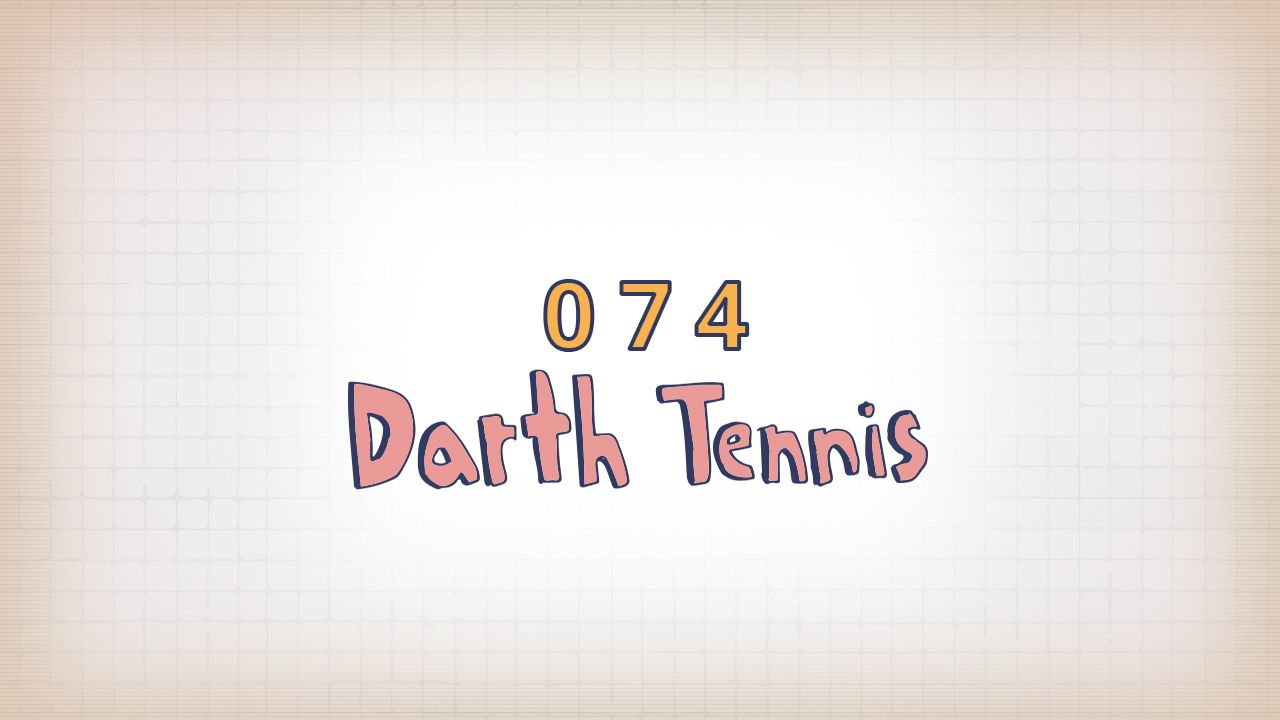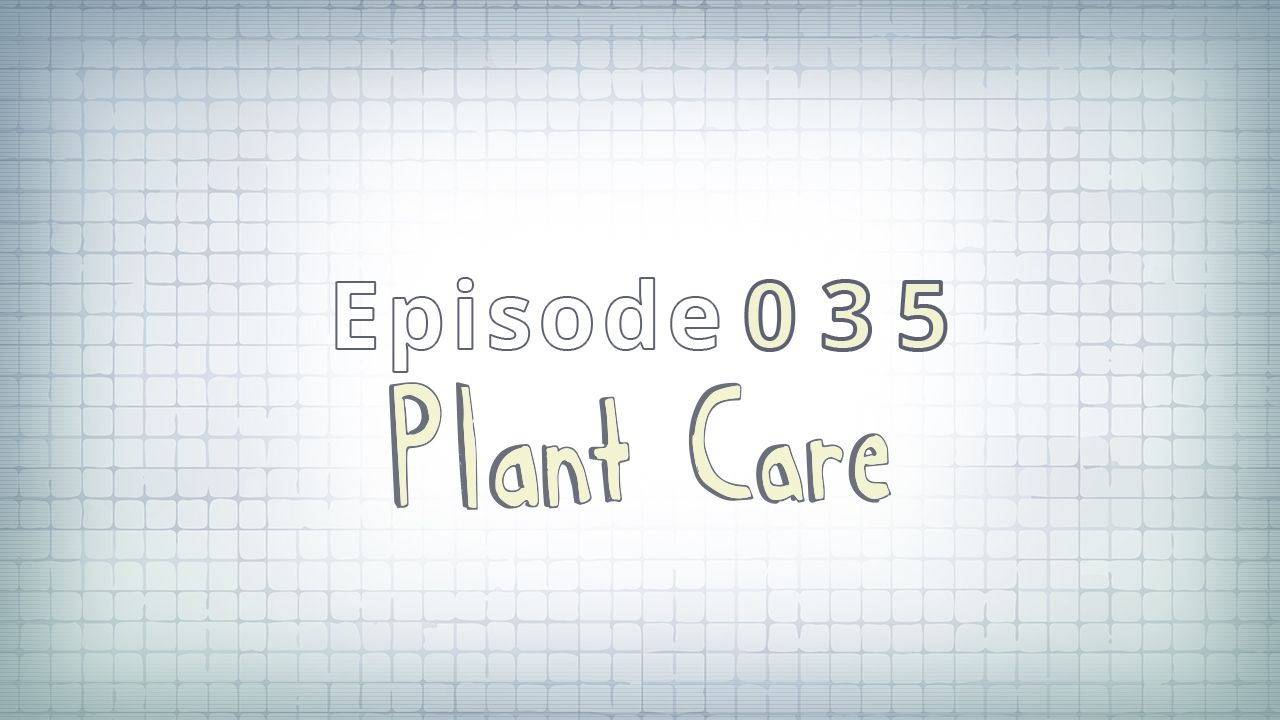 Filed under 📂

Share this page :