092: "Best Self" Exercise
This is a simple activity that helps reveal your unique strengths.
Step 1: Think of 3-5 people who know you well. Friends, family, loved ones etc.
Step 2: Send them each a short email, asking:
"When have you seen me being my best self?"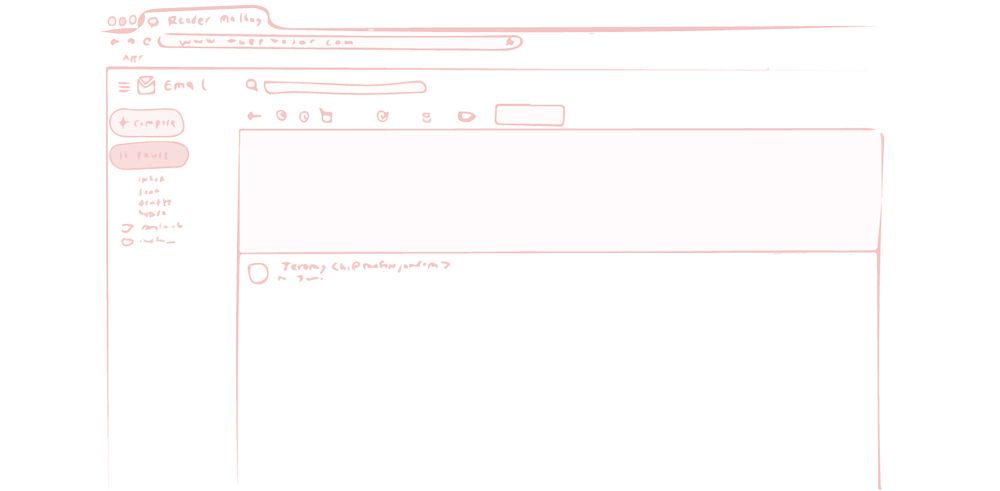 A friend introduced me to this exercise last year. I got back some excellent responses, full of clarifying patterns and pleasant surprises.
I bet you'll learn something useful.


Good luck!
ps
Here's an email template.
Dear [person],
I read about a reflection exercise today (in an awesome newsletter called The Fire Jar). It involves e-mailing a couple people that know me well and asking:

When have you seen me being my "best self"?

I'm hoping you'll be able to help me with any thoughts that come to mind.
Thanks in advance!
- [You]




Adjacent 📂