089: Creative Practice (Takeaways)
All children are drawn to creative projects - learning through experimentation, improvisation, and play. Did you have hobbies, crafts, and other outlets when you were young? I hope they brought you great joy!
A video response to Mailbag X.
[ 1 min ]
📺
What do you think?
📬


How this series started :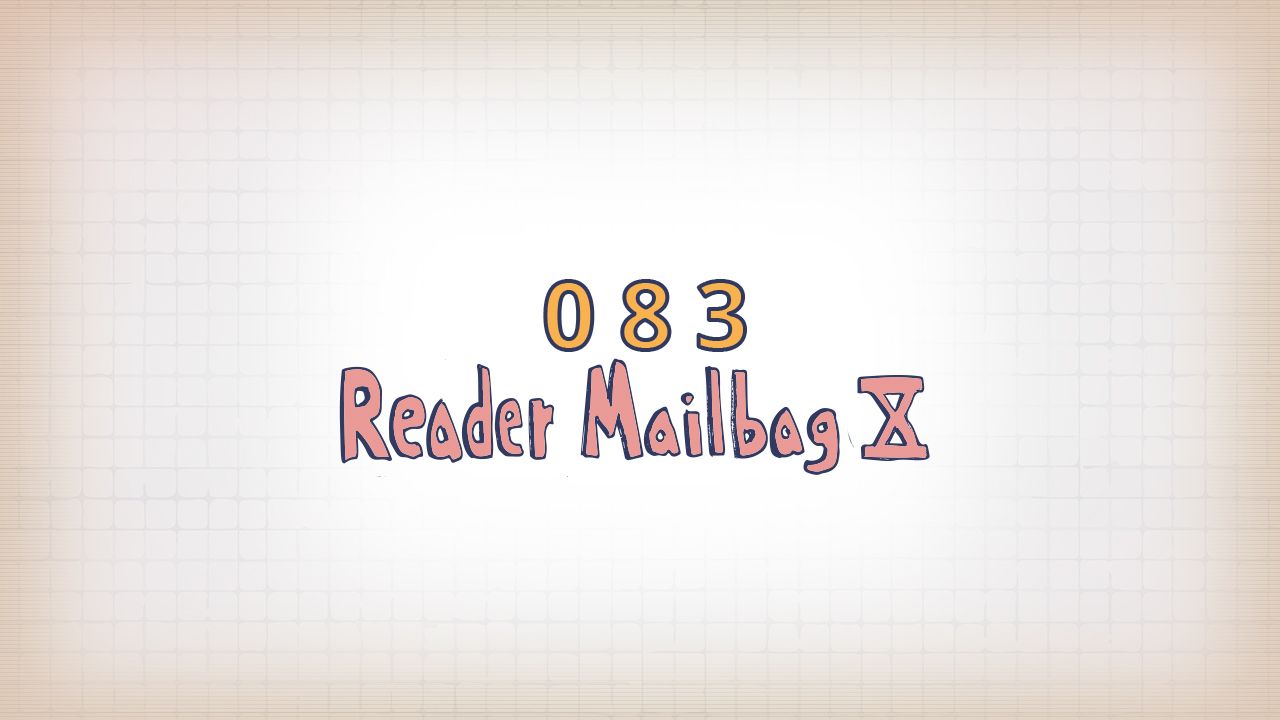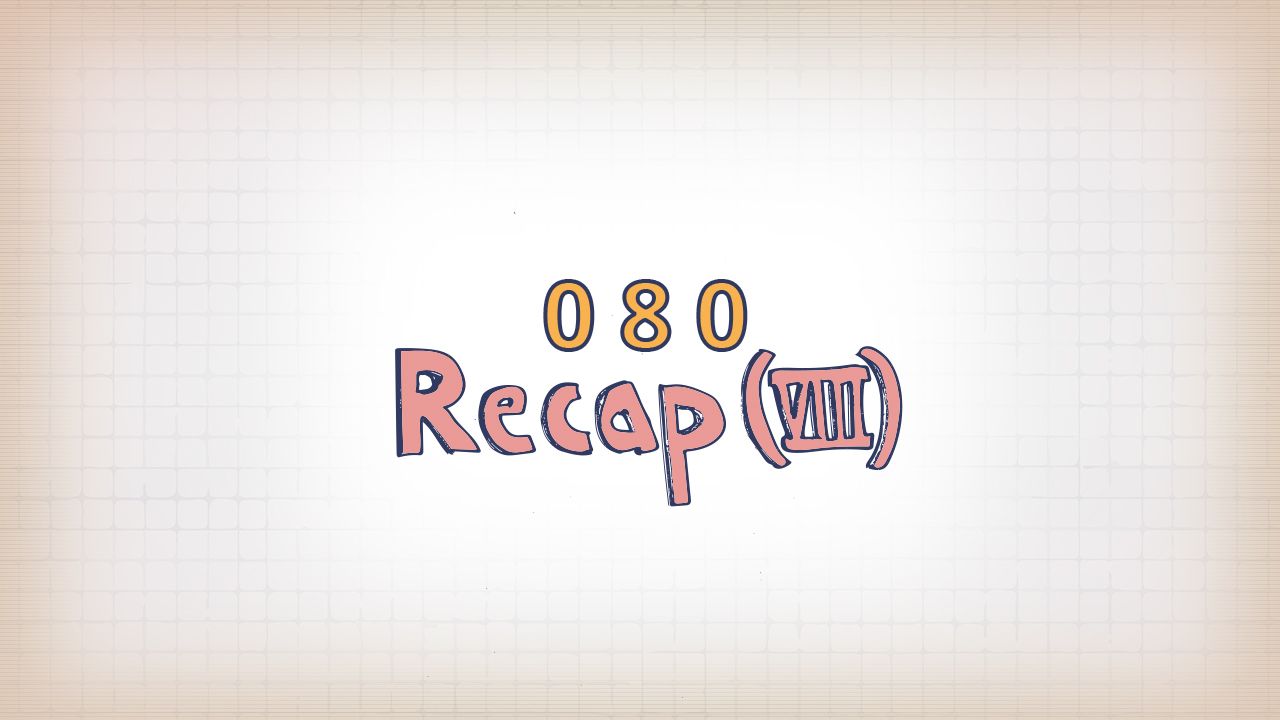 Parts I and II :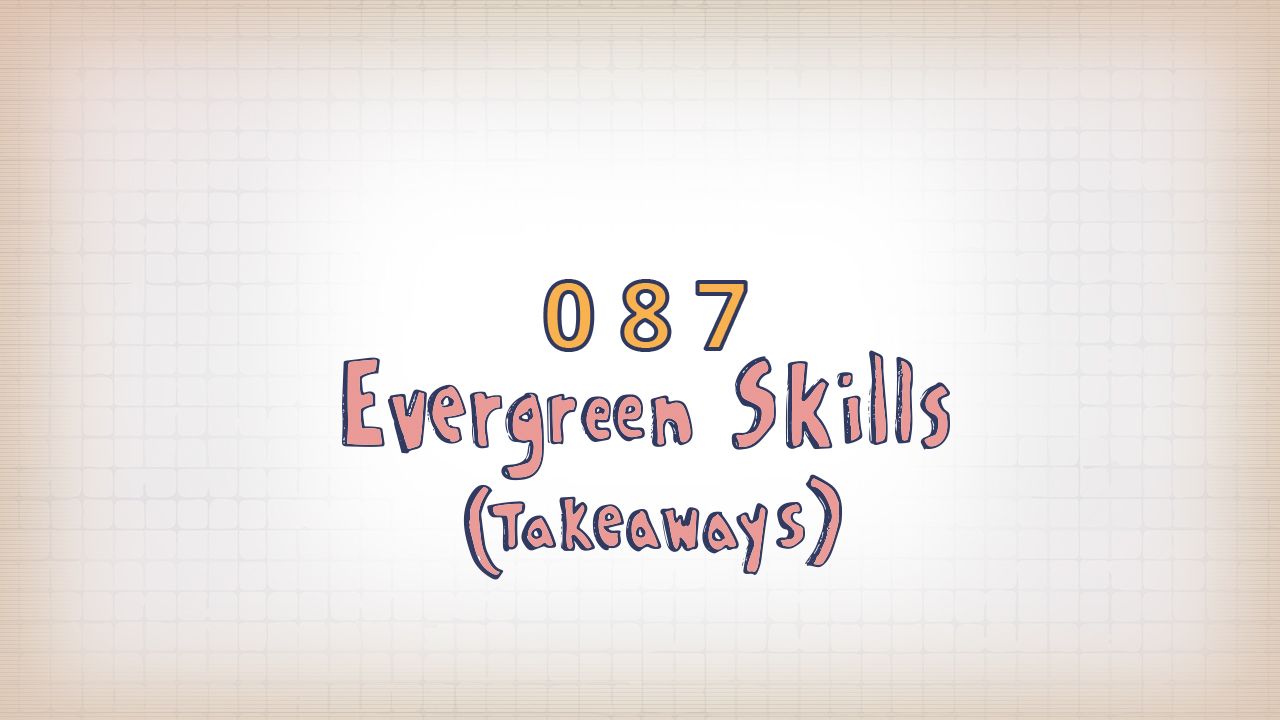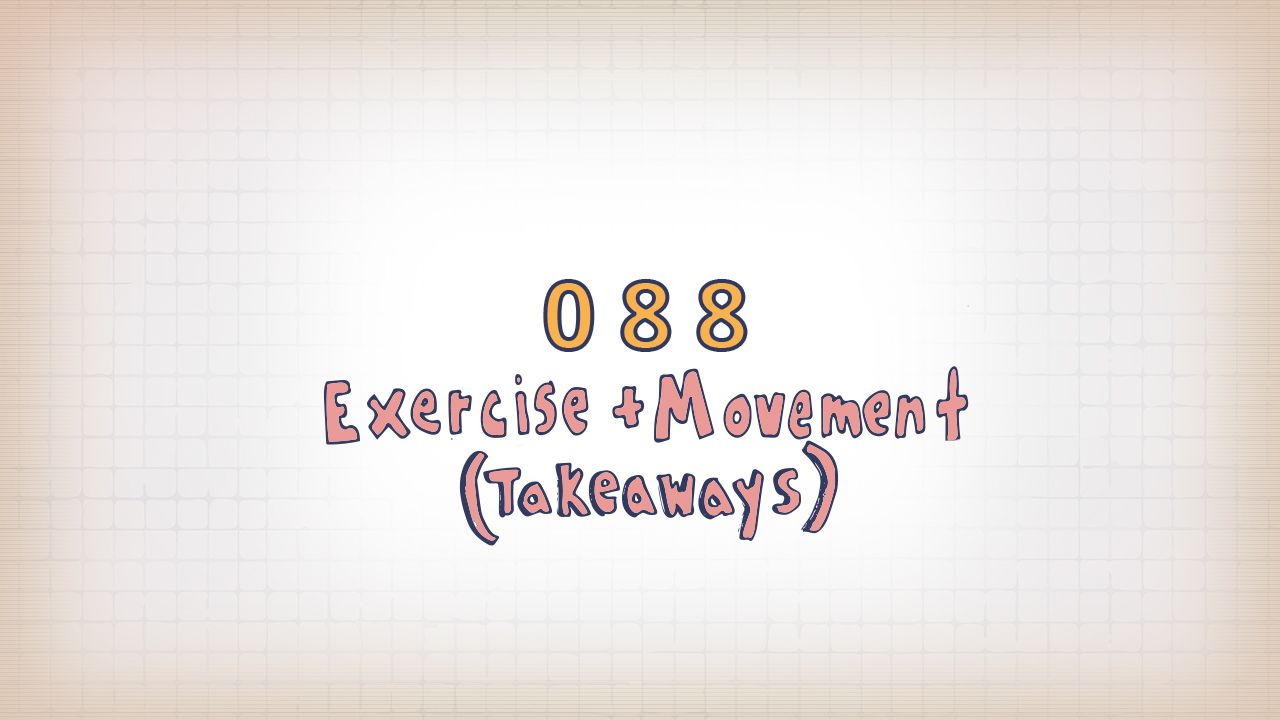 Potential fun and/or inspiration :