It's time for a quarterly review.
At 80 weeks, I'm realizing: The Fire Jar might be a research project. A collaborative exploration, with a few underlying themes.

Today, I'll introduce three guiding questions. Hopefully, they'll add thematic structure to this blog / newsletter. And invite more of a conversation.
To skip directly to the Qs, click HERE


Inflection points
Many readers have told me that The Fire Jar is hard to categorize. Some enjoy the surprises and non-sequitors. But most would prefer focused themes. Clearer applications. Greater depth.

Good feedback. All fair points.
Originally, this strategy was intentional.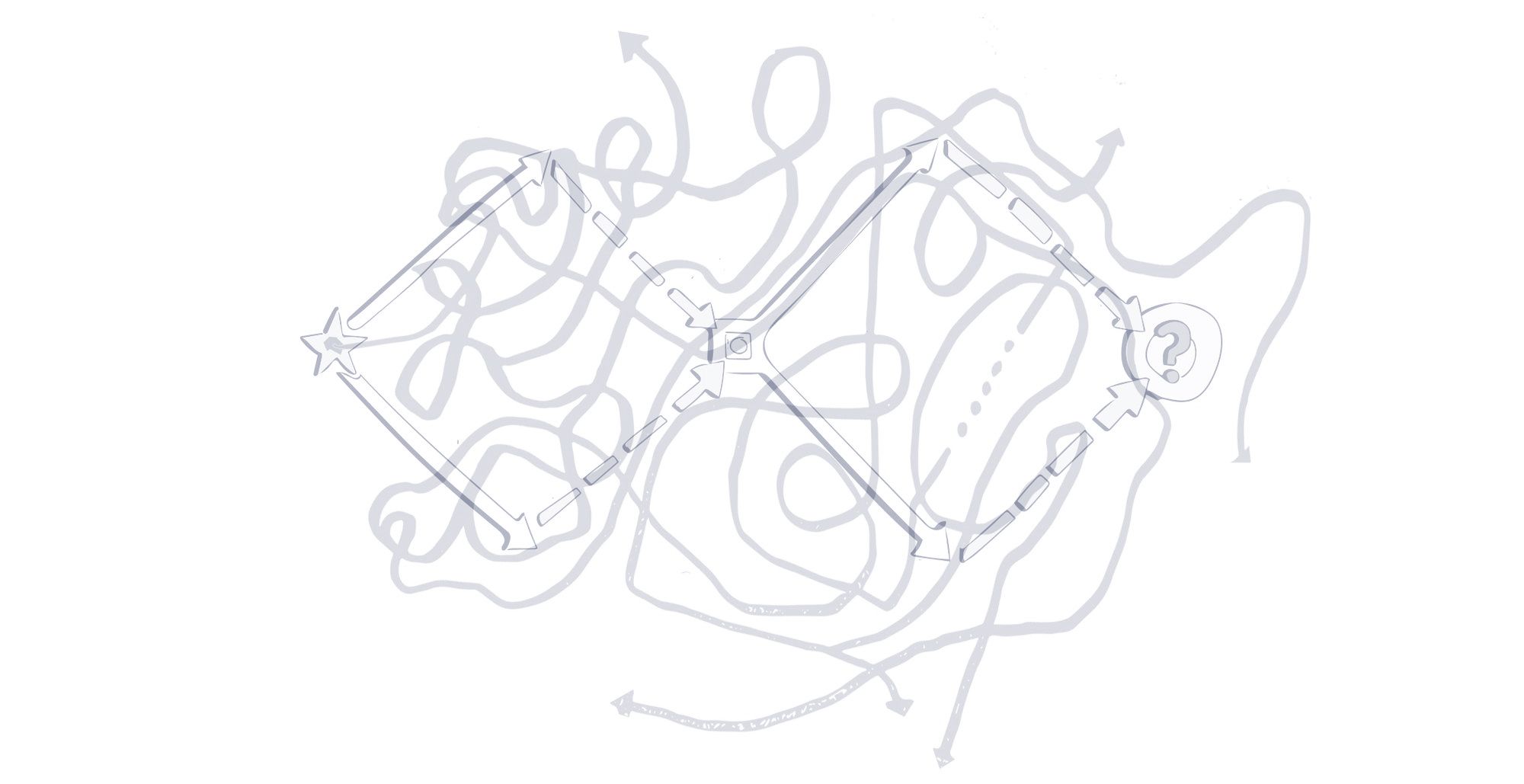 The plan was to go wide and iterate.
Run a variety of experiments. Develop a style and tone. Follow my curiosity. And see what sticks.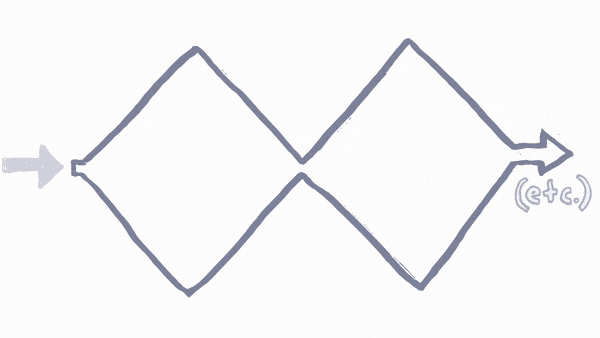 The experimental approach feels intuitive. I'm drawn to improv and shared play.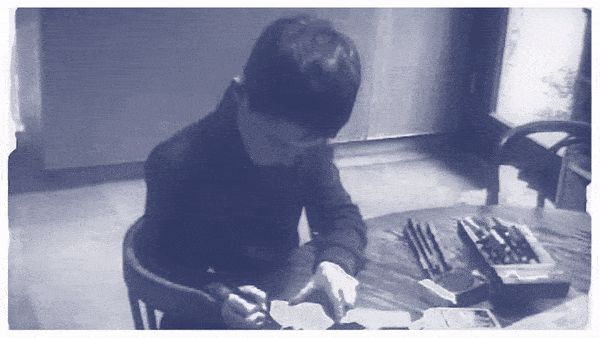 When I'm moving, in conversation, making things - time slows down. Things flow, perspective shifts, possibilities emerge.
The twist = Now, I share these things publicly.
Via the internet!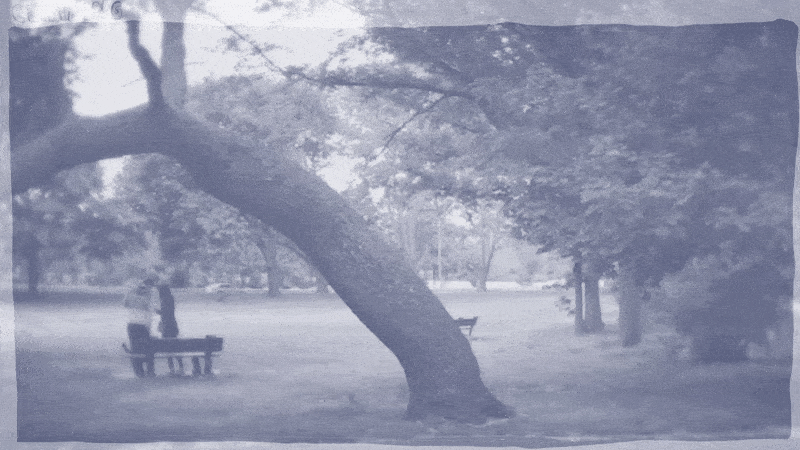 Creative expression always needs structure. Direction. And fuel supply.
The Fire Jar needs different structure. Otherwise, the flames might flicker.

I hope to weave a few threads together.
The answers are unknown.
But I know some of the questions.

Guiding Questions
Three that currently excite me:

1. What skills and knowledge will remain timeless and relevant, even as the world undergoes rapid change?
2. How can movement and exercise enhance health and wellbeing?
3. How can creative practice support human flourishing, individually and collectively?
---
There are no simple answers. But the point is to ask.
Do you wonder about these things too?
What wisdom can you share?


Send your thoughts!


jer@thefirejar.com

Update:
Thanks for your replies!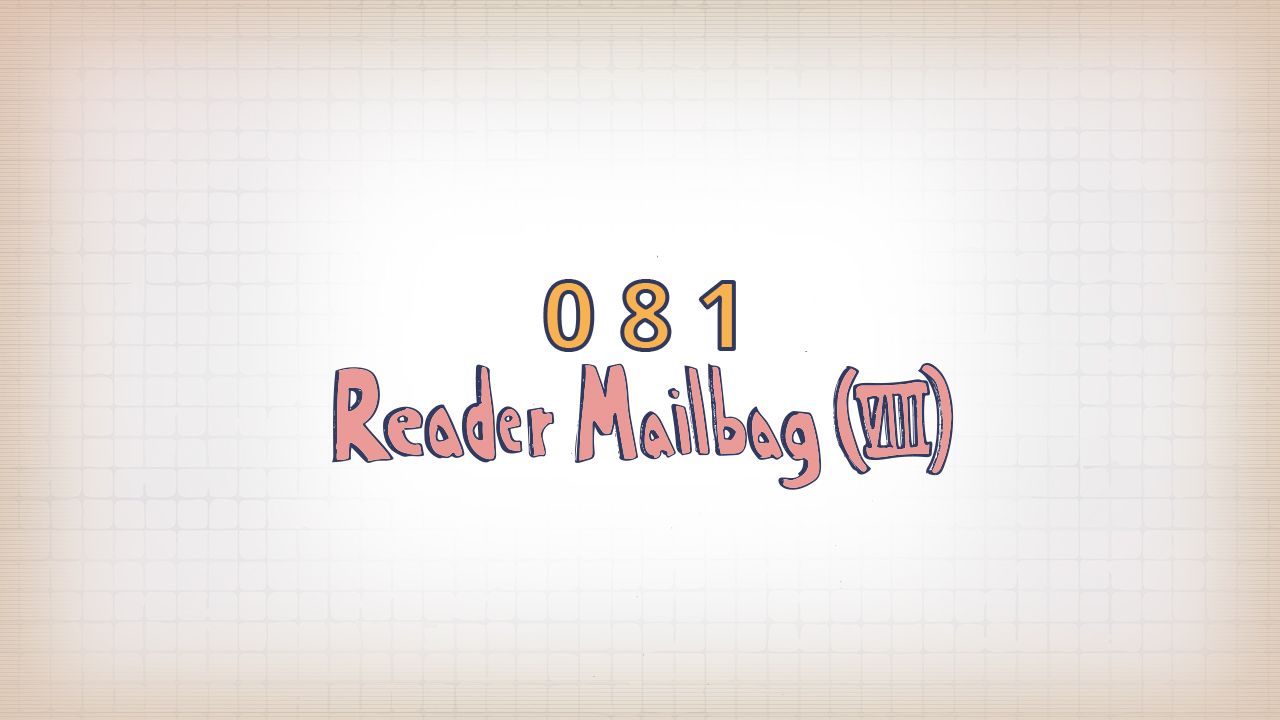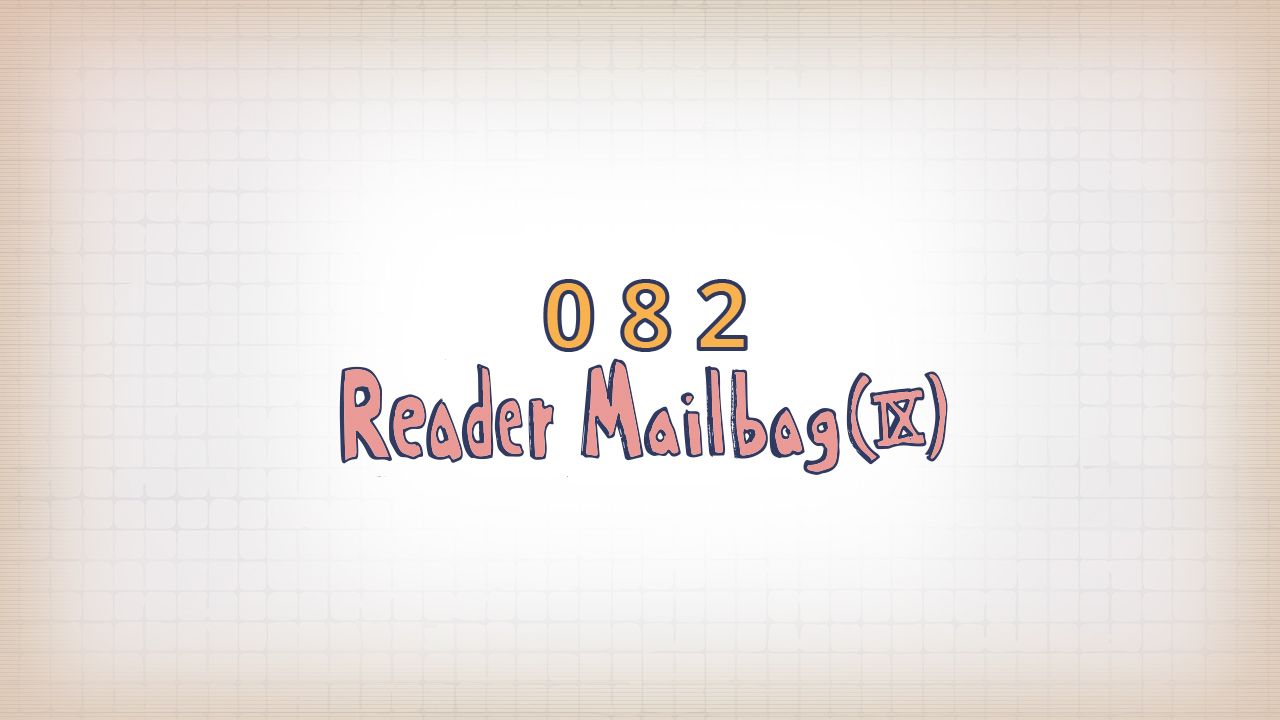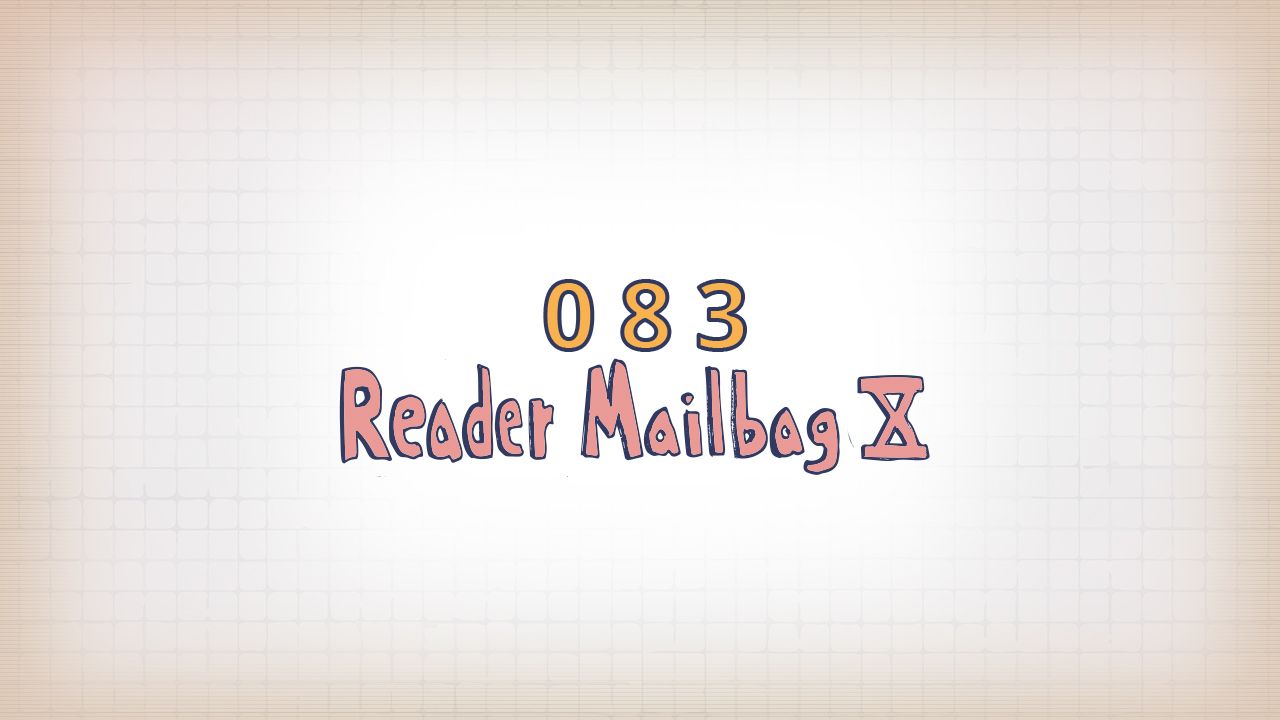 Filed under 📂