Today, I will:
Recap - the first ten episodes
Preview - where we're heading next
Discuss - lessons learned (so far)
Your ongoing feedback shapes this weekly experiment.

Recap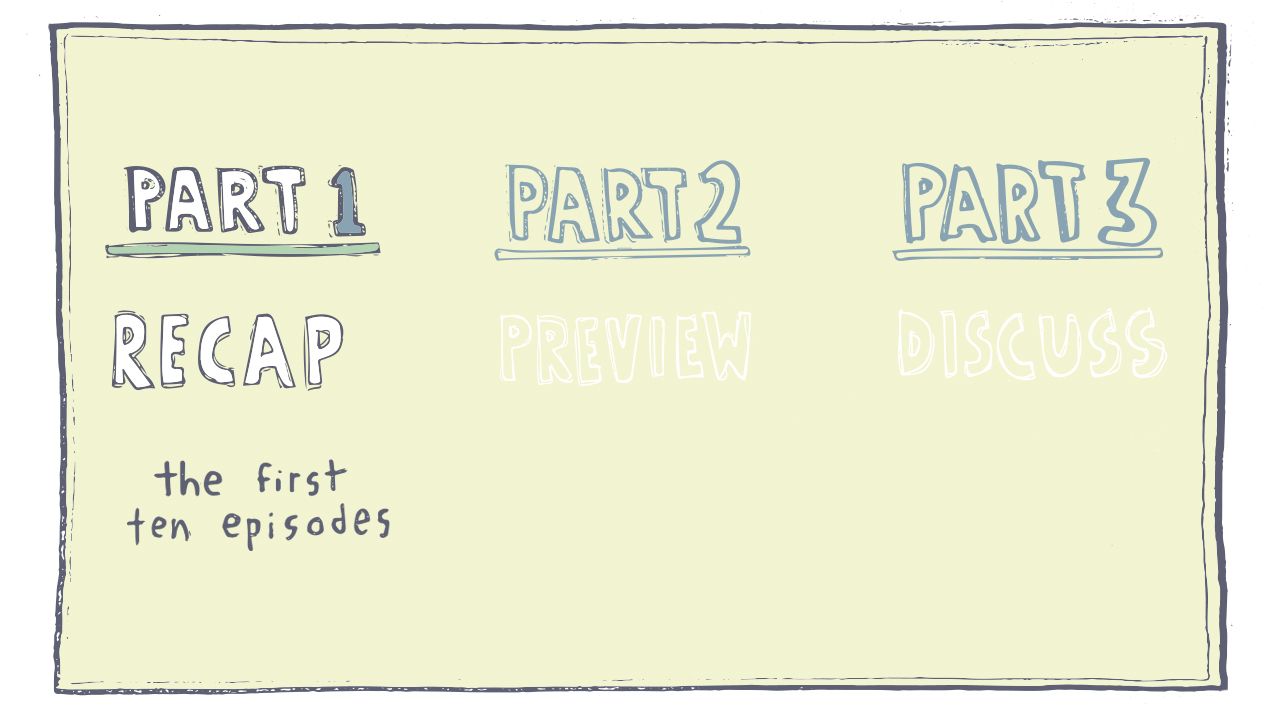 Pilot Episodes:
001: "Hello World" - What is this project?
002: "Diverge, Converge" - Procrastination and creative resistance.
003: "Subway Comic" - A comic book, two ways.
004: "Battlestar Galactica" - A deep-dive into a great sci-fi TV series.
005: "Drawing + Writing" - Childhood reflections, Lynda Barry.
006: "Ten Movements" - Exercises to help you move / feel better.
007: "Climbing / Leaping" - Flying leaps, nervous breakdowns.
008: "Animation Sampler" - Clips from various eras.
009: "Thinking Fast + Slow" - The definitive owner's manual for your brain.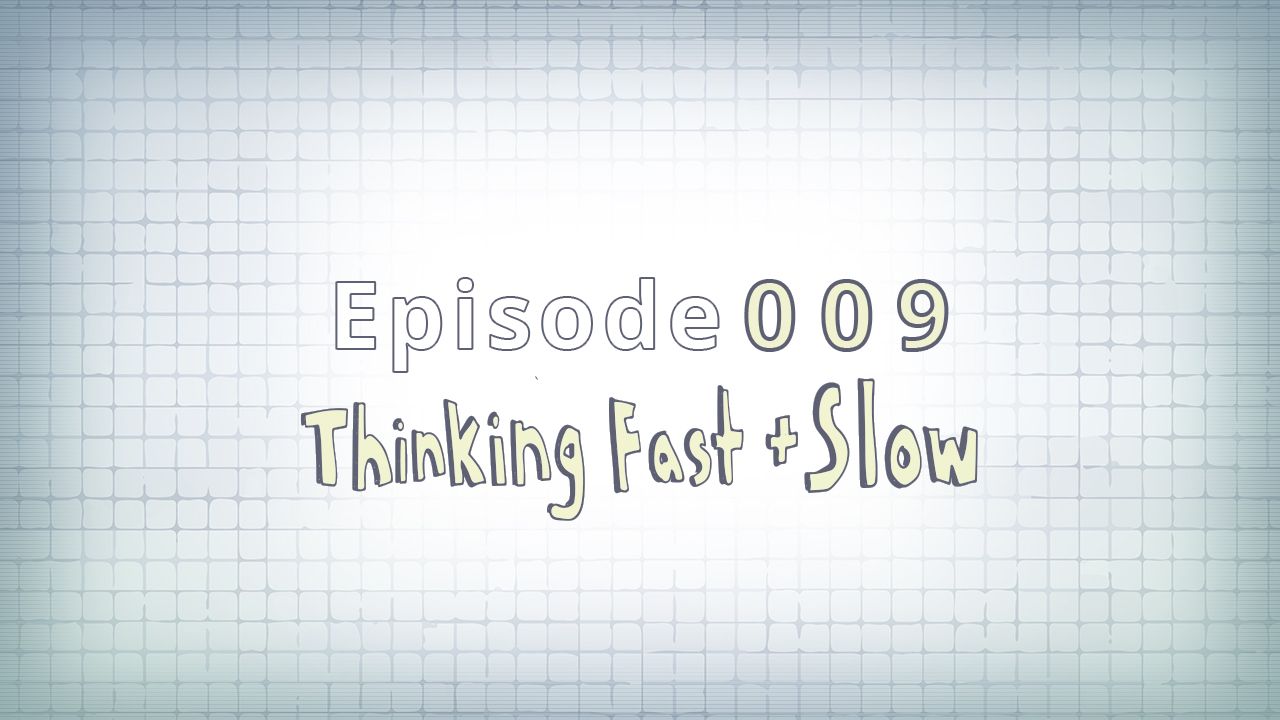 Preview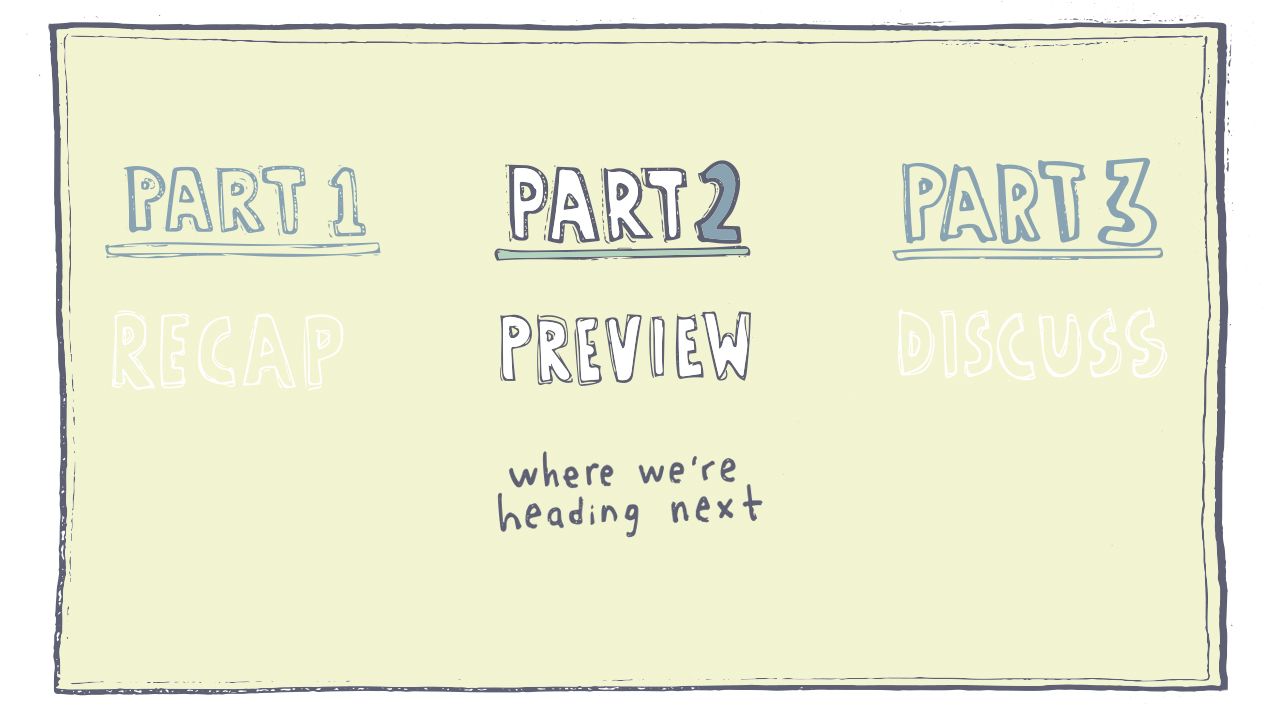 Next, I'll invest in three areas (subject to whims).
Try some collaboration episodes
Keep experimenting in genre + format
Focus on email as primary "channel"
First: Collaborations.
Ideally, The Fire Jar grows beyond one voice. I hope to mix in other skillz and perspectives.
Even if you don't identify as an "Artist", I think basically everyone contains creativity and expression within.
Second: Keep experimenting with topics.
Behavioral economics, drawing, calisthenics, and a sci-fi TV series (among other things). Please keep sharing what you want more / less of. I'm envisioning a handbalancing tutorial, and an animated MBA series.
Third: Focus on email.
Email / html are great ways to connect with people globally using technologies not dependent on a single company.
If you never check your inbox, follow @TheFireJar on Instagram.
Lessons Learned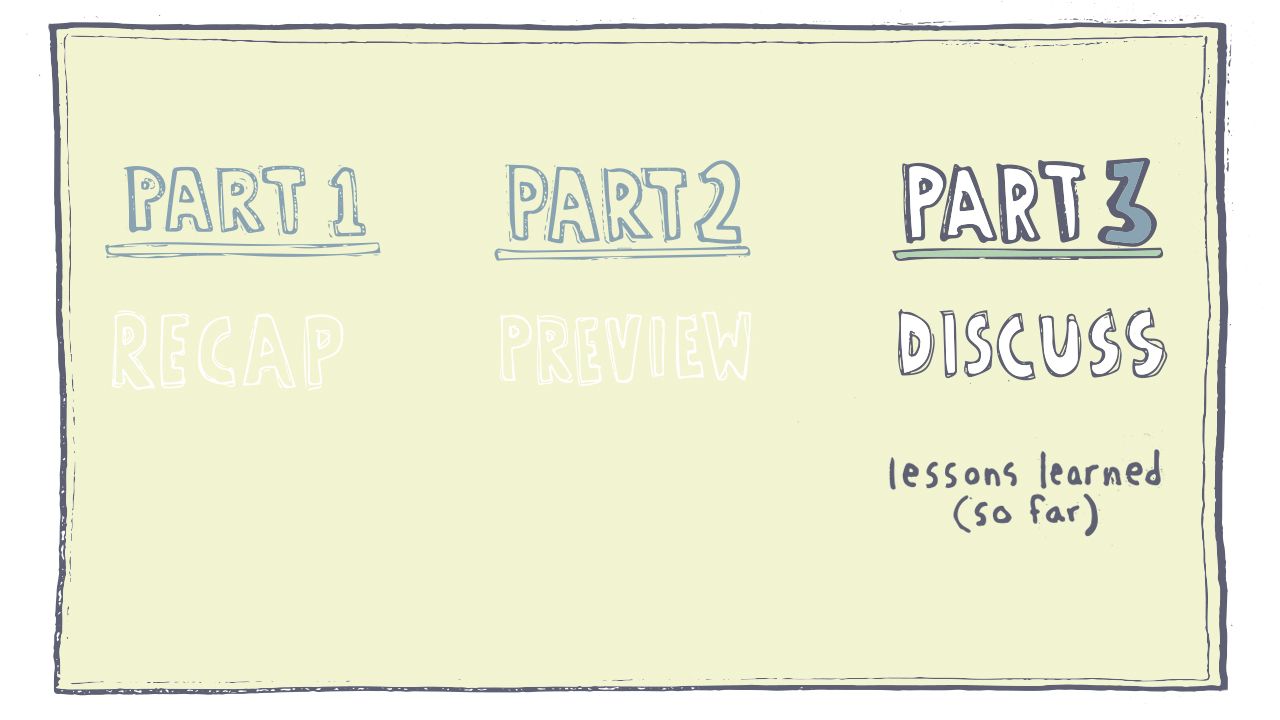 Feedback from you:
Colors are muted, not 'fire-y'
Some enjoy the "philosophical deep-dives", others find them too dense
Add time expectations in the email body ("4 min read"), so you know when to consume
Mobile is common, but desktop viewing experience is better
People want to respond to Qs in-line (swapping to email window is interruptive)

Great points ☝️
All totally valid.
Other learnings:
Daily process: Create every day. Edit often.
Writing: Cut unneeded words. Iterate.
Grow slow: The "strategy" = emailing friends and relatives.
Today, 135 brave people get the episodes.

Totally not "scalable". And that's ok.  
🔥

Thank you!