010: Recap (so far)
Reflections, at 10 weeks.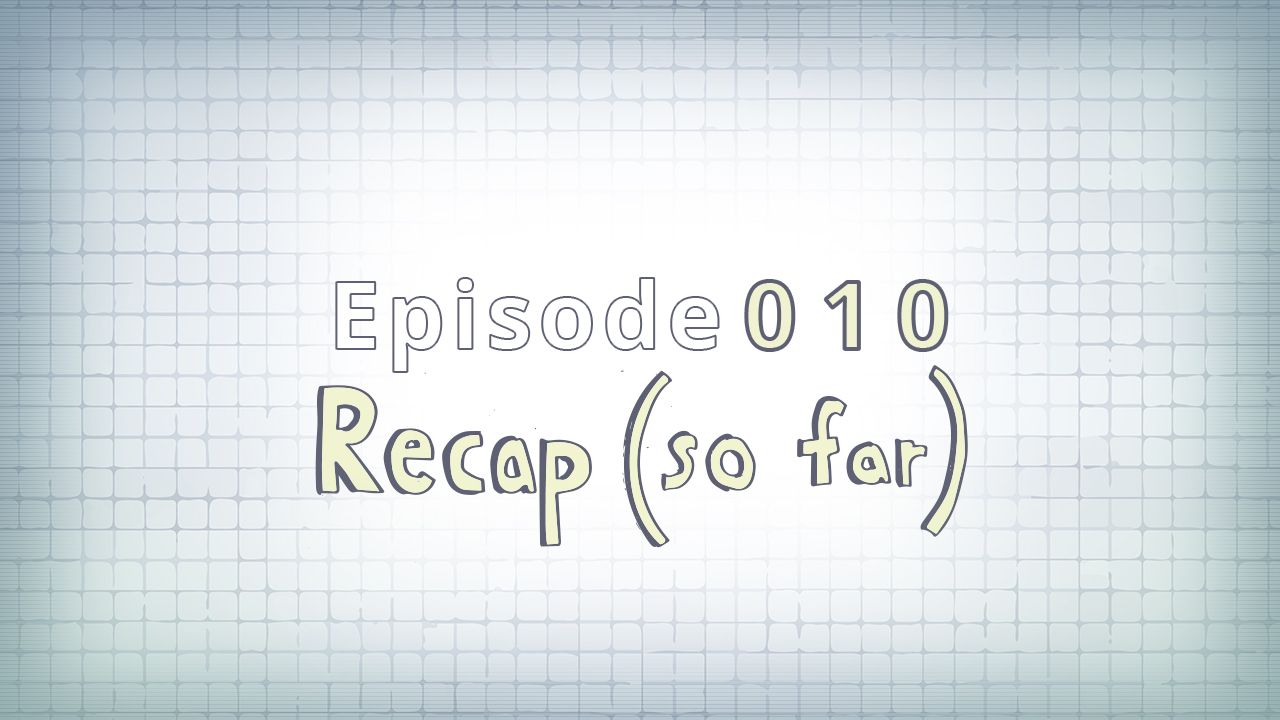 This retrospective has three sections:
Review - the first ten episodes
Preview - where we're heading next
Discuss - lessons learned (so far)
Your ongoing feedback shapes this weekly experiment. Thanks!

Recap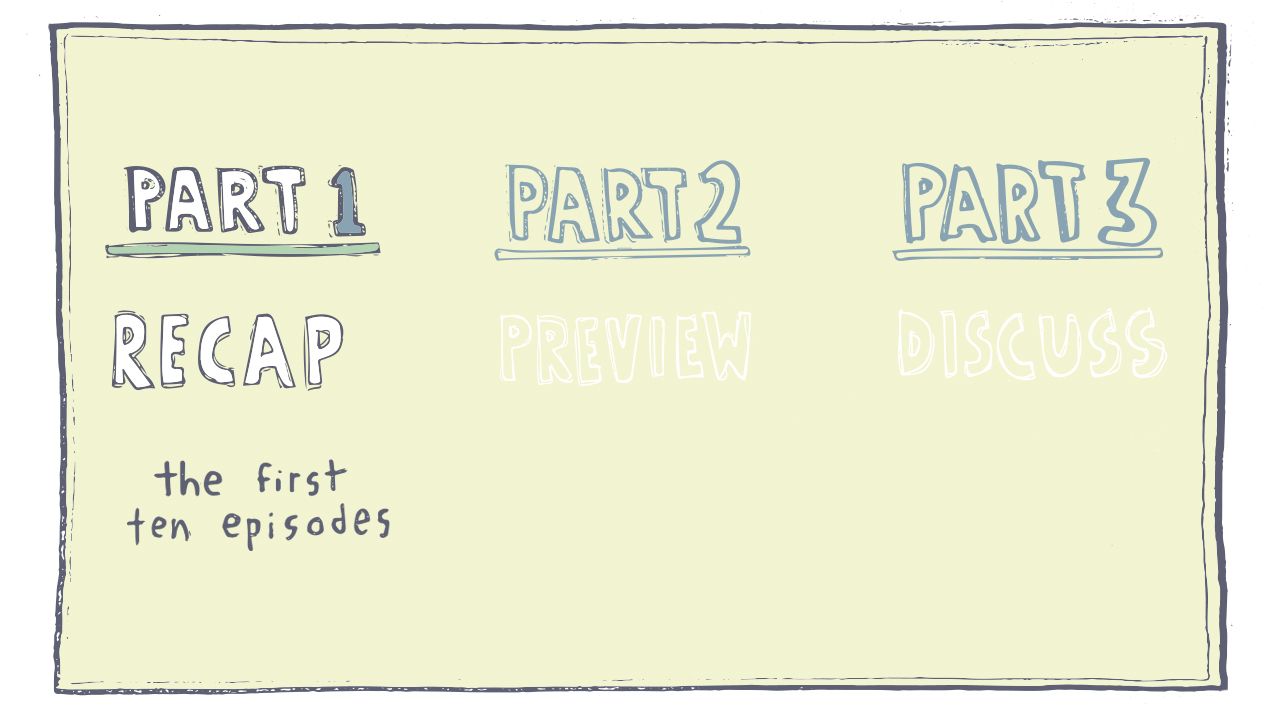 Pilots:
001: "Hello World" - What is this project?
002: "Diverge, Converge" - Procrastination and creative resistance.
003: "Subway Comic" - A comic book, two ways.
004: "Battlestar Galactica" - A deep-dive into a great sci-fi TV series.
005: "Drawing + Writing" - Childhood reflections, Lynda Barry.
006: "Ten Movements" - Exercises to help you move / feel better.
007: "Climbing / Leaping" - Flying leaps, nervous breakdowns.
008: "Animation Sampler" - Clips from various eras.
009: "Thinking Fast + Slow" - The definitive owner's manual for your brain.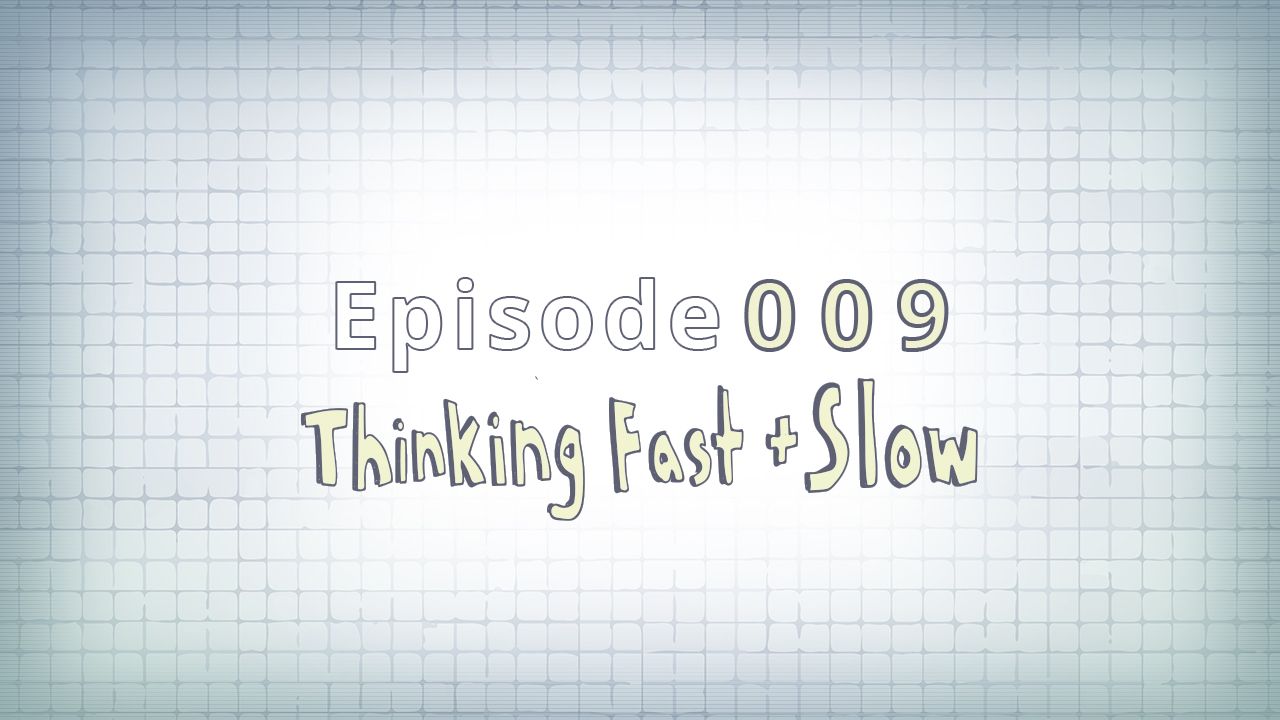 Preview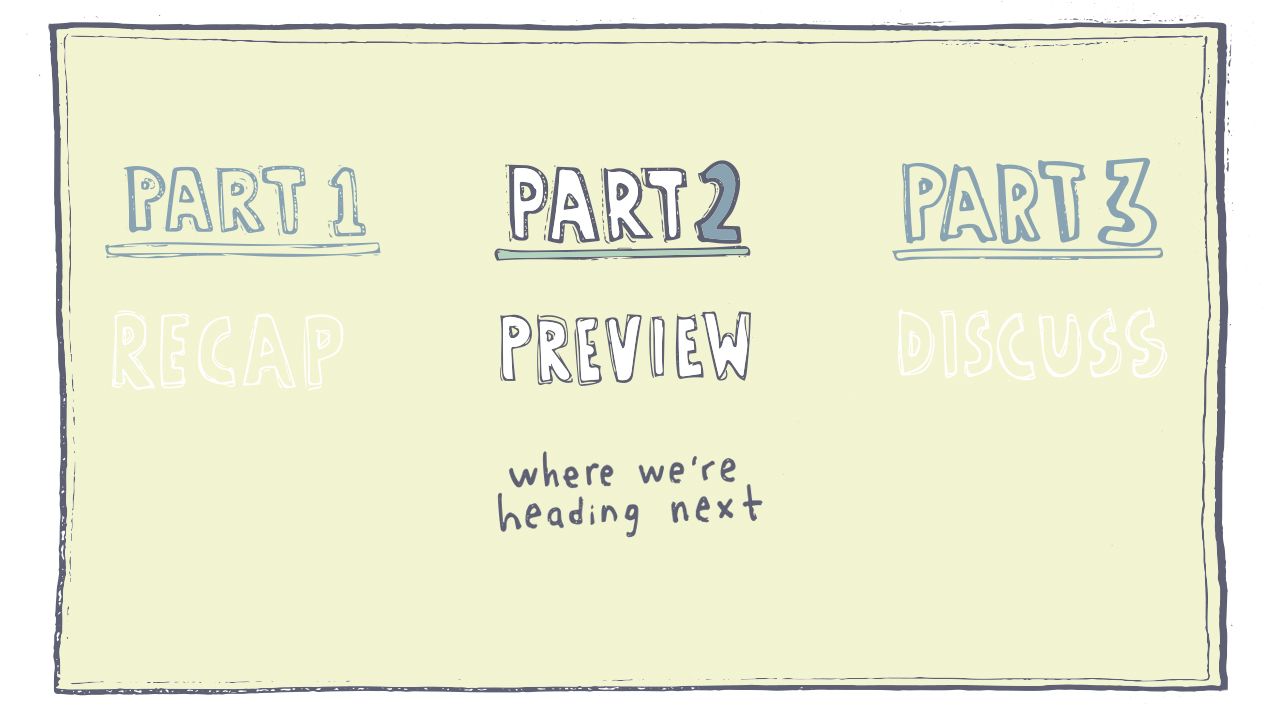 Next, I plan to invest in three areas:
Try out some collaboration posts
Keep experimenting in genre + format
Focus on email as primary "channel"
First: Collaborations.
Ideally, The Fire Jar grows beyond one voice. I hope to mix in other skillz and perspectives.
Even if you don't identify as an capital-A "Artist", I think basically everyone contains a special form of creativity and expression within.
Second: Keep experimenting with topics.
Things like: Behavioral economics, drawing, calisthenics, and a sci-fi TV series (among other things). Please keep sharing what you want more / less of. I'm envisioning a handbalancing tutorial, and an animated MBA series.
Third: Focus on email.
Email / RSS / html are great ways to connect with people globally using proven technologies that are not dependent on a single company.
If you never check your inbox, @TheFireJar is also (sort of) on Instagram.
Lessons Learned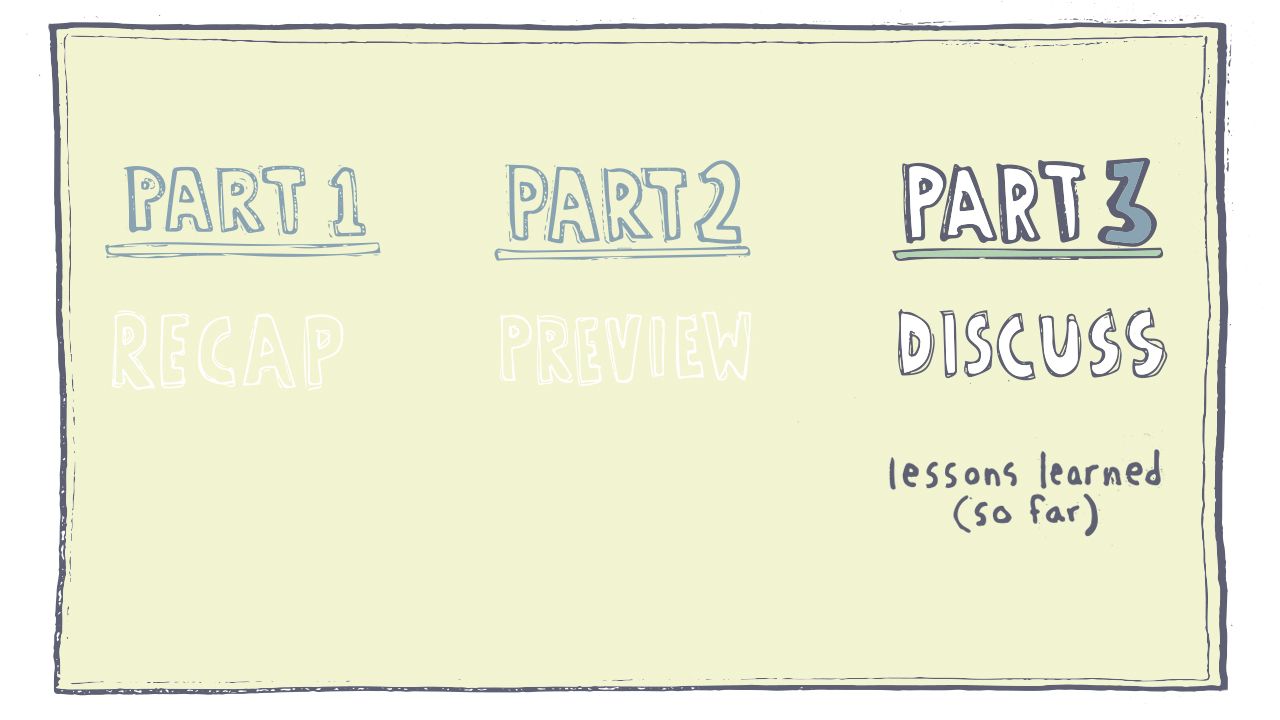 Feedback I heard :
The colors are muted, not 'fire-y' enough
Some enjoy the "philosophical deep-dives", others find them too dense
I should add time expectations in the email body ("4 min read"), so you know when / where to consume
Mobile engagement is common, but desktop UX is better
People want to respond to Qs in-line (swapping to email window is interruptive)

Great points ☝️
All valid.
Other learnings:
Have a process: Create every day. Edit often.
Writing: Cut unneeded words. Share. Iterate.
Grow slow: The "strategy" = emailing friends and relatives.
Today, 135 brave people get the episodes.
This is totally not "scalable".
And that's ok.  
Thank you!
Other recaps :